Delta Air Lines has become the first airline from the United States to announce service to Tulum. The airline first revealed plans for this route last week, but the schedule has now been published, and flights are on sale.
Delta adding Atlanta to Tulum flight as of March 2024
As of March 28, 2024, Delta will be launching a daily, year-round, nonstop flight between Atlanta (ATL) and Tulum (TQO). The flight will operate with the following schedule:
DL1787 Atlanta to Tulum departing 11:10AM arriving 1:00PM
DL1788 Tulum to Atlanta departing 2:25PM arriving 5:55PM
The service will be operated with a Boeing 737-800, featuring 160 seats. The flight will cover a distance of 949 miles in each direction, and is blocked at 2hr50min southbound and 2hr30min northbound.
For context, Tulum is getting a brand-new international airport, which will be opening in the coming months. Previously, people looking to travel to Tulum had to fly into Cancun (CUN), and then make the roughly two hour drive to the popular vacation destination. So this will cut travel time considerably for many, and that's exciting.
While Delta is the first US airline to announce this service, I imagine we'll see several US airlines add similar routes soon. Here's how Delta's SVP of Network Planning, Joe Esposito, describes this new route:
"Delta is uniquely positioned to give customers convenient and direct access from the U.S. to Tulum, a premium leisure destination known for its boutique hotels, Mayan ruins and eco-friendly spirit. We know Tulum-bound customers will enjoy the elevated experience Delta consistently offers – and now without a two-hour drive from Cancun – as we grow our footprint in Mexico and throughout the Yucatan region."
I'm not sure I get how Delta is "uniquely" positioned to give customers access from the US to Tulum, when American and United will almost certainly do the same? I often find these quotes from executives to be silly, because at best they say very little, and at worst, they make no sense.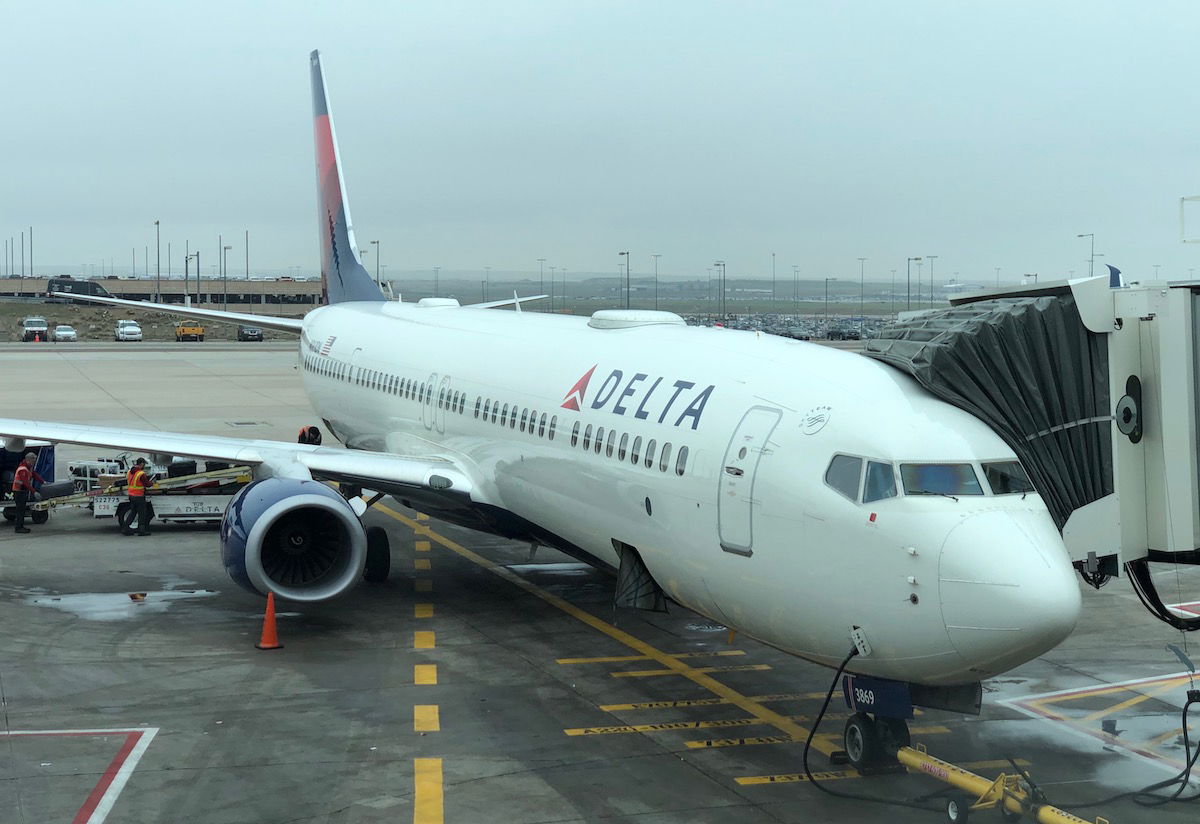 Details of Tulum's new international airport
The new Felipe Carrillo Puerto International Airport in Tulum has been a long time coming. Bidding for construction of the airport started well over a decade ago, in 2011. However, nothing happened for many years, and when Andrés Manuel López Obrador became president of Mexico in 2018, the project wasn't a priority.
However, with Tulum's increasing popularity (especially since the start of the pandemic) and capacity limitations at Cancun Airport, the project has once again been emphasized. Construction started in 2022, and is expected to be completed in late 2023. That's a mighty fast airport construction project!
As it currently stands, domestic operations at the airport should start in December 2023, with Aeromexico and Viva Aerobus being the two first airlines to serve the airport. I can't help but wonder if that timeline might still be a bit optimistic, given the short construction timeline. Regardless, it sounds like things should be up and running by early next year.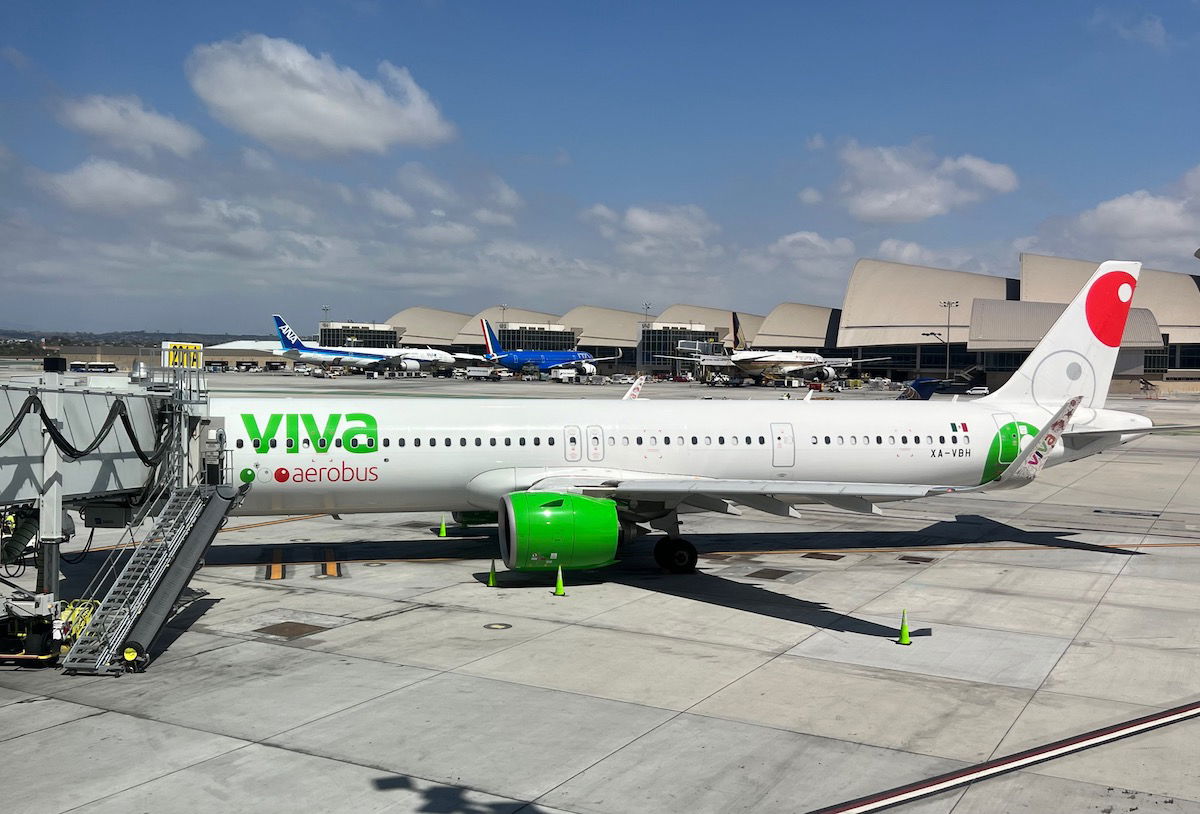 Bottom line
Tulum's Felipe Carrillo Puerto International Airport will soon commence operations, and Delta is the first US airline to announce plans to fly there. As of March 2024, Delta intends to operate daily flights from Atlanta with Boeing 737s. I imagine in the very near future we'll see similar announcements from American, United, and probably some other US airlines as well.
What do you make of service to the new airport in Tulum?