Last week I flew United's 767-300 Polaris business class from Newark to London. I've flown a countless number of times between the New York area and London, but there was something that made this flight unique — this was my first time ever taking an eastbound daytime transatlantic flight.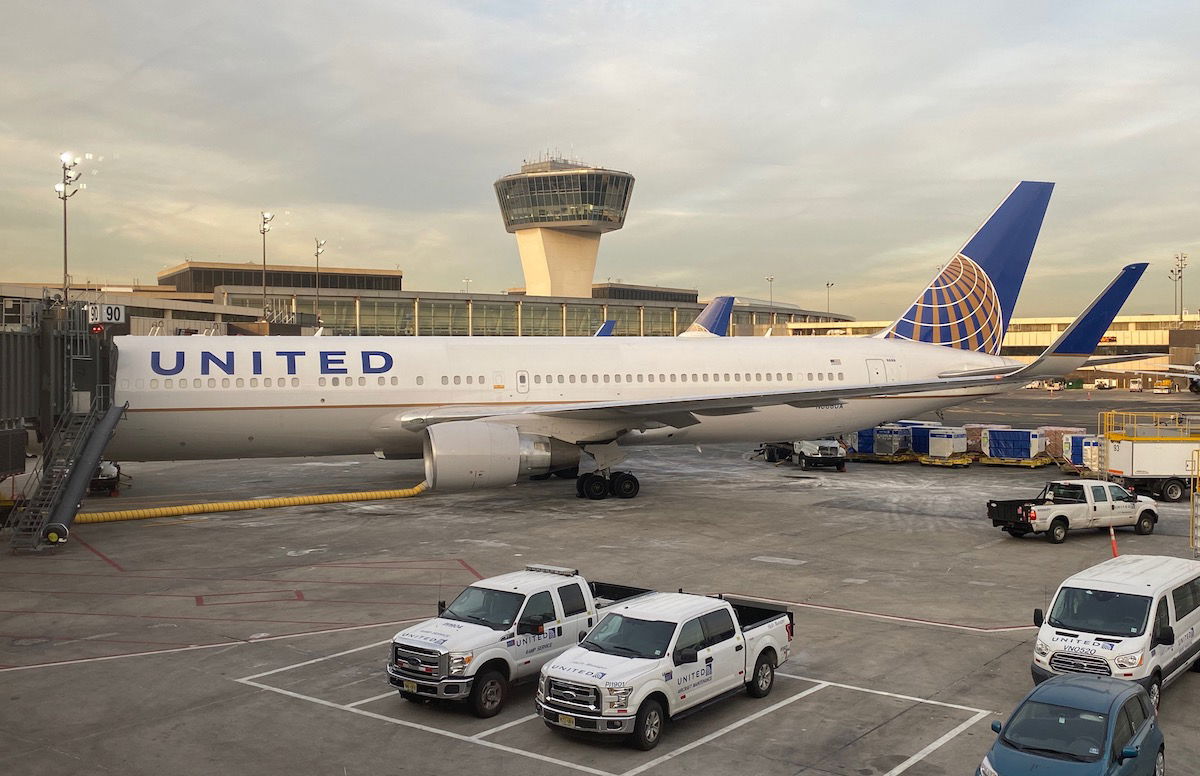 That's to say that I left Newark at around 9AM, and landed in London a bit after 8PM. Most transatlantic flights operate on the other side of the clock, maybe leaving around 9PM and then arriving around 8AM.
So, having taken my first-ever transatlantic eastbound daytime flight, what did I think of it, and would I take it again?
I Usually Dread East Coast To Europe Flights
Rarely do I look forward to flights from the East Coast to Europe. For example, when I think of a typical New York to London flight I might take:
I usually have to stay up past my bedtime to even board the flight
Then there's a meal service for the first and last 90 minutes of the flight (about half the flight), and as a light sleeper that usually prevents me from sleeping, should I choose not to partake in the meal service
I get at most a few hours of sleep
Then I arrive at my destination and my hotel room usually isn't ready, unless I booked for the night before as well; so then I either leave my luggage with the hotel, or I sit in the lobby working for several hours
That whole first day is a struggle no matter what, and I'm spending hour after hour trying to avoid napping, which more often than not ends with me sleeping until 8PM and then being up all night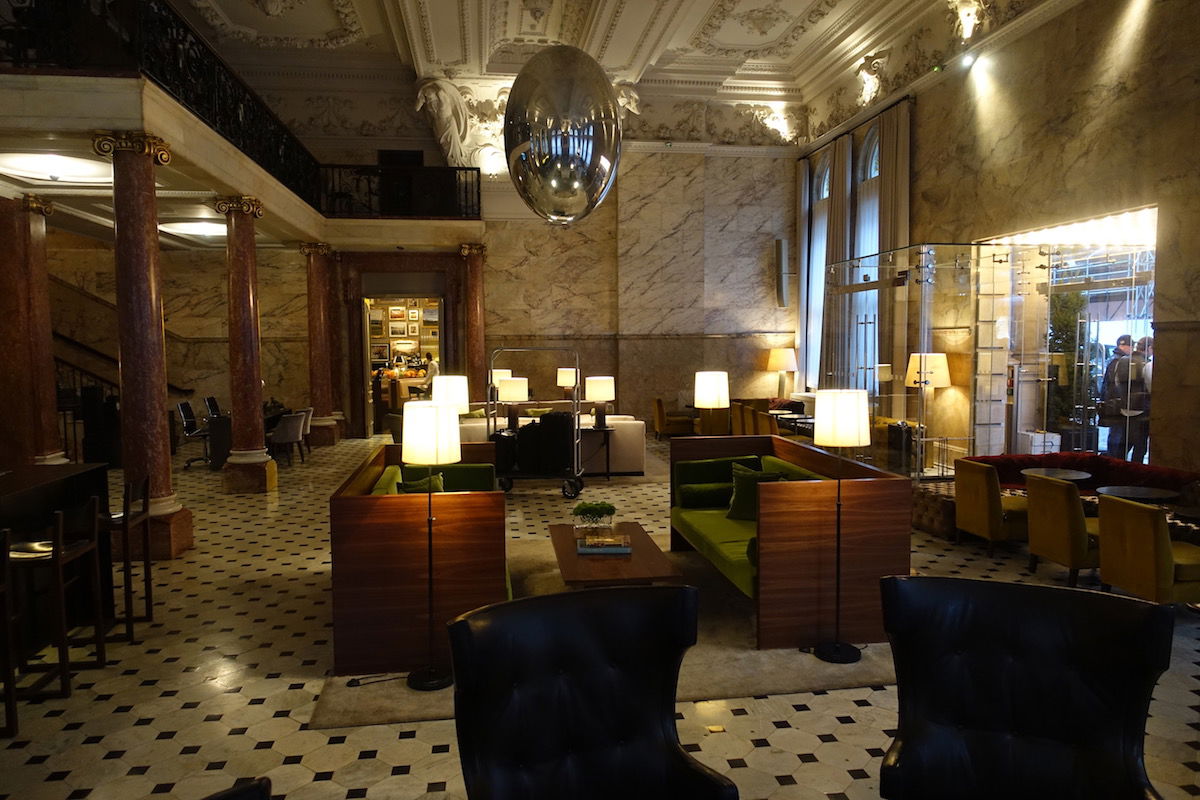 There's simply not much glamorous about these flights, no matter what cabin you're in.
This Is The Best Way To Avoid Jetlag & Misery To Europe
In fairness, I returned from London to the US the morning after my daytime flight there, so I didn't get to experience the full jet lag impact from this flight.
But I do know for sure that with my usual schedule, this is pretty ideal. For example, I'm someone who usually gets up at around 5AM and goes to bed at around 8-9PM.
These flights are perfect in that sense — I can get up at my normal time, work for a bit, go to the airport, land, have dinner, and then go to bed, all without even adjusting my time schedule. If I make it to bed a bit after midnight in London then I'm basically maintaining my normal schedule.
For me that's ideal. I've learned over time that the only way I can beat jetlag in Europe is if I don't adjust from my "normal" US schedule, which means getting up a bit later and going to bed a bit later.
Wifi Is A Game Changer For These Flights
There are obvious positives to these daytime flights, but the biggest downside is that you're essentially "wasting" a day. In that sense, Wi-Fi is a game changer, in my opinion, since I don't at all find these flights to be wasteful as a result.
Of course I have the benefit of being able to work from anywhere in the world, so I can be just as efficient on a plane as on the ground.
I most definitely wouldn't feel the same about these flights if there weren't Wi-Fi.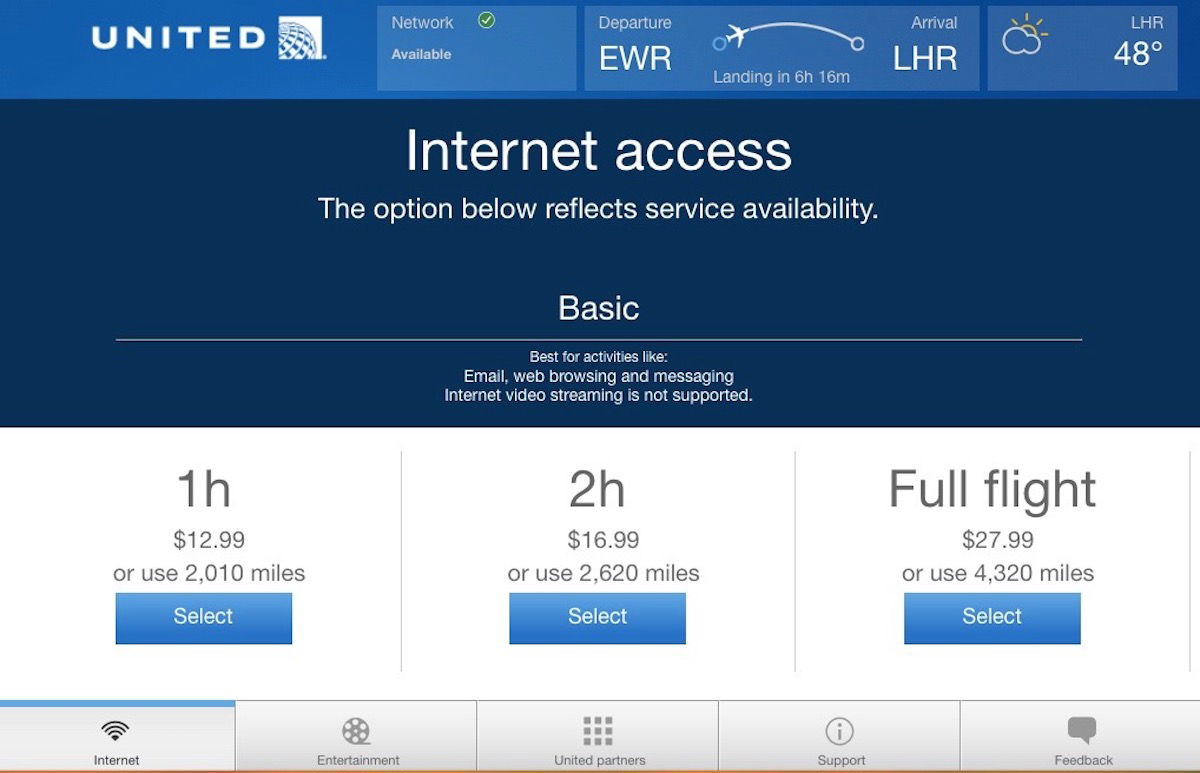 Markets With These Flights Are Limited
A major problem with these daytime flights is that the markets in which they're offered are very limited. They're mostly just to London, but I believe there are also at least seasonally some to Dublin and Paris. I can't think of any other markets with these flights, though someone correct me if I'm wrong.
That's probably what would prevent me from taking these flights more frequently. They don't help me when going to Europe from Miami, but rather I think these are only useful if there's a nonstop daytime between your origin and destination (so markets like New York to London).
It Could Make Sense To Downgrade On These Flights
If you're looking to save miles on a ticket and book premium economy rather than business class, then these flights are so much better. It's much more comfortable to be in premium economy on a daytime flight that's about six hours, rather than taking that same flight overnight.
I want to start doing some premium economy reviews, and I think a New York to London daytime flight is the ideal flight for that.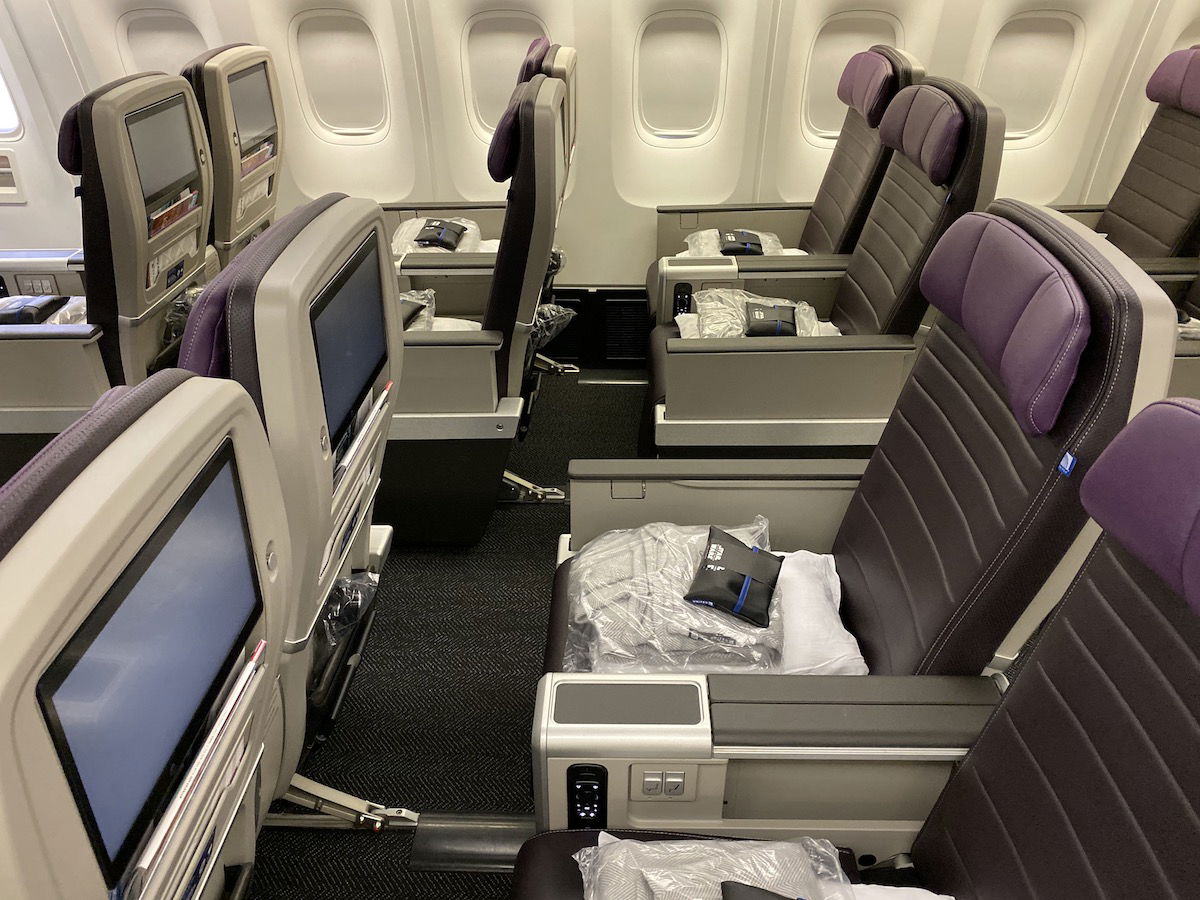 Bottom Line
As I get older I try to do everything I can to avoid redeyes and other flights that make me feel kind of miserable. I'm valuing getting good sleep over most other things nowadays. A daytime Newark to London flight was the most relaxed I've ever felt when arriving in London from across the Atlantic.
I absolutely love these flights, and think they're great for beating jetlag, for being able to check into your hotel when you land, and for just generally avoiding the misery associated with short overnight flights.
I'd take these again in a heartbeat, but mainly because I have the ability to work from anywhere. To me there's no opportunity cost to flying during the day rather than overnight. If I had limited vacation days or were "wasting" a whole day of work, I wouldn't be as much a fan of these flights.
The other downside is the limited markets in which they're available. If I needed to fly from New York to London I'd consider one of these flights again, but I wouldn't position to New York to take one, because that would take away most of the benefit.
What do you make of eastbound daytime transatlantic flights?