Delta Air Lines has just operated a scheduled flight to London Gatwick for the first time in 15 years… will this service last?
Basics of Delta's New York to London Gatwick route
As of April 10, 2023, Delta has launched a new route between New York Kennedy (JFK) and London Gatwick (LGW). The flight is scheduled to operate daily year-round with the following schedule:
DL62 New York to London departing 11:30PM arriving 12:00PM (+1 day)
DL63 London to New York departing 2:10PM arriving 5:00PM
The 3,470-mile flight is being operated by a Boeing 767-300, and is blocked at 7hr30min eastbound and 7hr50min westbound.
This route was revealed in September 2022, as part of a summer 2023 seasonal route announcement by Delta. At the time it was stated that this route would be seasonal, though the schedule already reflects this operating year-round.
Keep in mind that Delta and Virgin Atlantic have a transatlantic joint venture, so this service operates as part of that, and complements extensive service operated by the two airlines between New York and London. However, Virgin Atlantic pulled out of Gatwick Airport at the start of the pandemic, so at this point this is the only service that the joint venture has to the airport.
Going back to pre-pandemic, in April 2019 Delta announced it would launch a Boston to London Gatwick route, while Virgin Atlantic announced it would launch a New York to London Gatwick route. So this service to Gatwick is coming just a few years later than initially planned, and out of New York rather than Boston.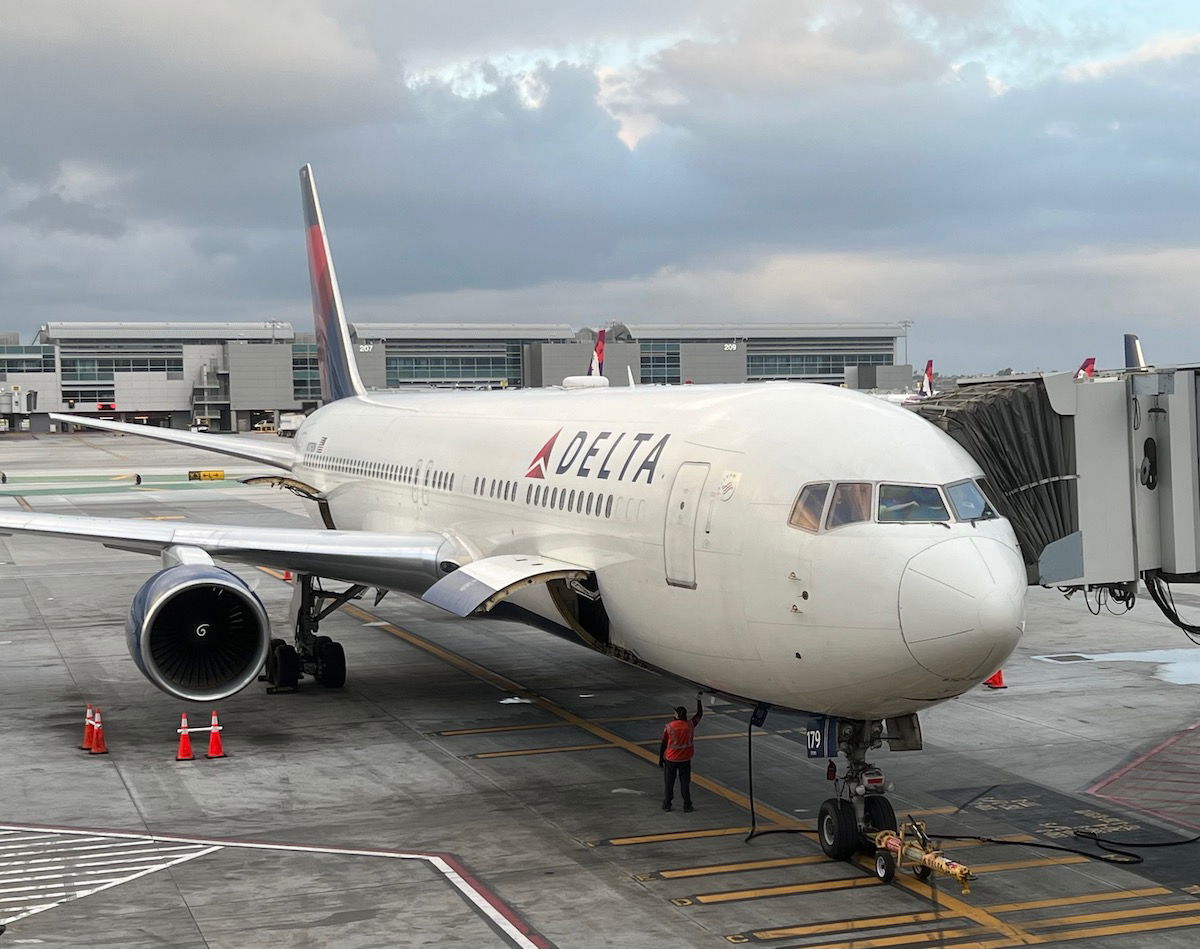 Why Delta is flying to London Gatwick
What's Delta's motive for launching flights to London Gatwick, given the carrier's extensive service to London Heathrow?
London Heathrow is heavily slot controlled (and slots are hard and expensive to acquire), so if Delta wants to expand in London, this is the best way to do so
On some level this is a competitive response, as British Airways, JetBlue, and Norse Atlantic, all fly from New York to London Gatwick
Depending on your final destination in the London area, Gatwick might be more convenient for some than Heathrow, so it serves people who may not have otherwise considered Delta
I'm curious to see if Delta succeeds with its new London Gatwick service. I could see the flight being pulled within a year, or I could also see the airline expand service to the airport. In theory Delta shouldn't have any issues filling a Boeing 767 between New York and London Gatwick, but:
It'll be hard to make people aware of Delta operating this service, with so many people just searching flights to Heathrow, not considering the possibility of service to other London area airports
Delta doesn't have any connectivity at Gatwick, so connections will only be on the US-side; then again, Heathrow has never been a big short haul connecting market for Delta
The question isn't just if a route like this can be profitable, but rather if the plane can be utilized more profitably in another market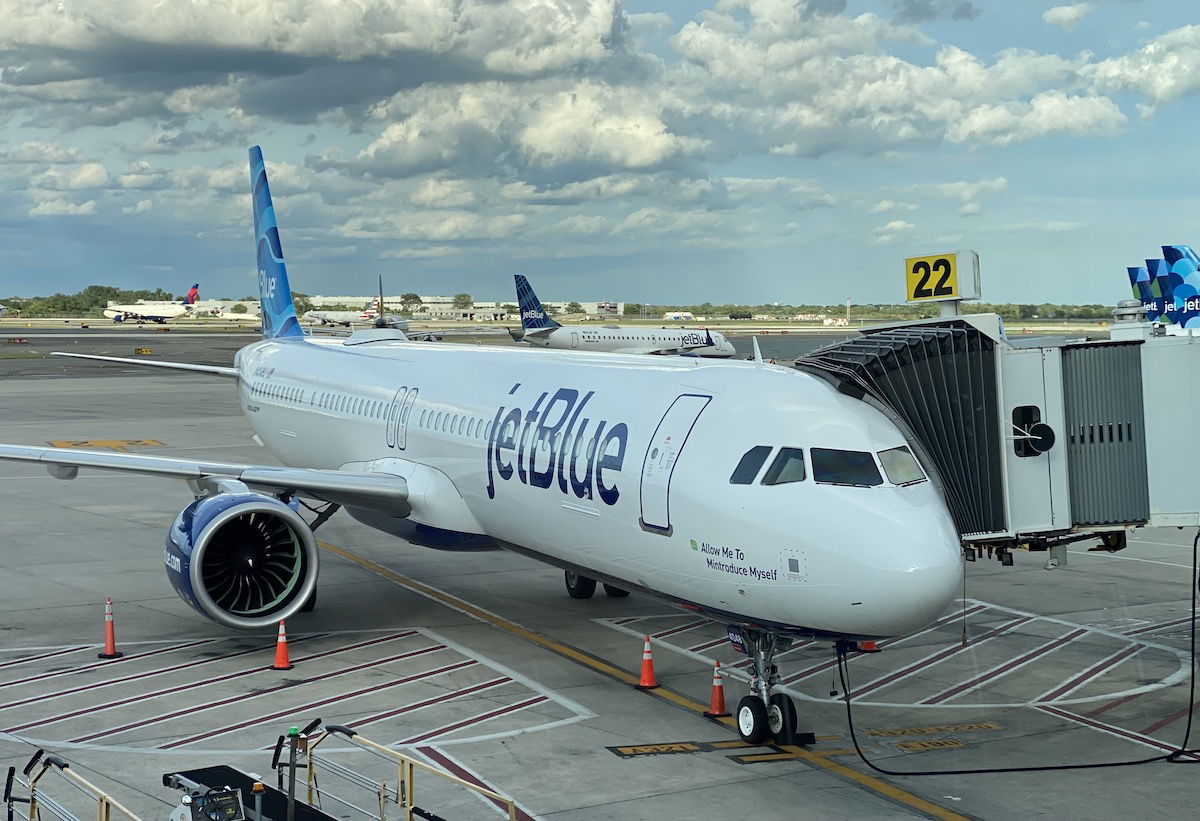 Bottom line
Delta is finally returning to London Gatwick Airport, after having left the airport well over a decade ago. The airline is now flying once daily between New York Kennedy and London Gatwick using a Boeing 767, complementing all the service that Delta and Virgin Atlantic have to London Heathrow.
Flying to Gatwick is the most practical way that Delta can grow in London, given that Heathrow slots are tough to come by. Furthermore, with British Airways, JetBlue, and Norse Atlantic, also operating in the market, this is a competitive response.
I'm curious to see how this service evolves. Will service to Gatwick last, and if so, could we see Delta add even more flights there in the future?
What do you make of Delta returning to London Gatwick? Do you think the route will succeed?