Delta Air Lines was planning on introducing a new way for passengers to recognize employees. A union blasted this as "creepy" (I say "a union" because Delta's flight attendants aren't unionized, so this union doesn't represent flight attendants at the airline), and now the airline has paused this initiative for the time being.
Delta's new employee recognition tool
In recent days, Delta intended to launch a new way for passengers to recognize employees who go above and beyond. Specifically, as part of Delta's pre-trip email, passengers were supposed to receive a link to a secure new website, where they could share positive comments about an interaction with a crew member.
This website would exclusively list the first names of the pilots and flight attendants on that particular flight, and only positive comments would be passed on to employees. Delta viewed this as a way for customers to have another opportunity to show how much they value each employee for their contributions to improving the travel experience.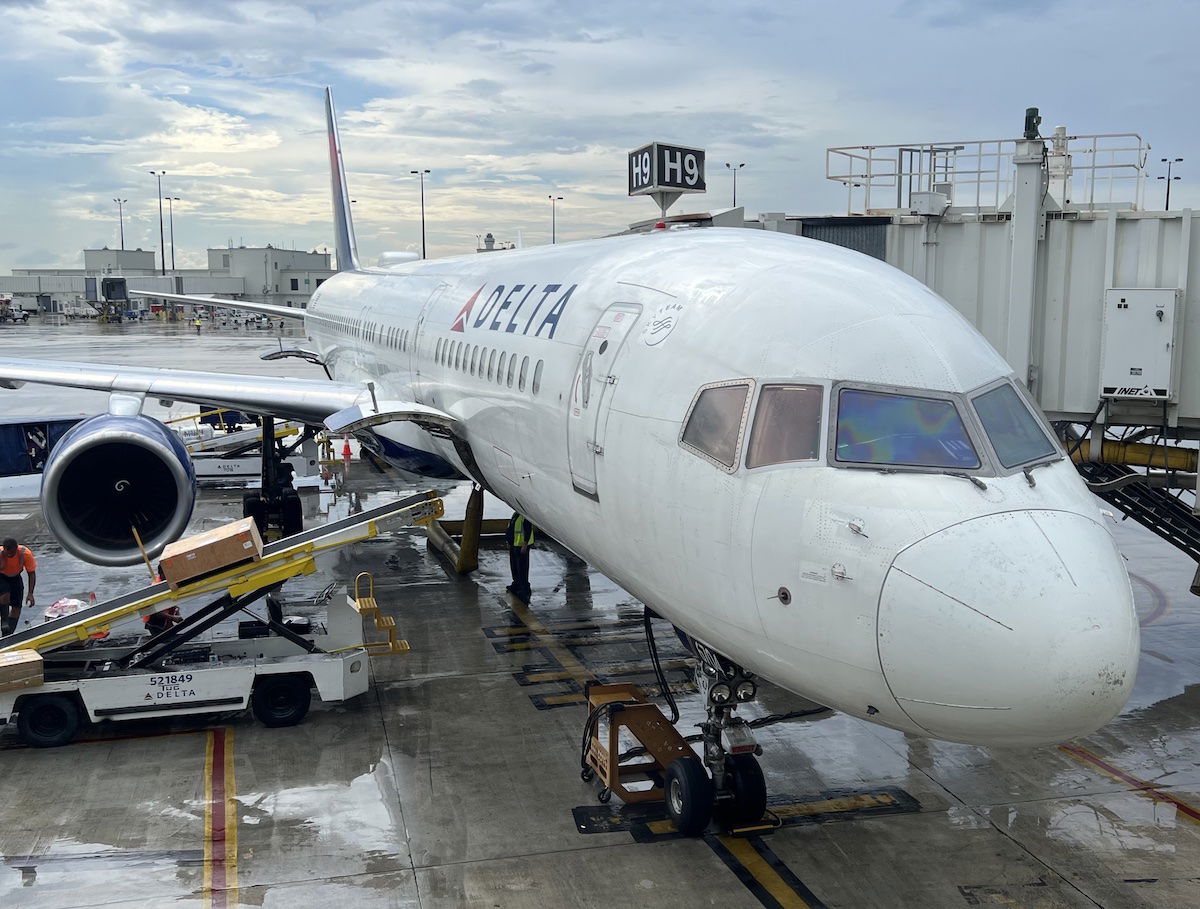 Union blasts this as unnecessary and creepy
Delta is the only major US airline to not have a flight attendant union, as flight attendants have over the years repeatedly voted not to unionize. As you'd expect, there are always unionization efforts taking place.
The Association of Flight Attendants (AFA) is the biggest group trying to unionize Delta flight attendants, so the union is getting involved in this new initiative. The AFA is encouraging Delta flight attendants to tell the company not to violate their privacy. The union claims that:
"Delta management is violating our privacy and potentially increasing risk to crews"
"The reality is that this is a thinly-veiled attempt to manage us without being on the aircraft, implemented without our knowledge or input"
"Sharing our names with passengers in advance of a flight is unnecessary and frankly creepy"
"Many Flight Attendants have at least one story about a passenger who gets a little too 'friendly,'" and "for those who have dealt with harassment, intimidation and even assault, the violation of our privacy is deeply concerning"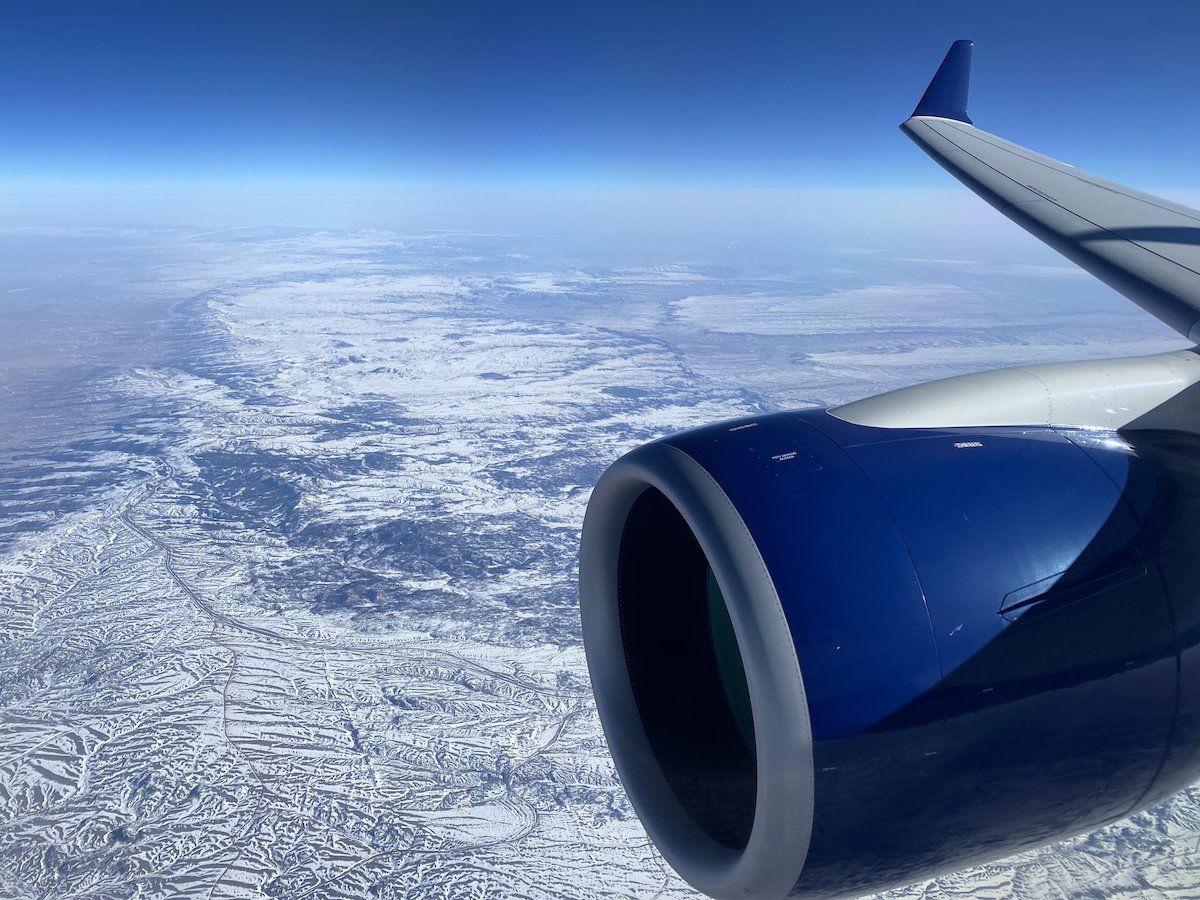 Delta puts crew recognition initiative on pause
There's now an interesting update. After getting some backlash from employees, Delta has announced that it will pause its new employee recognition tool. The company has apologized "for any undue stress that the rollout of this tool may have caused."
Delta's SVP of Customer Service, Ranjan Goswami, wrote the following in a memo regarding this:
"We had thought that Memorial Day Weekend would have garnered so much grateful customer feedback that we did not want to miss the opportunity of sharing that with you."
The AFA is labeling this as "a big win," and states that "this whole incident is one more example of why we need our Flight Attendant union at Delta."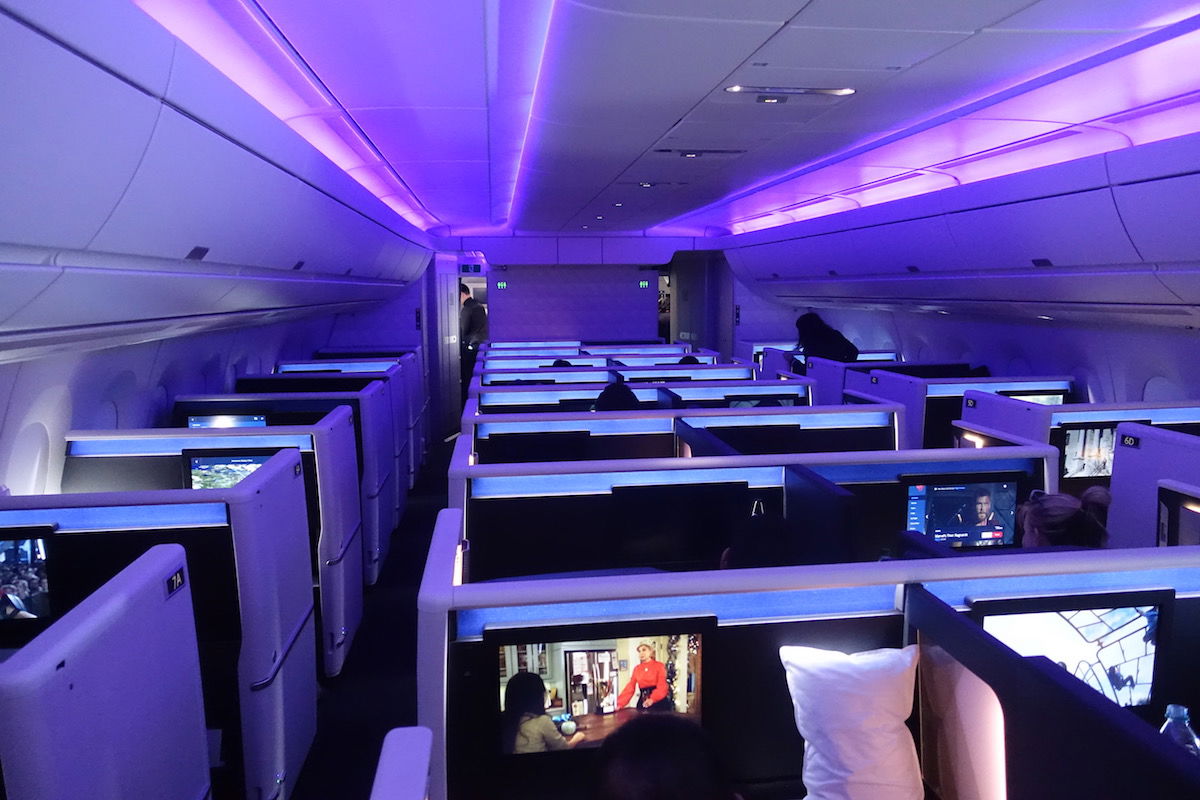 My take on this employee recognition tool situation
Look, I'm pretty liberal, and I'm also pro-union (in the sense that I think work groups should have the right to unionize without intimidation, and that unions are an important balance to the greedy management we see at so many companies).
The reality is that Delta does a good job taking care of its flight attendants so that they don't want to unionize, with everything ranging from proactive pay increases, to boarding pay. Delta flight attendants are better compensated than at the carrier's biggest competitors.
Furthermore, Delta flight attendants are on average more customer focused than those at American and United — I'm not saying that's because they're unionized, but rather because they're more aligned with the mission of the company.
I think the biggest issue with Delta flight attendants not being unionized is the lack of recourse they have when they get in trouble. Then again, Delta has treated some pilots pretty unfairly as well (labeling them as "bipolar" for being a whistleblower), but pilots are unionized, so…
It makes sense for the AFA to try to unionize Delta flight attendants, since of course a union would love to greatly increase its membership base. But to me this also feels a bit like manufactured drama.
With this initiative, Delta isn't blasting out first and last names, marital status, and layover hotel information, of flight attendants. The company is simply sharing first names (you know, the same names that are on the name badges that all flight attendants have to wear). Furthermore, flight attendants can even opt out of this if they'd like.
Furthermore, this recognition system is being used exclusively for compliments, and not for any complaints. How on earth can a union claim that this is a "thinly-veiled attempt to manage us without being on the aircraft?" This is quite literally the opposite — it's intended to improve morale, because who doesn't like having someone show appreciation for a job well done?
A few questions for Delta employees, as I'm not sure what the answer is:
Can Delta employees opt out of wearing their name tag while on duty?
When the lead flight attendant makes their welcome aboard announcement, is it optional that they introduce themselves by name, because in my experience it always happens?
When the lead flight attendant mentions the full first and last name of the pilots at the start of the flight over the PA, do they explicitly ask the pilots if that's okay?
Let me of course acknowledge that there are some creepy passengers out there, and I feel sorry for situations where flight attendants have to deal with that. The flying public can be awful, and some people act horribly inappropriately.
But I don't think the catalyst for any such creepy interaction is the first name of a flight attendant being given out so that passengers can write a nice note after the flight complimenting them for going above and beyond.
On the other hand, though, I do agree that Delta should have provided some advance notice of this initiative to employees, rather than just quietly launching it.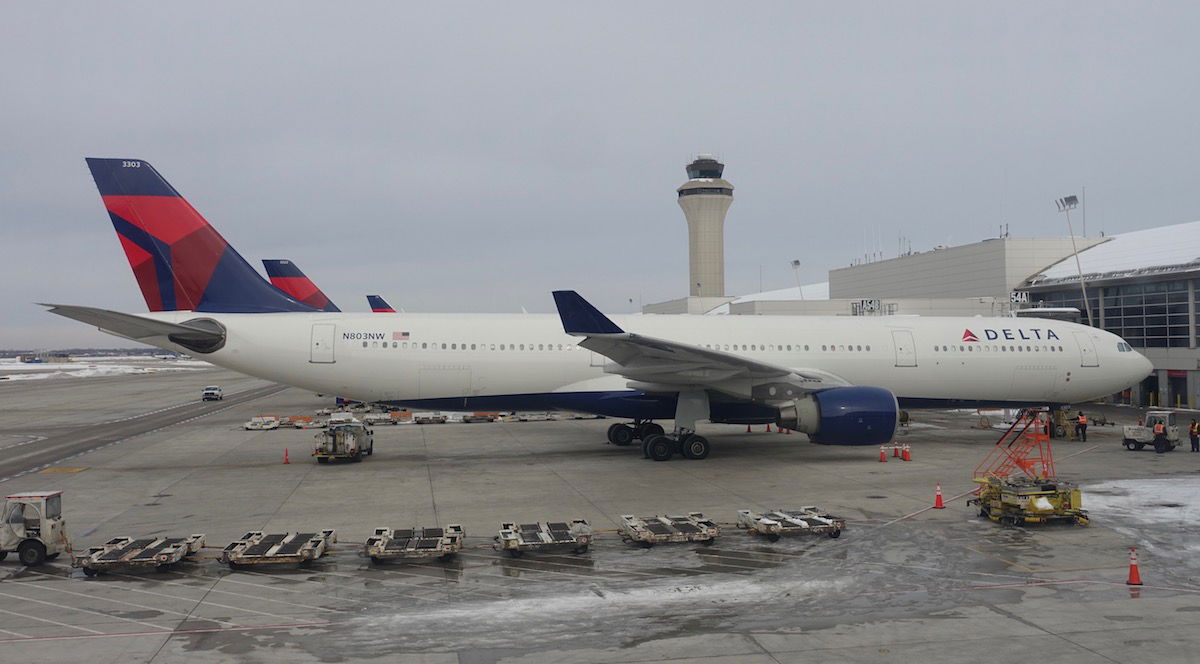 Bottom line
Delta tried to launch a new initiative whereby passengers could visit a website to compliment crew members for going above and beyond. The website simply listed the first names of the crew members on a flight, so that it would be easier for passengers to compliment them. This seemed like a well intentioned initiative, especially since the intent was for this to just be used for positive feedback.
A flight attendant union blasted this initiative as creepy and a violation of privacy. Following backlash, the airline has put this program on pause, so I'm curious to see if it relaunches in the future.
While I get that there are some creepy passengers out there, it seems to me like having an employee's first name isn't the issue here, since name tags also show the first names of crew members.
Where do you stand on this situation?