Ryanair, Europe's largest airline, has just fired its chief pilot following an internal disciplinary hearing. My gosh, this guy sounds awful…
How Ryanair's chief pilot harassed young female pilots
58-year-old Aidan Murray has just been fired as chief pilot at Ryanair, a position he has held since 2020. For those not familiar with the concept of a chief pilot, this is a really high position — in addition to doing a limited amount of flying, a chief pilot oversees all flight operations. Murray has been at Ryanair since 1995, so that's quite a career he has had at the carrier up until now.
In a memo to employees, Ryanair's Chief People Officer, Darrell Hughes, said the following:
"We regret to advise all of you that last evening we terminated with immediate effect the employment of the Ryanair DAC chief pilot (who was appointed in 2020). This decision follows an investigation over recent days which identified a pattern of repeated inappropriate and unacceptable behaviour towards a number of female junior pilots, which was in breach of our anti-harassment policy. We are determined to ensure that all our people can come to work in a safe and secure environment."
So, what exactly happened? Murray's career came tumbling down a few weeks ago, following some allegations from junior female staff. Eight female staff between the ages of 21 and 32 provided statements about Murray's misconduct, which happened in the past 12-18 months. Among other things:
Murray would send text messages to junior female pilots, offering to support their careers
Murray would then text and say that they had an "amazing body" and "amazing ass," and he'd then ask them for pictures of their bodies, promising they wouldn't be shared
Murray then changed around rosters of crew members so that he could regularly fly with some of these junior female pilots; about two-thirds of the flights he took were with these pilots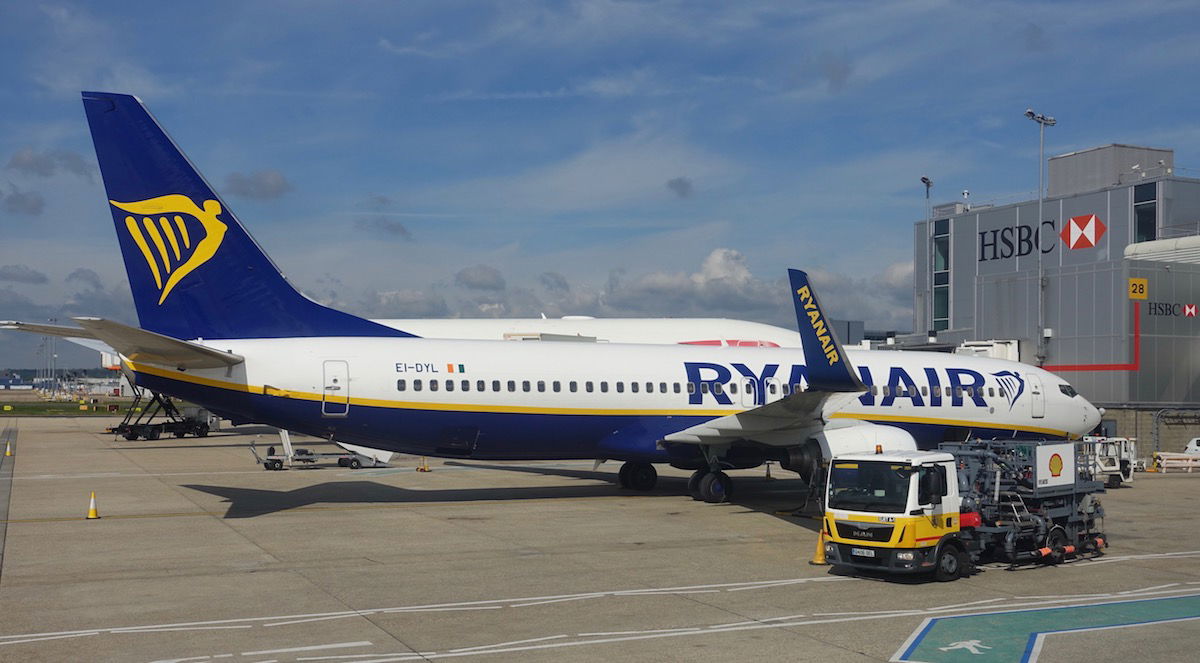 What a disgusting, abusive jerk
Kudos to the women who came forward and shared their truth. It's sickening how Murray abused his position of power. I imagine at first, these pilots felt great about being contacted by the chief pilot and having him offer to mentor them… until he made it sexual.
It's never okay to act like this in a workplace, but it's especially bad in the airline industry, where the position of pilot is almost exclusively seniority based. It's not like you can easily just find a similar job with a similar lifestyle and pay at another airline.
I imagine these women must have been scared when they came forward against the most powerful pilot at the airline. I hope Murray thinks long and hard about what he put these women through…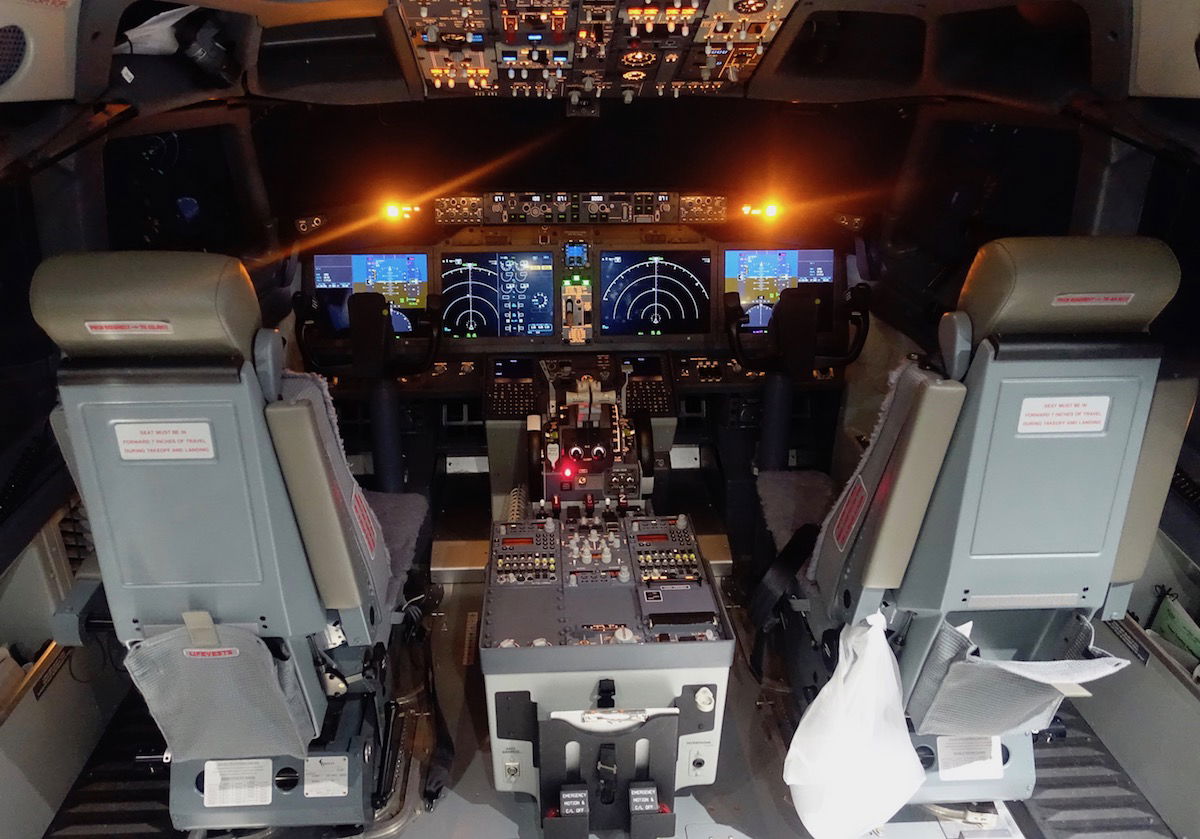 Bottom line
Ryanair has fired its chief pilot for harassing his young female colleagues. Specifically, he's accused of sending texts to young female pilots, offering to mentor them, only to later compliment them on their bodies and rears. He'd then even change their rosters so that they'd fly with him. At least eight staff have come forward, and now the guy is out of a job, as he should be.
What do you make of this horrible behavior from Ryanair's chief pilot?