It has been revealed that Hilton's luxury Conrad brand will be making its debut in California next year.
Conrad at The Grand LA details
The Conrad Los Angeles will be opening in 2022 at The Grand LA. The hotel will be located in downtown Los Angeles, and will feature 305 guest rooms spread across 28 floors.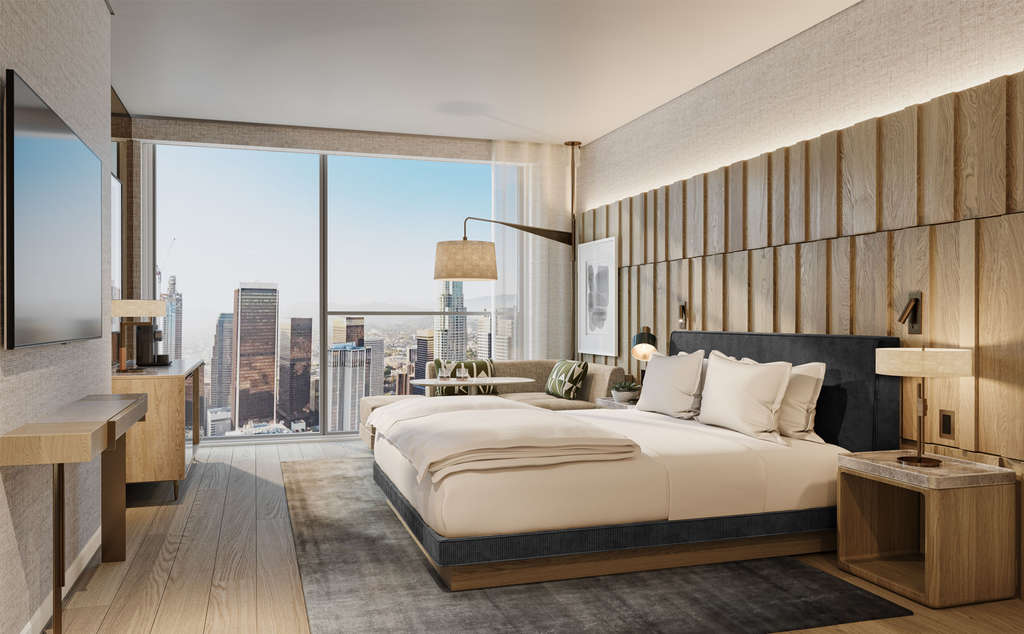 The Conrad will feature an elevated indoor & outdoor lobby with views of the Walt Disney Concert Hall, a 16,000 square foot rooftop terrace with a pool deck overlooking downtown, a spa, a gym, several dining outlets, and 12,000 square feet of meeting and event space.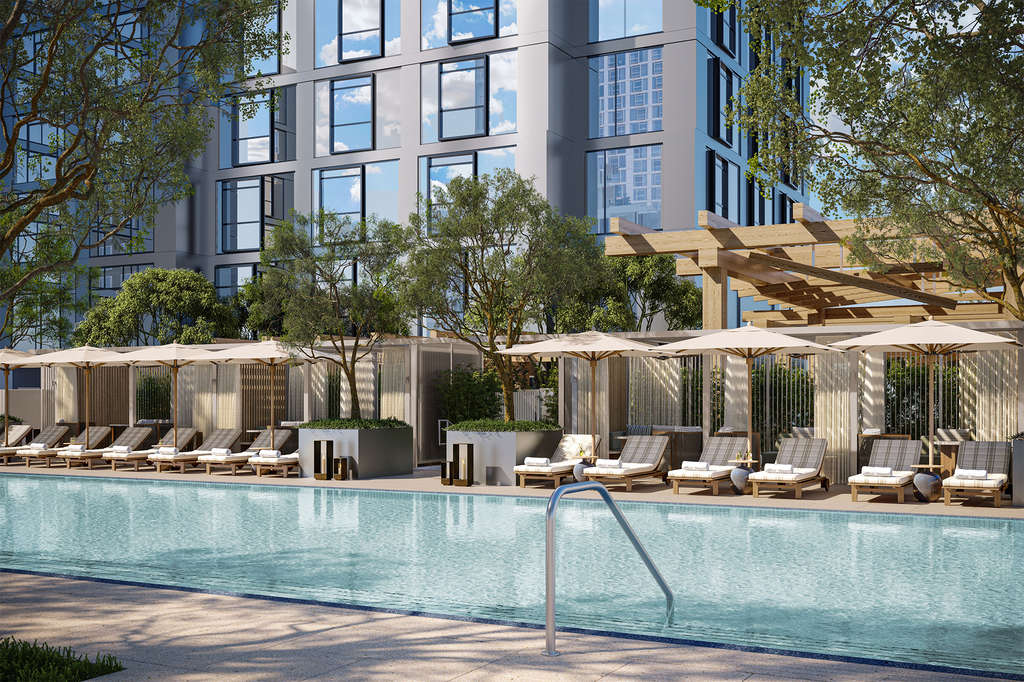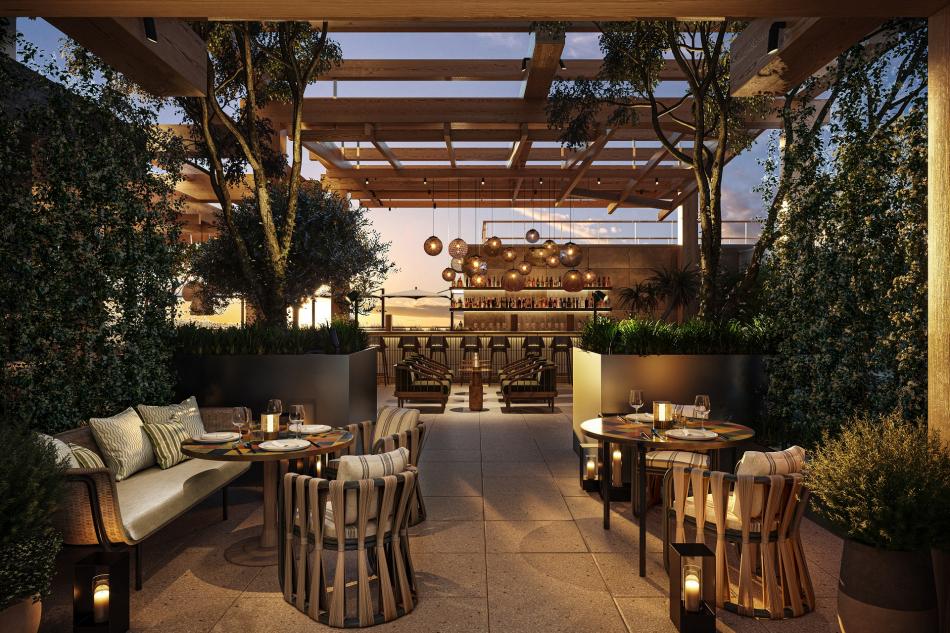 For those not familiar with The Grand LA, this is a new billion dollar mixed-use development designed by Frank Gehry. It will feature 176,000 square feet of retail and dining space, more than 400 residences (in a separate 39 floor tower), and a public plaza with landscaped, open terraces.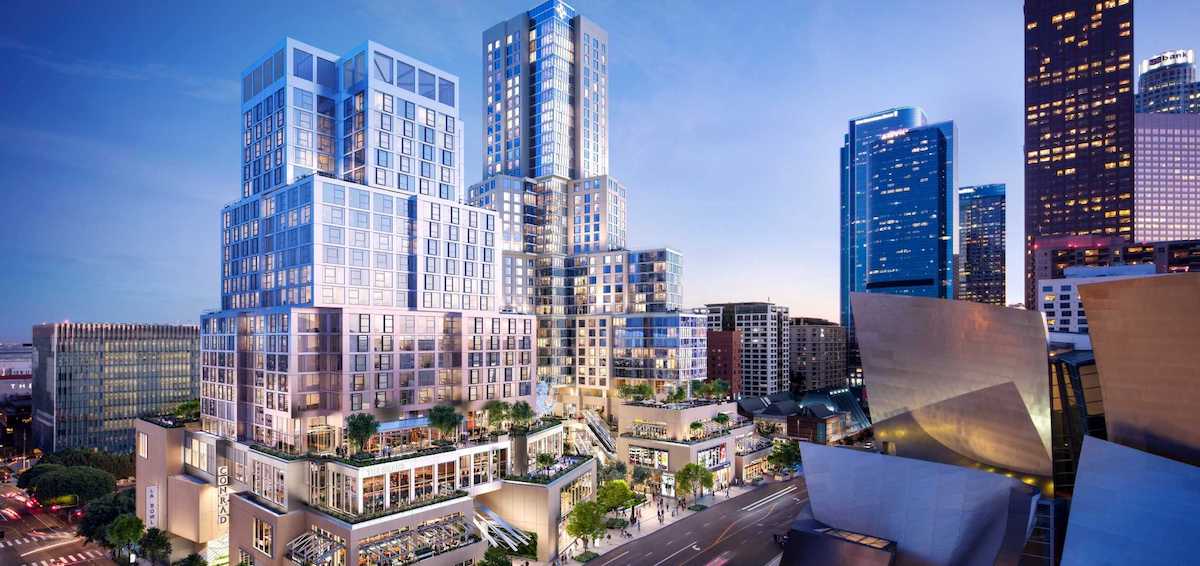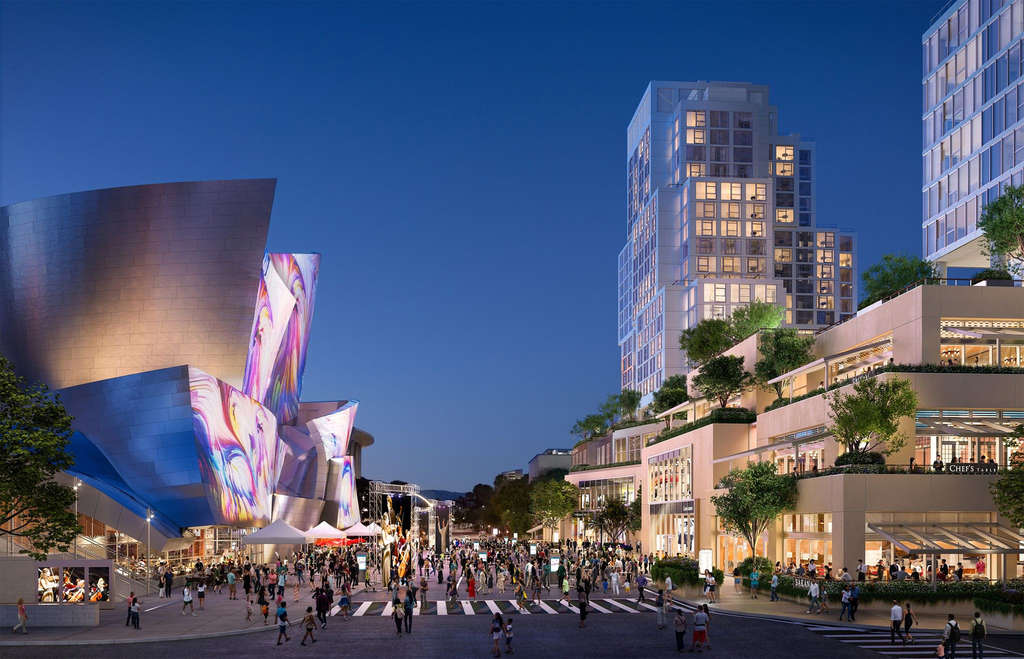 The Conrad DTLA isn't yet bookable, so we don't have a sense of an exact opening date (beyond 2022), or the pricing or points requirements for a stay here.
How this fits into Hilton's LA portfolio
I've gotta say, Hilton is really doing quite well when it comes to luxury hotels in the Los Angeles area. In addition to the new Conrad in downtown Los Angeles, the company also has: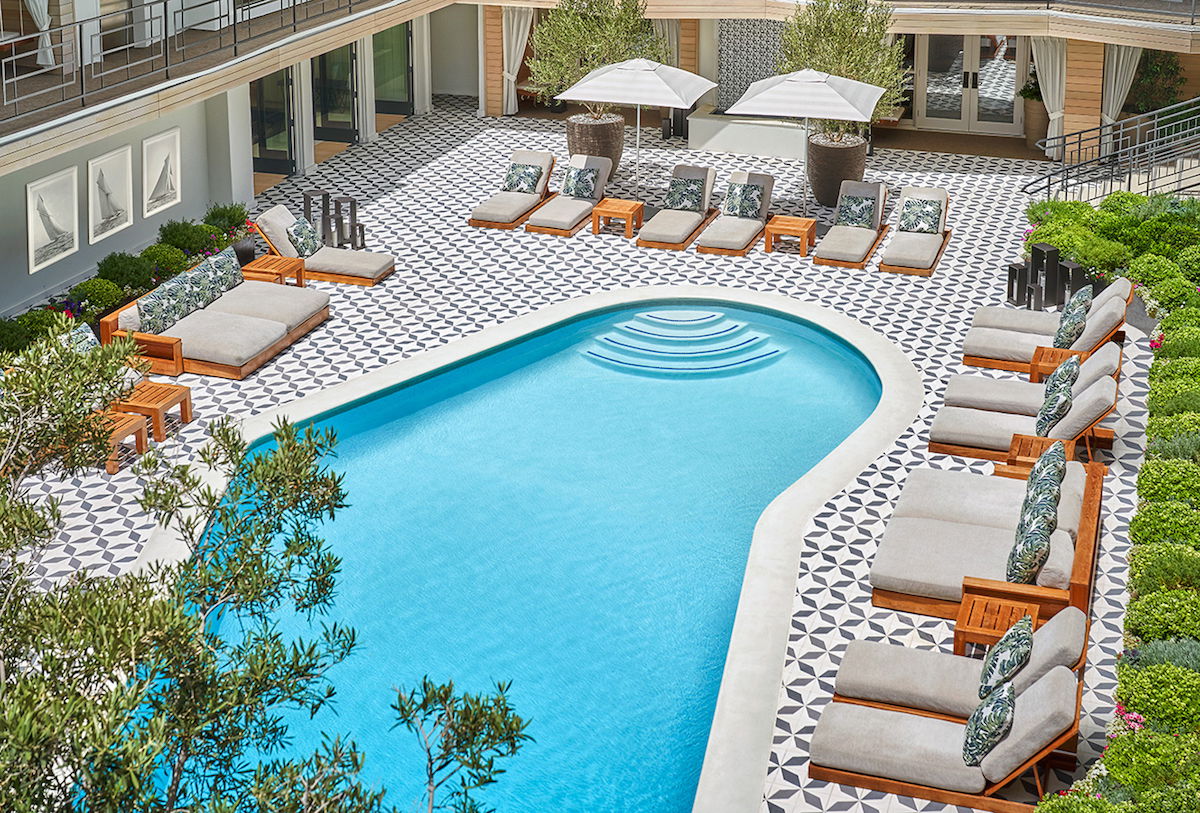 Beyond that, Hilton has literally dozens of other hotels in Los Angeles.
As far as this new Los Angeles property goes, there are pros and cons to downtown, and there's no denying that the area has improved over the past couple of decades. While I like visiting downtown, personally it's not where I prefer staying, though this does seem like a good option for those who are visiting the area.
When it comes to luxury hotels in downtown Los Angeles, the closest competitor is probably the Ritz-Carlton, located at LA Live.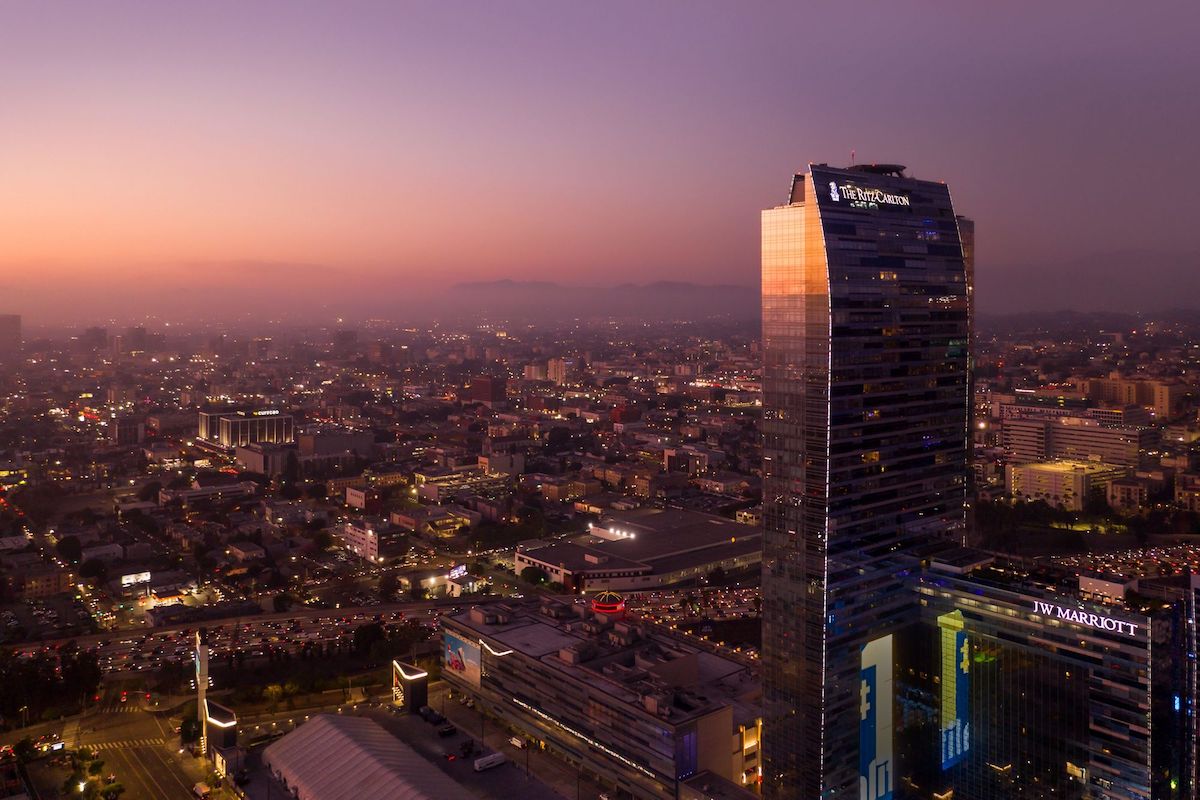 There's also supposed to be a Park Hyatt opening in downtown Los Angeles eventually, but that project has had serious issues. The development was announced in 2016, but construction at Oceanwide Plaza has been stalled for a few years now, and there's no end in sight, at least last I checked.
The Chinese development company behind the project was having issues with late payments and mechanics liens, and couldn't maintain sufficient capital. So if the Park Hyatt Los Angeles does end up opening, it'll be at least a couple of years down the road, and that's probably even optimistic.
Bottom line
A 305-room Conrad hotel will be opening in downtown Los Angeles in 2022. The hotel will be located at The Grand LA, a new mixed-use development. This is a very nice luxury addition to Hilton's portfolio, as Hilton will now have luxury properties in downtown, Beverly Hills, and Santa Monica.
What do you make of the new Conrad DTLA? Would you consider staying there?