While most of the world is moving on from a zero-tolerance approach to coronavirus, Hong Kong is remaining steadfast, and some Cathay Pacific employees are suffering the consequences of that right now.
Cathay Pacific's coronavirus outbreak in Germany
Some of Hong Kong's recent imported coronavirus cases are linked to Cathay Pacific crews, and the details are interesting. Specifically, three Cathay Pacific cargo pilots have tested positive for coronavirus, following two separate layovers at the Hyatt Regency Mainz (just outside of Frankfurt).
Cathay Pacific operates both passenger and cargo service to Frankfurt, and as it stands:
Two Cathay Pacific cargo pilots arriving in Frankfurt on November 1 ended up testing positive for coronavirus
One Cathay Pacific cargo pilot arriving in Frankfurt on November 3 ended up testing positive for coronavirus
What's interesting here is that:
Cathay Pacific pilots aren't allowed to leave their hotel rooms during layovers, to limit the risk of infection
Furthermore, the pilot who arrived on November 3 claimed to have no contact with the pilots who arrived on November 1 and tested positive
An investigation is now being conducted into whether this was truly just a coincidence, or if the pilots had breached protocols during their layovers. Of course it's possible that the pilots got infected by the same hotel employee (whether it's someone at the front desk, or someone who delivers room service), but this sure does seem like quite a coincidence.
As you'd expect, all of these pilots were immediately required to quarantine upon testing positive, which is fair enough. What's harsher is what other employees are being subjected to.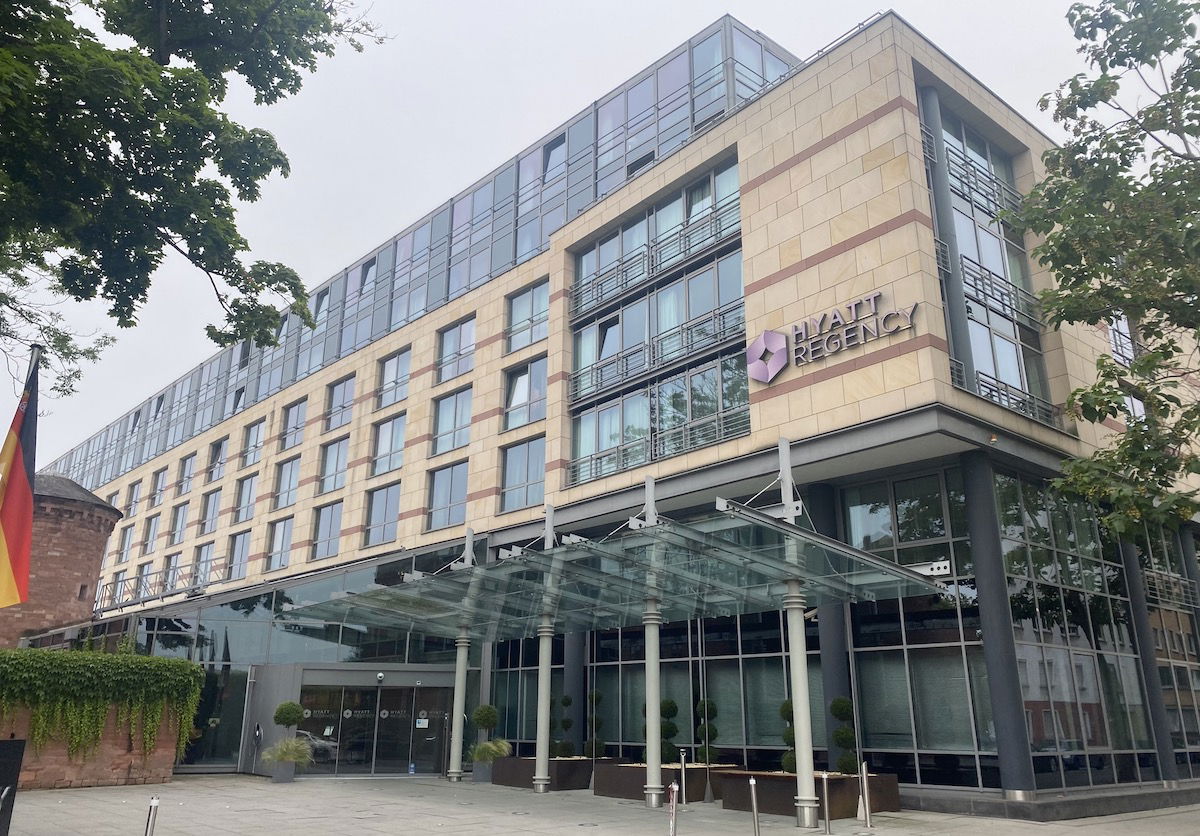 Cathay Pacific's precautionary 21-day quarantine
While Hong Kong has a 21-day quarantine requirement for arriving international air travelers, there's understandably an exception for pilots:
They perform a vital role for getting supplies to Hong Kong, and if they had to quarantine for 21 days every time they arrived in Hong Kong, they wouldn't be able to do their jobs
They're supposed to take lots of precautions, including not being able to leave their rooms during layovers, and also having to constantly be tested
Nonetheless due to the two separate coronavirus outbreaks in Germany, the airline is taking some serious precautions. First of all, the airline has changed crew hotels for Frankfurt layovers, and on top of that cargo crews are no longer laying over in Germany at all.
Much more drastic is that all Cathay Pacific crew members who had a layover in Frankfurt this month are having to undergo a 21-day quarantine in Hong Kong at a government facility. This even applies to employees who repeatedly test negative (and they're required to test every day). As mentioned above, the two incidents occurred on November 1 and November 3, so even if a crew had a layover in Frankfurt a week later, they'd still be subjected to this.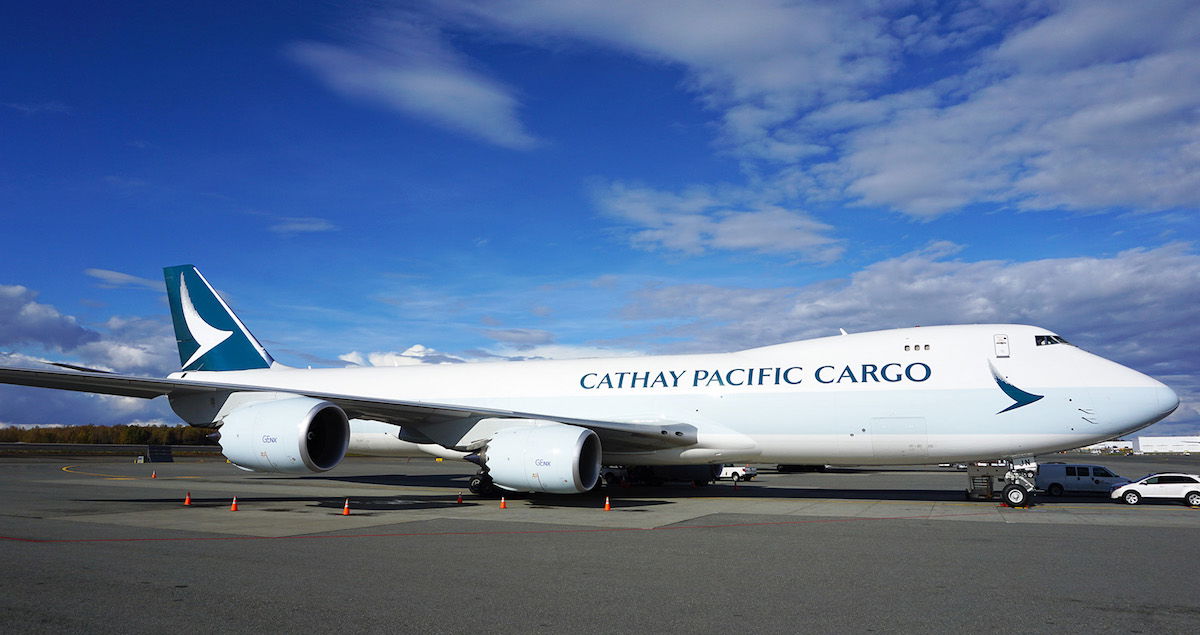 One cargo pilot for the airline took to Instagram to share just how bad conditions are at the infamous Penny's Bay quarantine camp, where Cathay Pacific employees have been put up. In addition to posting a video of her room, she wrote the following:
I am currently in a Hong Kong government quarantine facility. I was sent here with my crew after flying from Frankfurt. Our post-flight PCR tests were negative, but we are considered "potential close contacts." I need to stay in a container in Penny Bay Isolation Camp for 21 days. Many of my colleagues are in this camp.

This is my personal account and I am not a spokesperson for the airline I work for, but as this is a highly sensitive matter I need to run posting about the situation via them first. But I want to use my platform to show and tell what is going on.
Here's a South China Morning Post video about the quarantine camp from earlier this year:
In the past we've seen some unions representing pilots express concerns over layovers in Hong Kong, and frankly I can't blame them. If having been in the same hotel as one person who tested positive for coronavirus (even if you were there 10 days later) is enough to be put into a 21-day quarantine (despite testing negative daily), then I can appreciate why one would want to avoid that.
Bottom line
Three Cathay Pacific cargo pilots who had layovers in Frankfurt earlier this month tested positive for coronavirus. As a precaution, Cathay Pacific is putting all staff who had a layover there into quarantine for 21 days, at the infamous Penny's Bay quarantine camp. At least one pilot is exposing the conditions at the camp, and the general over-the-top response.
One has to wonder how much longer this will go on in Hong Kong…