In late 2022, Iberia Plus moved to revenue-based Avios earning for flights, and it was announced that British Airways Executive Club would move in the same direction in 2023. We now have the full details of what that will look like.
Executive Club goes revenue-based as of October 2023
As of October 18, 2023, British Airways Executive Club will be changing how Avios are earned for flights. British Airways is describing this initiative as "offering members a transparent, consistent and simplified way to collect Avios."
Executive Club members booking flights from October 18, 2023, can expect to earn Avios at the following rate, depending on their elite status:
Blue members will receive six Avios per £1 spent
Bronze members will receive seven Avios per £1 spent
Silver members will receive eight Avios per £1 spent
Gold members will receive nine Avios per £1 spent
Note that qualifying spending for airfare includes the base fare and any carrier imposed surcharges on revenue tickets (but not award tickets). Only government taxes and fees don't qualify for earning Avios.
Furthermore, for the first time, Executive Club members will earn Avios for ancillary fees, including upgrades (online or at airport), pre-paid seating charges, excess baggage, etc.
As you can see, this means that distance traveled no longer factors into how many Avios you earn for your ticket. When it comes to qualifying for elite status,
Tier Points will continue to be the method by which you can qualify for status, and that's sort of distance based (in the sense that the number of Tier Points you earn correlates to the distance of the individual segments you fly).
Ian Romanis, British Airways' Director of Retail and Customer Relationship Management, said the following about this change:
"We continue to listen to our customers' feedback and ideas to evolve our Executive Club. This is a simpler and more transparent system offering more opportunities to collect Avios than ever before and rewarding loyalty based on customers' cash spend. It's a tried and tested model already used by a number of global airlines, including our sister airline Iberia."
That's right, folks. British Airways is switching to revenue-based Avios earning because the company continues to listen to its customers!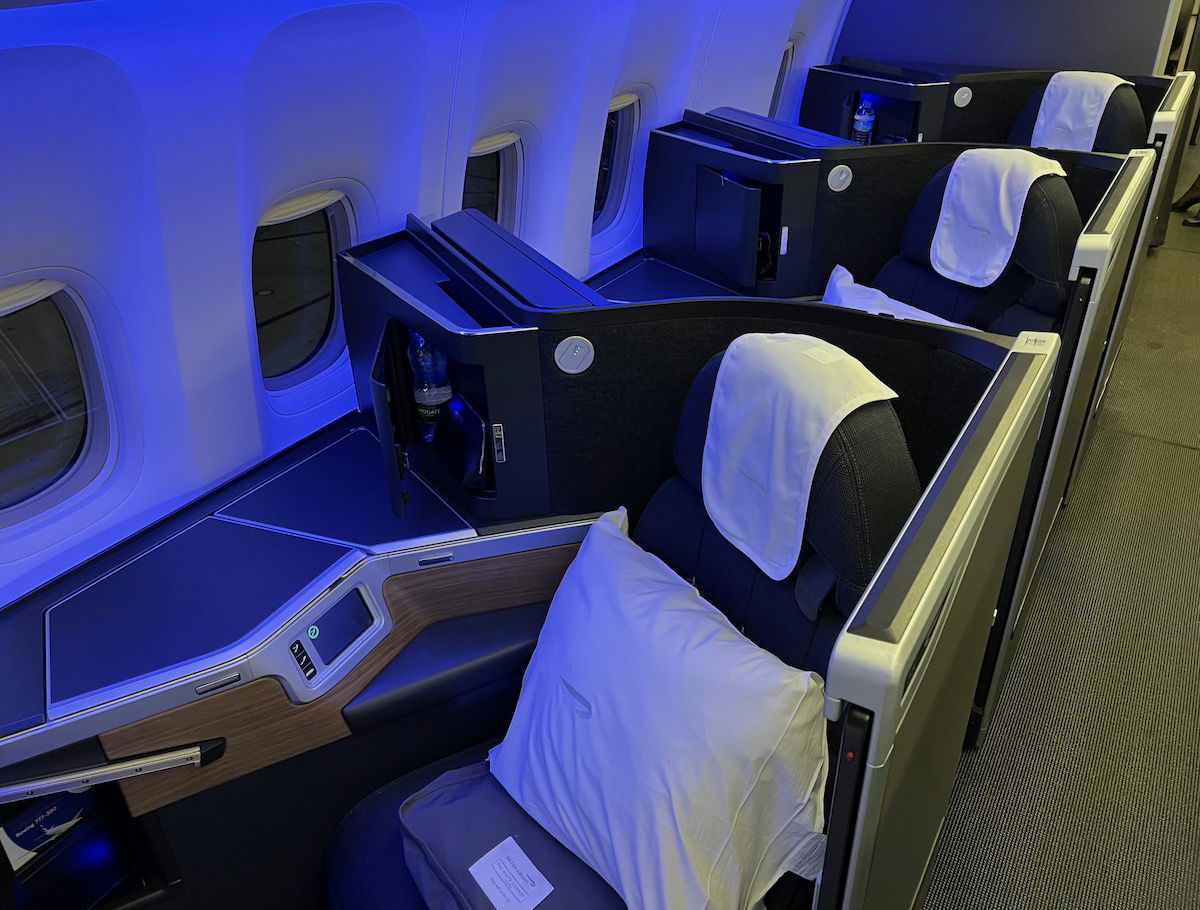 My take on these British Airways Executive Club changes
We knew that British Airways Executive Club would switch to revenue-based Avios earning, and there aren't really any surprises here. What's my take on these changes?
This was inevitable, since most of British Airways' competitors in Europe already had this system
In the US it was terrible when airlines switched to revenue-based earning, because they otherwise awarded at least 100% miles for all tickets; the change won't be nearly as bad for British Airways passengers, where discontinued tickets only earn Avios equal to 25% of the distance flown
Some members will appreciate the ability to earn Avios on ancillaries, which weren't previously rewarded
These revenue-based systems give business travelers on someone else's dime a strong incentive to book the most expensive ticket possible, which is no doubt part of the motivation for a change like this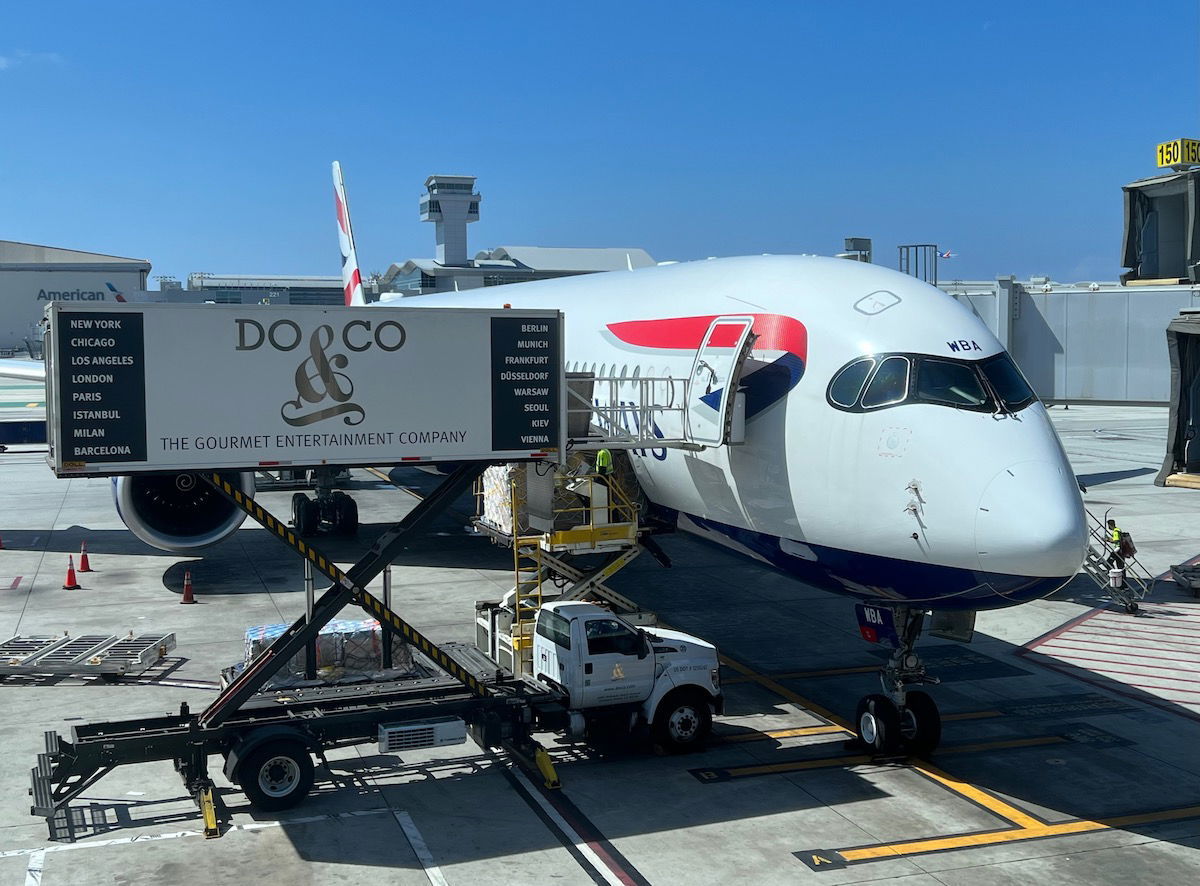 Bottom line
As of October 2023, British Airways Executive Club will be introducing revenue-based Avios earning, whereby members will earn 6-9x Avios per £1 spent on airfare and other ancillaries. There are no real surprises here, other than British Airways claiming that this change is being made because the program always listens to customer feedback (okay, that claim isn't actually surprising either).
What do you make of these British Airways Executive Club changes?