Breeze Airways has just provided an update about its progress with installing Wi-Fi, and it's not terribly impressive.
Breeze Airways' slow Wi-Fi rollout
US ultra low cost carrier Breeze Airways launched operations around two years ago. Even prior to Breeze starting flights, the airline marketed how it would offer amazing tech, including Wi-Fi. Unfortunately for a vast majority of passengers in the first two years of service, that hasn't proven to be the case:
Breeze initially started operations with Embraer E190/195 aircraft, and those didn't feature Wi-Fi
When Breeze started A220 operations in early 2022, those planes also didn't initially have Wi-Fi, even though the plan all along was for these planes to eventually feature that
So, what's the latest on Breeze's Wi-Fi offering?
Currently two of Breeze's 12 Airbus A220s feature Wi-Fi
The plan is for all Airbus A220s to feature Wi-Fi by early 2024
There are no plans to install Wi-Fi on Embraer E190/195s
It's at least nice to have a sense of when Wi-Fi will regularly be available on Breeze's A220s. I do have to say, it's a bit disappointing that Breeze will have been in operation for nearly three years before a specific fleet type consistently has Wi-Fi, and that's assuming we don't see further delays with this being installed.
Breeze isn't just flying short haul routes, but rather operates some transcon flights, where I'm sure a lot of customers would appreciate being able to stay connected.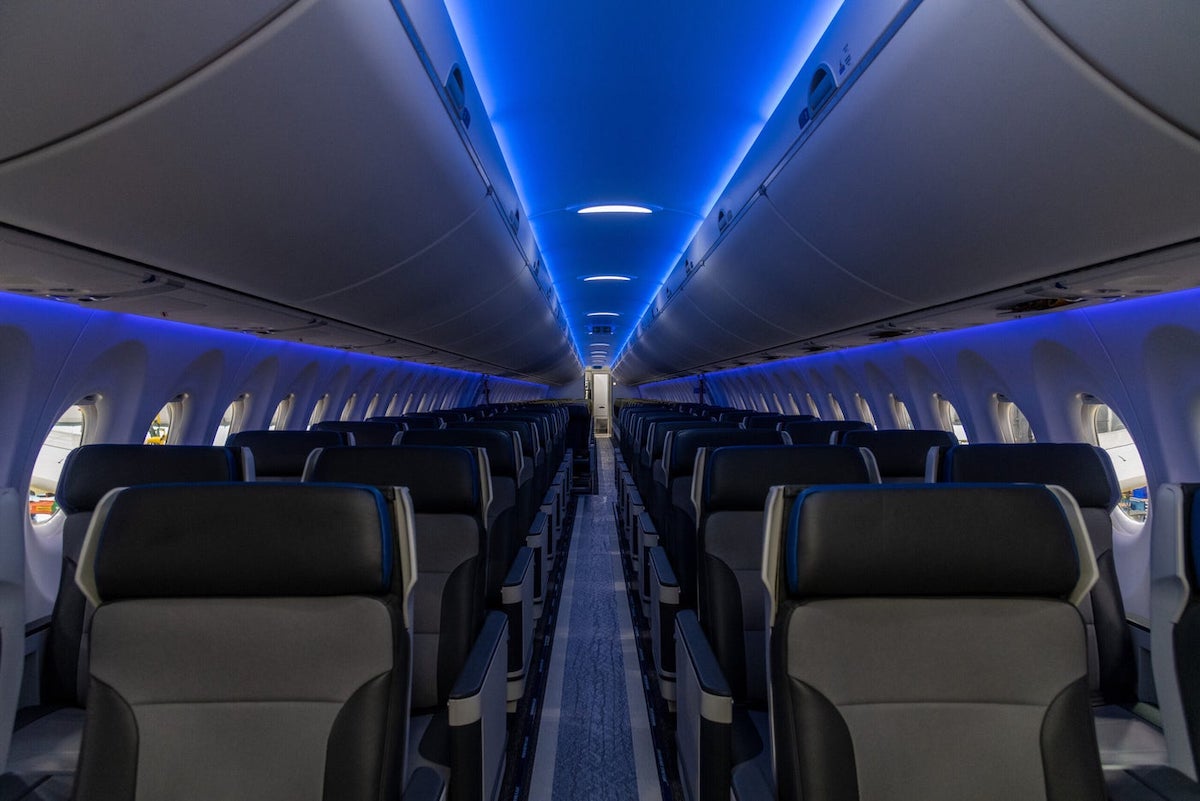 Breeze Airways Wi-Fi speed & cost
Breeze Airways is partnering with Viasat for its inflight Wi-Fi, which is among the best connectivity you'll find above the clouds. So you can at least look forward to good Wi-Fi speeds if you're lucky enough to be on a Breeze aircraft with Wi-Fi.
So, what should we expect Wi-Fi pricing to be like on Breeze in the long run? As the airline explains, it will be "testing several price points during the roll out," but "plans to offer it complimentary with certain fare bundles and other promotions."
So we'll have to stay tuned as to what exactly that entails. We do know that Breeze's first class fare bundles (now known as Breeze Ascent) are supposed to come with free Wi-Fi.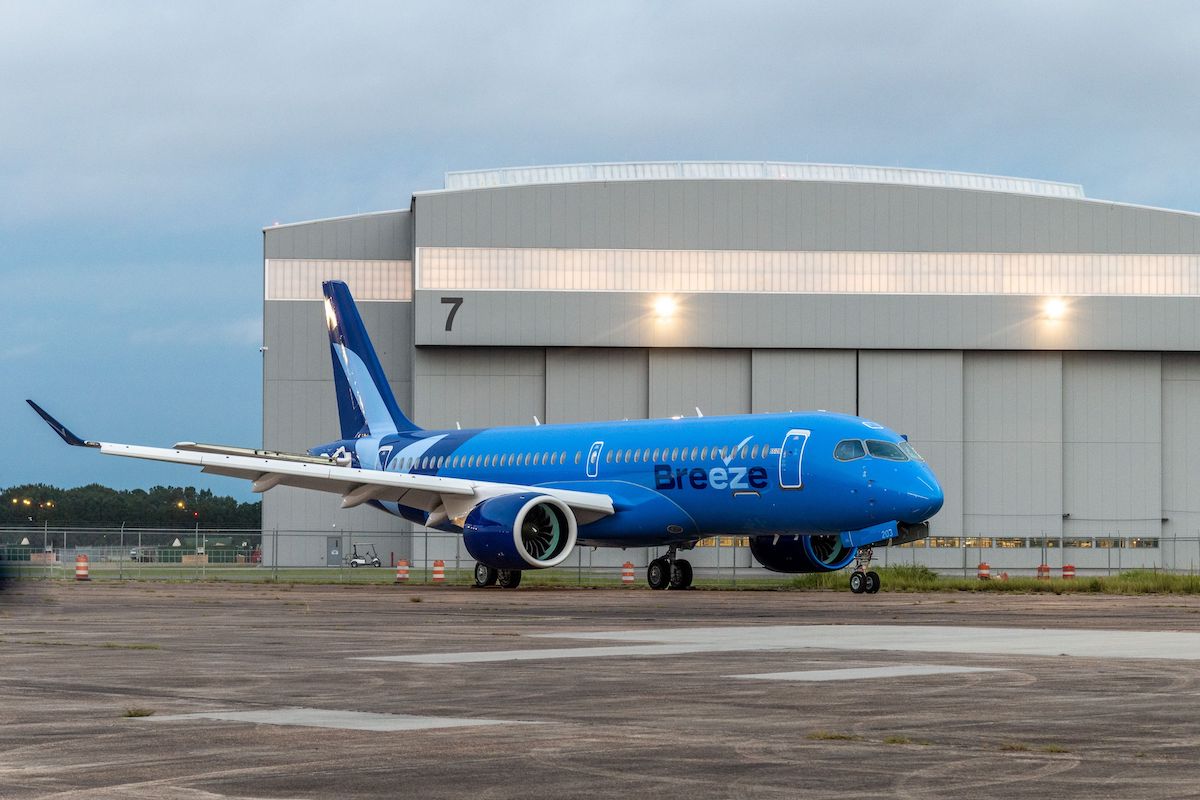 Bottom line
Breeze Airways has announced that it intends to offer Viasat Wi-Fi throughout its Airbus A220 fleet by early 2024. So far just two of the 12 jets have Wi-Fi. While it's nice to know that high speed Wi-Fi is on the way, the pace of this rollout has been disappointing, given how heavily Breeze promoted that it would have great tech, even before launch.
What do you make of Breeze's Wi-Fi rollout?