President Joe Biden has this week appointed a new Federal Aviation Administration (FAA) administrator, and it's an interesting choice.
Phil Washington to become FAA administrator
Phil Washington has been appointed by President Biden to lead the FAA. For the past year, the 64-year-old has been the CEO of Denver International Airport, and for six years prior to that he was the CEO of the Los Angeles County Metropolitan Transportation Authority.
Washington will be replacing Steve Dickson, who was the previous FAA administrator. He resigned in February 2022, roughly halfway through his term, citing personal reasons. Dickson was a former Delta Air Lines pilot, and had been appointed by President Trump in 2019. Since this spring, Billy Nolen, the FAA's safety chief, has been the acting administrator.
Washington's appointment marks an interesting shift in direction for the FAA. The previous FAA administrator had the background of being an expert on aviation, as a lifelong pilot. Meanwhile the new FAA administrator is more of an expert on the business and airport operations side of the aviation industry.
Both are of course useful skillsets, and I don't think one is necessarily better than the other. The aviation industry has certainly faced its fair share of operational issues in recent years, so maybe someone with more of a background like Washington's is a good pick.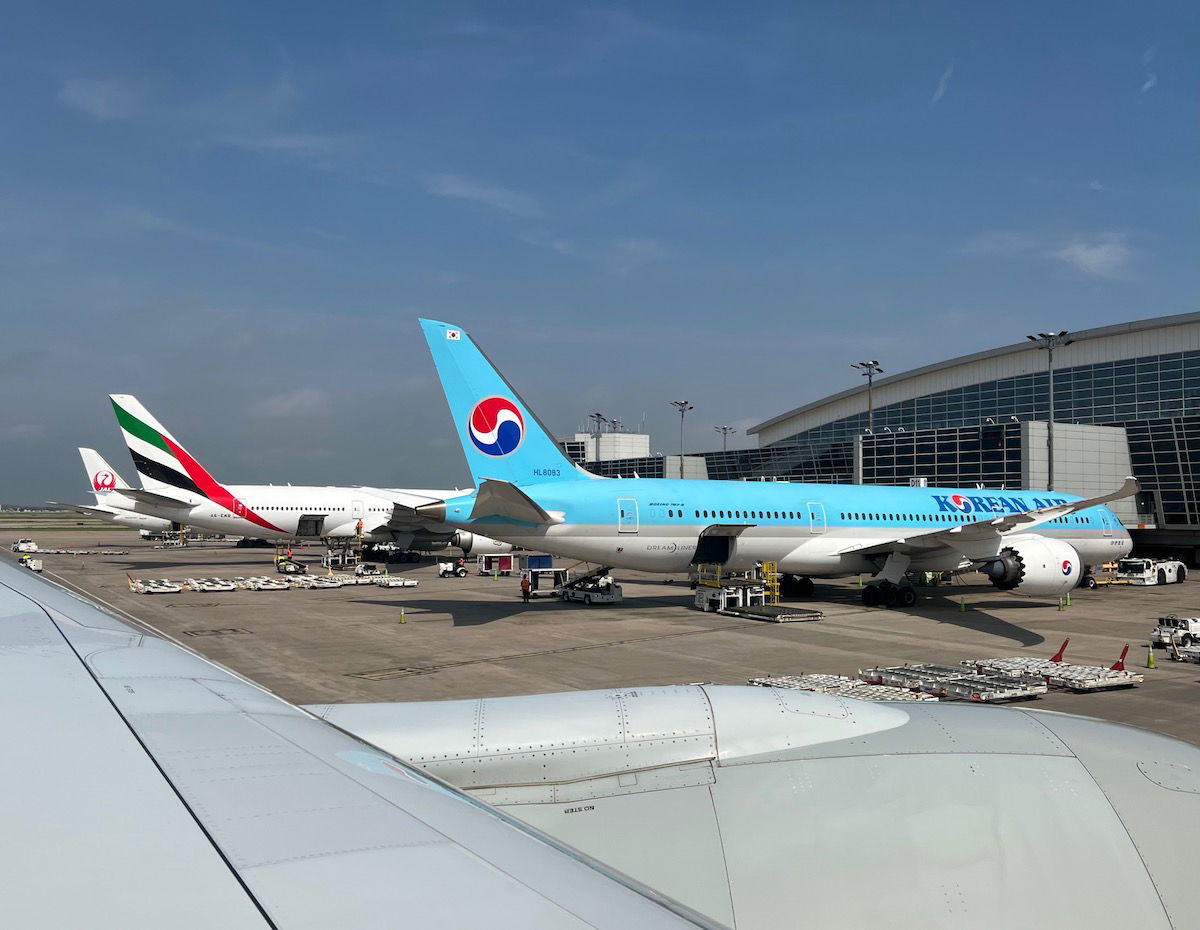 The new FAA administrator has his work cut out for him
I certainly don't envy the job of FAA administrator at a time like this:
The FAA needs to rebuild trust with the public, after all we learned about how cozy Boeing and the FAA were when it came to the initial certification of the Boeing 737 MAX; this all came to light after two of the jets crashed
The FAA is now in a tough position when it comes to certifying new aircraft, as the FAA obviously wants to show that it's doing its job with certifying new planes; we're especially seeing this with the Boeing 777X, which has been delayed by several years
The FAA has to deal with staff shortages across the aviation industry, including among air traffic controllers, given the lack of reliability there has been
Then there's the whole issue of how unreliably airlines have been operating, making many question whether the government should get involved in this
Good luck to Washington — he'll need it!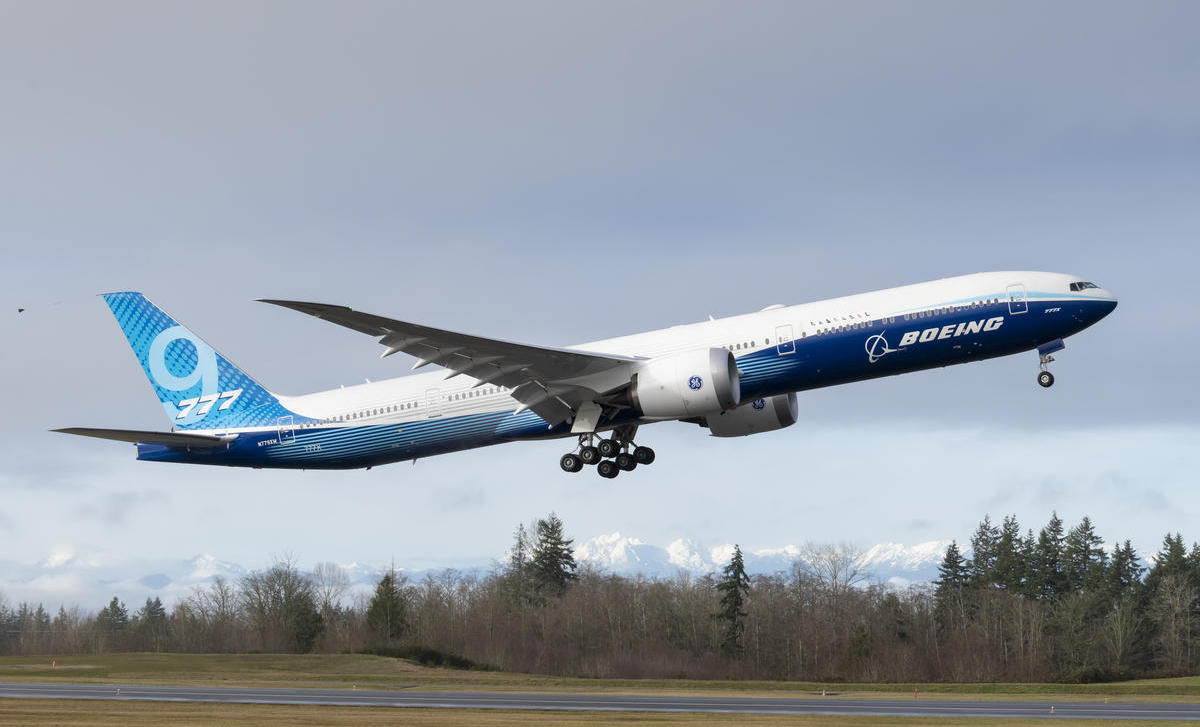 Bottom line
Phil Washington has been appointed the new FAA administrator by President Biden. If confirmed, Washington will have a lot of work to get done, between aircraft certification issues, and the general operational challenges the airline industry is facing.
This does mark an interesting shift compared to the previous administrator. While the previous administrator had the background of being a pilot, the new administrator has the background of working at airports for years. I think the different perspective could be useful.
What do you make of Washington's appointment as FAA administrator?