One of my airline crushes (simply because of the business class to economy class seat ratio on the A340-600) operated a pretty special flight last week.
Azman Air operates Kano to Nassau flight
Azman Air is a Nigerian airline that operates a fleet of just five planes, including four 737s and one A340.
The 14-year-old Airbus A340 with the registration code 5N-AAM joined the carrier's fleet in June 2020. Prior to that the plane flew for Virgin Atlantic, but Virgin Atlantic retired its entire A340 fleet. Rather than maintaining Virgin Atlantic's interiors, Azman Air decided to reconfigure the A340 with 413 seats — this includes 411 economy seats, and… two business class seats. Yep, that's right, this plane has two business class seats, and that's kind of epic.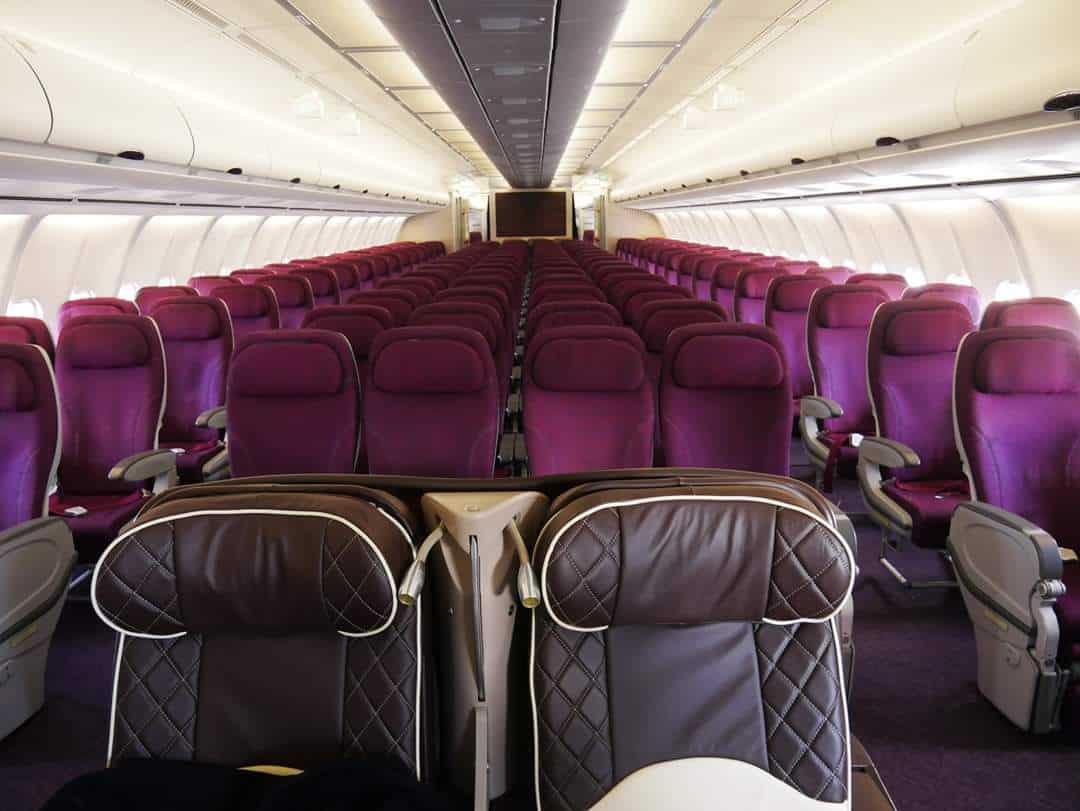 Historically Azman Air has operated domestic flights, but the airline is looking to launch international operations. As you'd expect, a 400+ seat plane has a lot of potential beyond short hops within Nigeria. However, up until recently Azman Air wasn't approved for international flights by the Nigerian Civil Aviation Authority (NCAA).
In order to get this approval, demonstration flights are required to make sure that Azman Air is compliant with global aviation safety standards. After first flying the plane to Dakar, Azman Air's A340 then went on an even more exciting journey:
On June 23, 2021, the Azman Air A340 flew from Kano to Nassau in a flight time of 12hr43min
On June 26, 2021, the Azman Air A340 flew from Nassau to Kano in a flight time of 12hr46min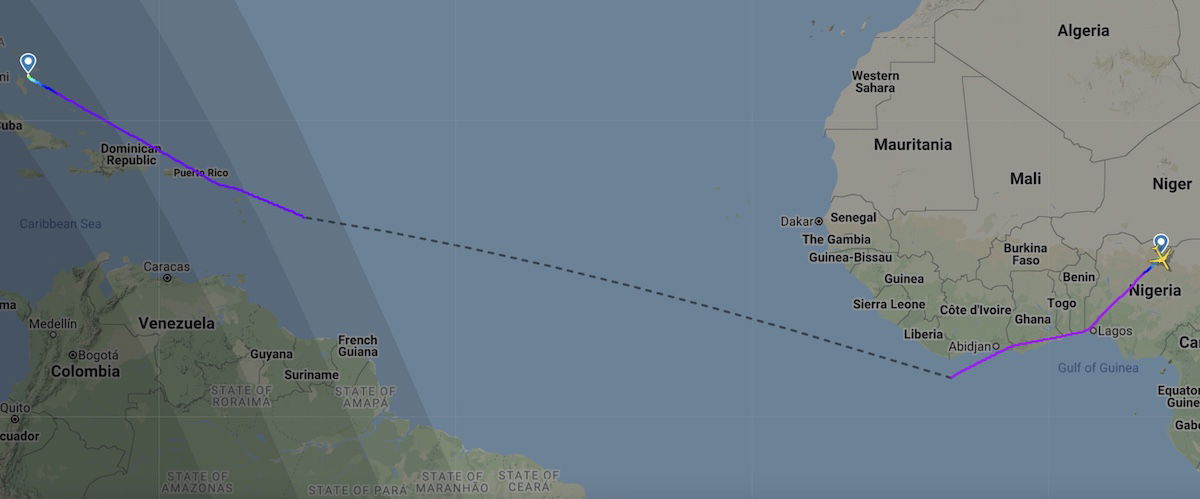 While random, it's interesting that the eastbound flight took longer than the westbound flight, when usually it would be the opposite. It just shows you how different the winds are at that latitude compared to the usual North Atlantic routings.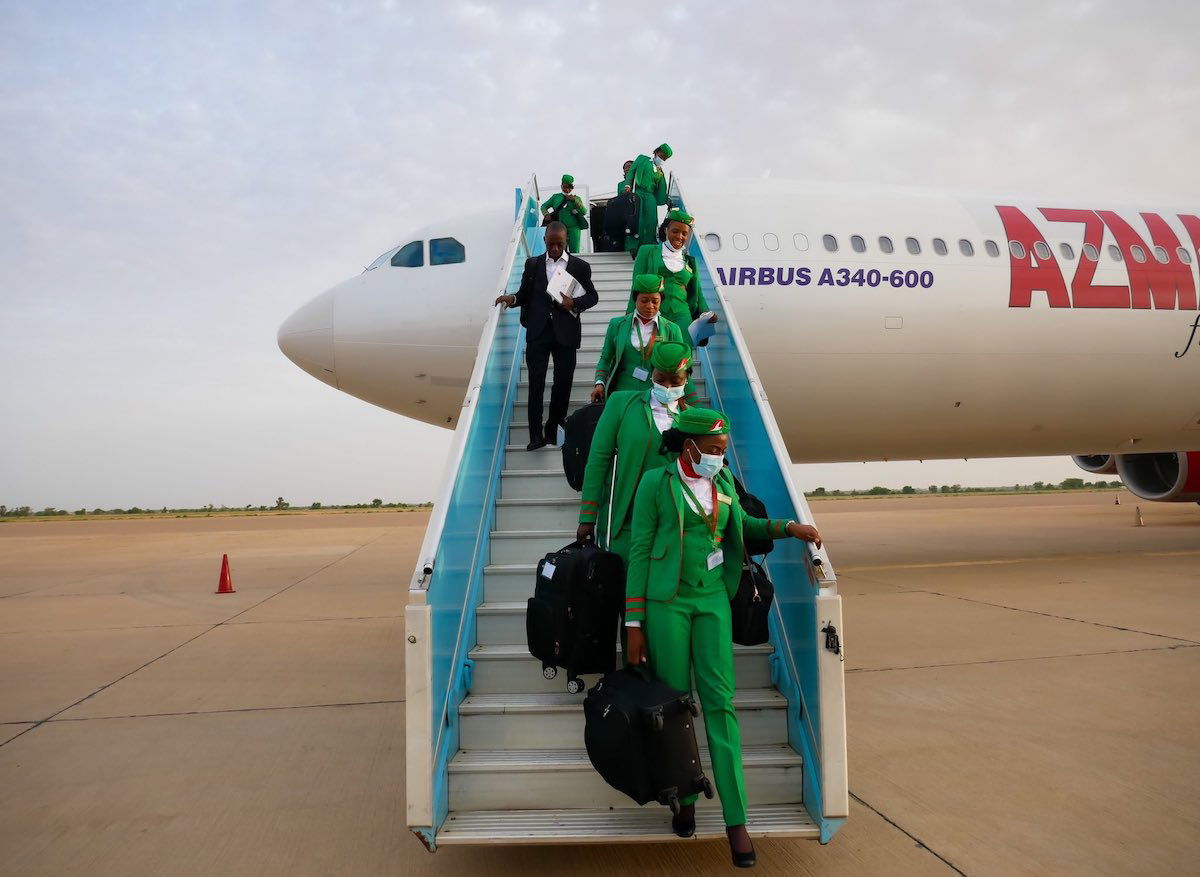 While I understand the merit to these types of flights, I'd be fascinated by the logistics:
Does the crew serve the NCAA inspectors and treat them like passengers, or what's it like between the crew and inspectors on these types of flights?
The crew and inspectors spent three days in Nassau, which almost sounds like a mini-vacation; was there wining and dining going on there between the airline and inspectors, or?
Azman Air can now operate international flights
Azman Air's demonstration flights were a success, and the airline is now approved to operate international flights.
The airline held quite a party following this approval, to thank employees for their hard work.
Now it remains to be seen if Azman Air actually launches long haul flights anytime soon. A single long haul aircraft isn't exactly ideal — you're limited in terms of how much you can grow, and if the plane has a maintenance issue you're in big trouble.
I'm guessing that Azman Air might fly the A340 to nearby countries, but I imagine the fleet would have to increase in size before long haul operations are established.
Air Peace is the only Nigerian carrier operating long haul flights — the airline flies to Sharjah, UAE, using ex-Emirates Boeing 777s.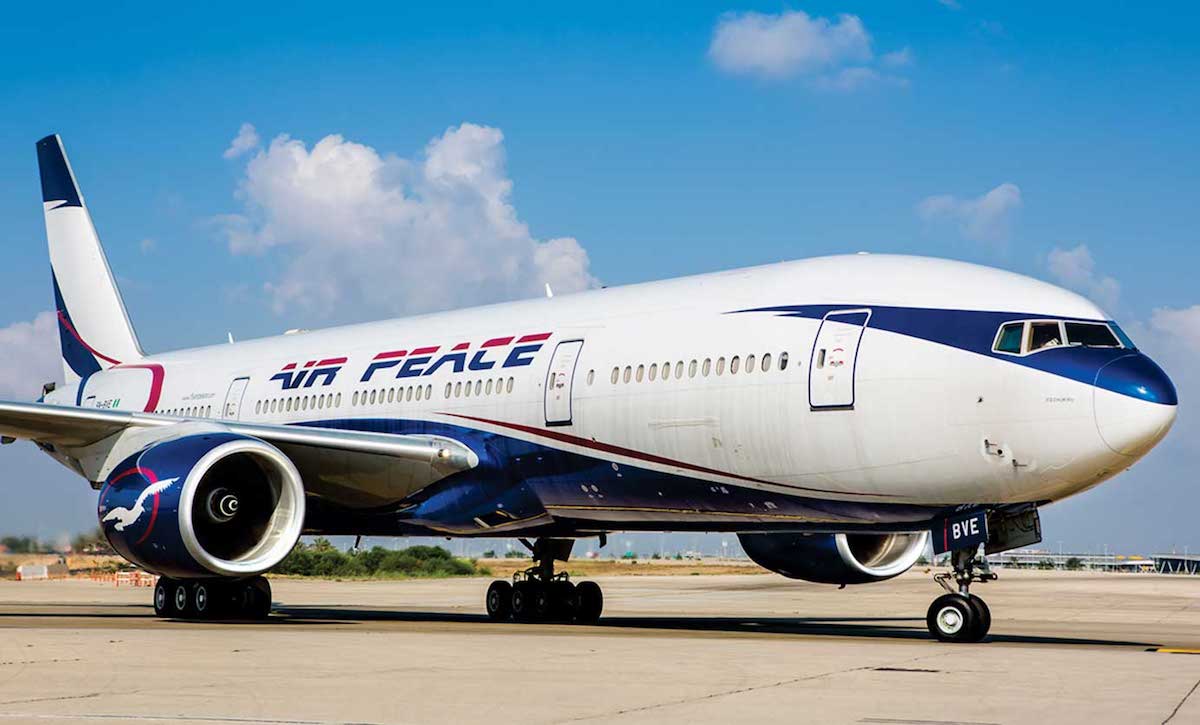 Bottom line
Azman Air is now certified for international operations, after the airline operated an Airbus A340-600 demonstration flight between Kano and Nassau. What a cool route, and I know that my jaw would drop to the floor if I happened to be in Nassau and saw an Azman Air A340 parked there.
Now I'm curious to see what kind of flights Azman Air operates with its A340, and if the carrier decides to grow its long haul flight. If Azman Air does start long haul flights, I need to experience its flagship business class product. 😉