There are huge inconsistencies around the world when it comes to consumer protections for delayed flights. In the United States, airlines can delay your flight by days or weeks (in theory), and you aren't legally due any compensation. Meanwhile in most of Europe, you could get cash compensation for a delay of several hours.
Well, Nigeria has just taken consumer protections for airline tickets to the extreme. Has the country gone too far?
Nigeria's new protections for airline passengers
Nigeria's Minister of Aviation, Hadi Sirika, has this week revealed new protections for airline passengers at the weekly State House Briefing in Abuja:
For domestic flights delayed at least one hour, passengers should be provided refreshments, and one telephone call, text, or email
For domestic flights delayed at least two hours, the airline should reimburse passengers their ticket price in full
For domestic and international flights delayed between 10PM and 4AM, the airline should provide hotel accommodation, refreshments, meals, transportation to and from the airport, and two free phone calls, texts, or emails
These new protections are intended to address the serious flight punctuality issues that Nigerian airlines have. In the first quarter of 2021 in Nigeria:
Over 50% of flights were delayed — this impacted 7,554 of 14,662 flights
Over 30% of international flights were delayed — this impacted 562 of 1,871 flights were delayed
Nine international and 149 domestic flights were canceled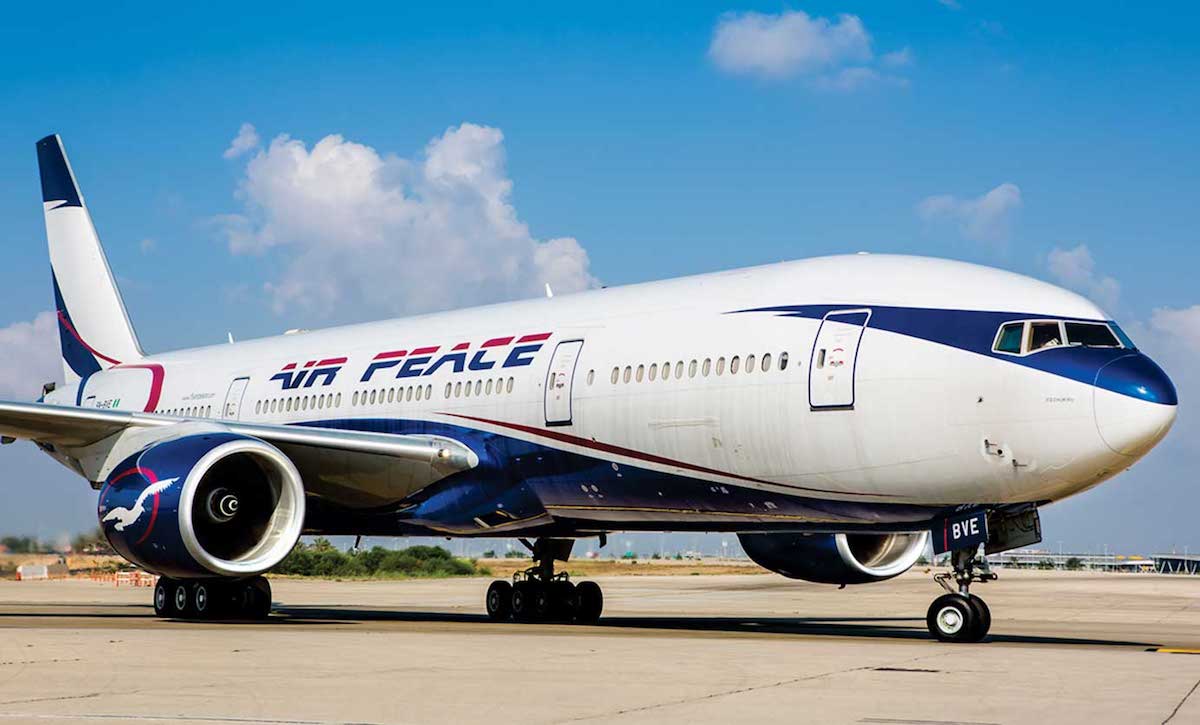 Are Nigeria's new consumer protections too generous?
In general I think there's value in government mandated protections for airline passengers. I don't think the United States goes far enough, because airline contracts of carriage are entirely one-sided — airlines don't promise when they'll get you to your destination, and you're not entitled to any monetary compensation, regardless of how long the delay is.
However, am I the only one who sees the very obvious problem with Nigeria's plan? If an airline delays a flight by over two hours, what incentive does the airline have to actually operate the flight? If everyone would be refunded and get the flight for free, it seems like the airline would be best off just canceling the flight, no?
It just seems to me like this goes a step too far, and that airlines will find ways to get out of this — delays will probably always be blamed on weather or something outside the carrier's control, and we could very well see airlines cancel flights, given the lack of incentives to actually operate them.
While less significant, I'm also curious about the logistics of everyone getting a phone call, text, or email, in the case of a delay. If you have 150 people on a plane, are airlines expected to just have dozens of cell phones to hand out, or how is that supposed to work?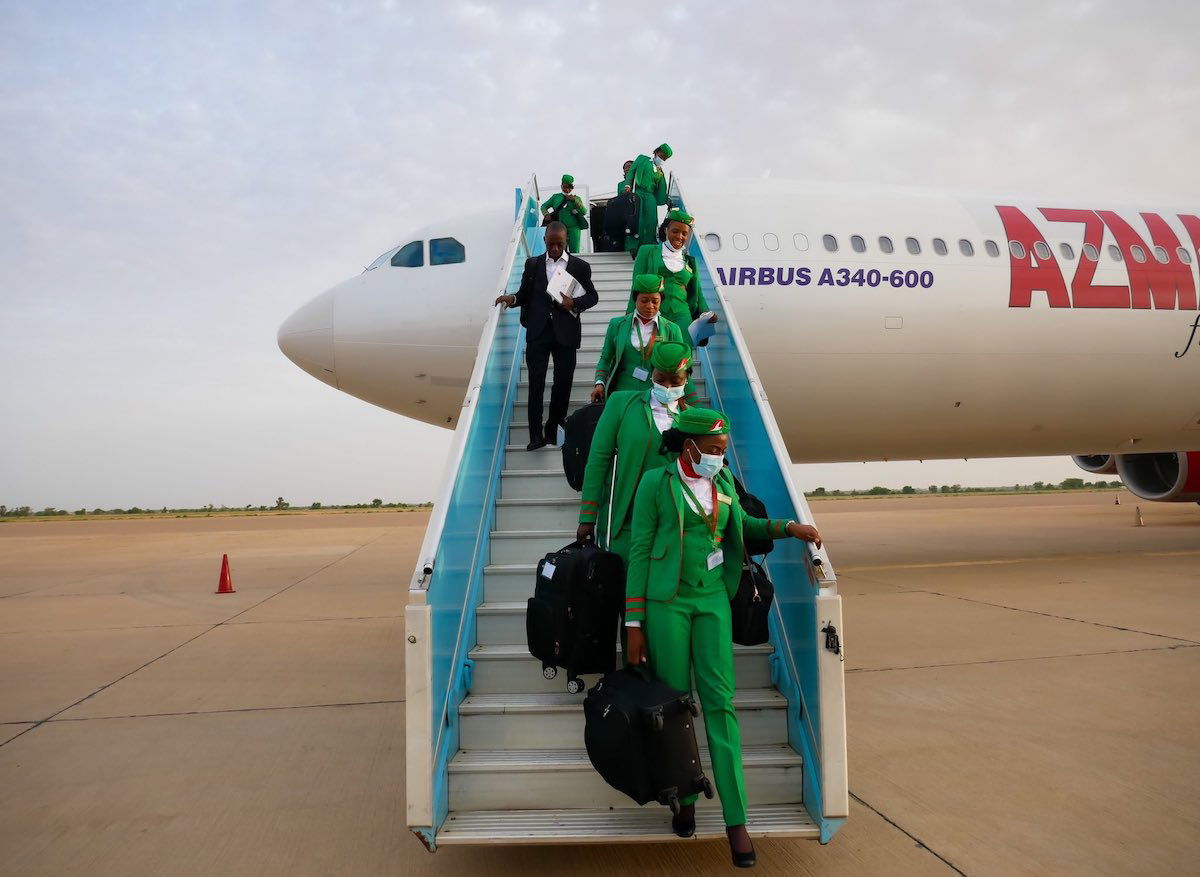 Bottom line
Nigeria is enacting what on the surface appears to be the most consumer-friendly airline delay protections we've ever seen. For domestic flights delayed by more than two hours, customers will be entitled to a full refund, which is more generous than anything we've seen anywhere else in the world.
While I of course love the concept of more protections for airline passengers, I feel like this takes it a step too far, to the point that airlines will no longer have an incentive to actually operate delayed flights.
I'm curious to see the exact verbiage around this policy, and also how long it lasts.
What do you make of Nigeria's new aviation consumer protections?