Well this is some interesting timing. This week, American Airlines' CEO offered pilots huge pay increases, whereby captains would be making up to $590,000 per year. As reported by @xJonNYC, hours later, pilots decided to start voting as to whether or not they want to authorized a strike.
American pilots now voting on a strike
The Board of Directors of the Allied Pilots Association (APA), which represents American Airlines pilots, has voted unanimously to approve a motion directing an electronic strike authorization vote. With this, pilots will have until April 30, 2023, to vote on whether or not they'd like to see a strike among pilots at the airline. Results will be announced on May 1, 2023.
It's almost certain that there won't actually be a strike, and there most definitely won't be one in the next couple of months. In the event that pilots vote in favor of a strike authorization, that doesn't mean they can actually go on strike.
Rather, American management and the union representing pilots will have to follow the procedures of the Railway Labor Act, which includes going to the National Mediation Board, in hopes of coming to a resolution. A strike would only (eventually) be permitted if that process fails. Even then it wouldn't be imminent, as there would first be a 30-day cooling off period before a strike can occur.
The reality is that strikes don't happen often at airlines in the United States, and we haven't seen one in over a decade. Of course that's not to say it couldn't happen in the future. Just for context, Delta pilots voted in favor of a strike in October 2022, and then in March 2023 they voted in favor of a new industry-leading contract.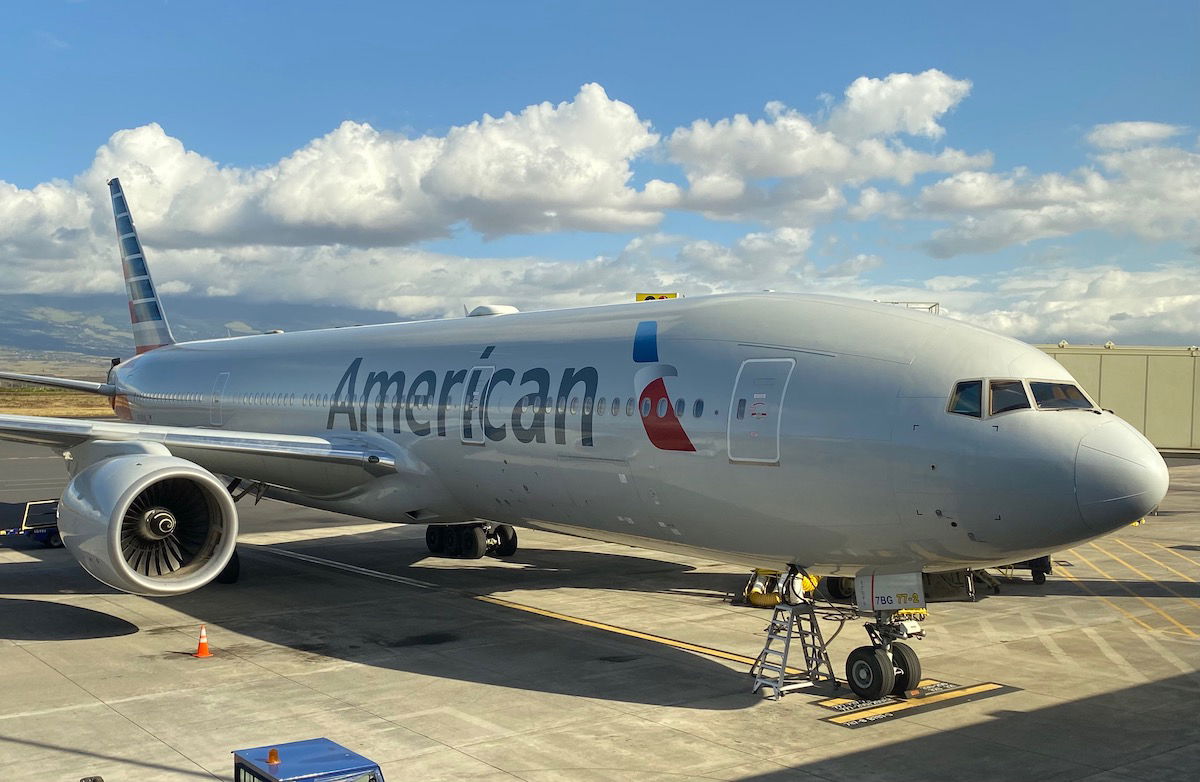 What are American pilots hoping to accomplish?
The timing here is interesting. American pilots have been seeking a new contract for years, and have been waiting a lot longer than they wanted to. So voting on a strike authorization is what I'd expect.
What is a bit surprising is the timing. A day after American's CEO announced he wanted to give pilots an amazing contract and wanted to get it done ASAP, the union bosses unanimously voted to authorize a strike ballot. You'd think that this would have happened at some point prior to that, when it seemed like management wasn't trying to move things along.
I guess there are a couple of ways this could be interpreted:
Maybe the union isn't happy with how American's CEO has presented this huge pay offer; rather than going through union channels, he wrote a letter directly to pilots outlining what's being offered
With management and the union now being very close to reaching an agreement, maybe this is intended to really pressure management to get a deal done, hoping that a contract can be ratified before the current strike vote even concludes
Ultimately these strike authorization votes aren't about actually striking, as much as they're about strategically putting pressure on management to get a deal done. That very much seems like the motive here as well.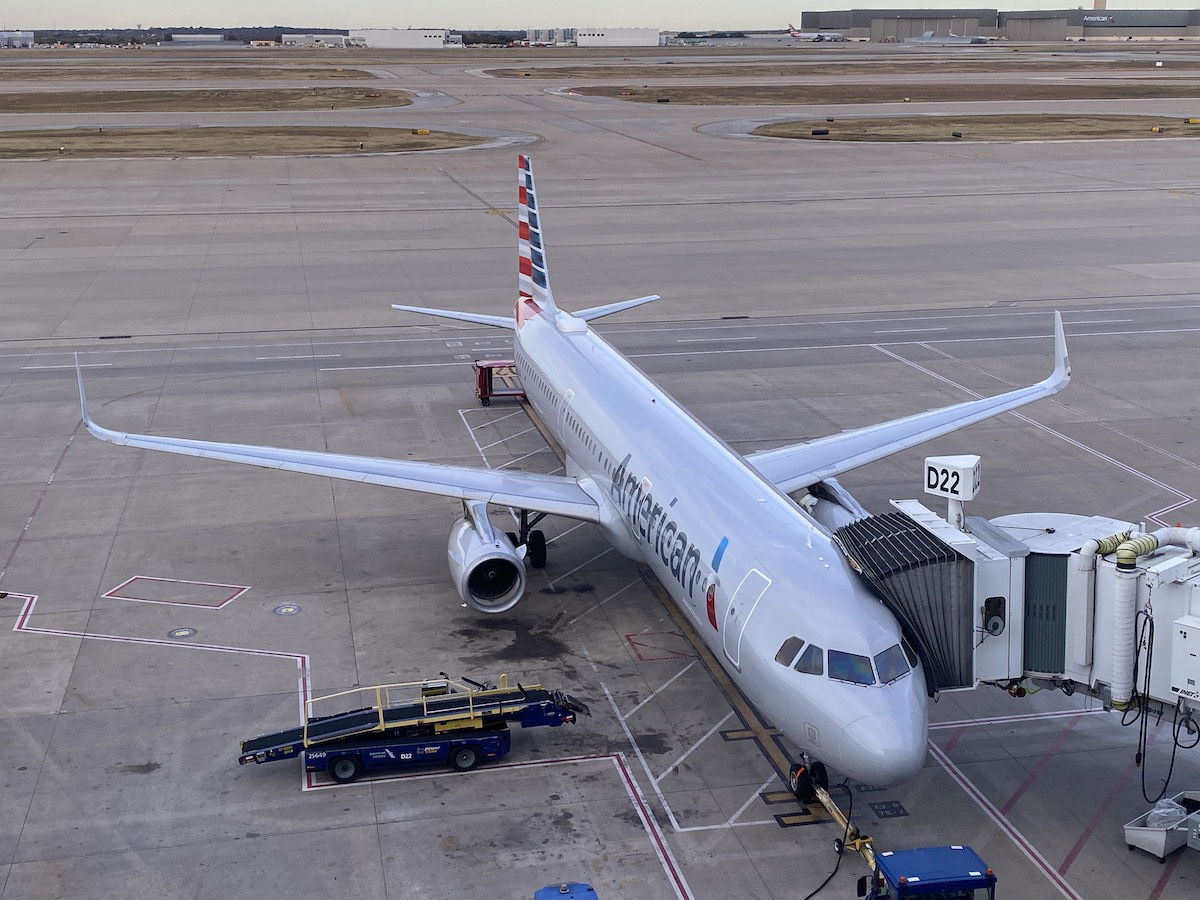 Bottom line
The bosses at American Airlines' pilot union have voted unanimously for pilots to vote on a strike authorization. This comes just a day after American's CEO signaled he was ready to finalize a deal, and offer pilots an incredible contract. I suspect American pilots will have a new tentative agreement within weeks, and might even ratify the new contract by April.
What do you make of this strike authorization vote?