Yesterday I wrote about how American Airlines' flight attendant union is requesting reductions in inflight service. Management seems to be going along with these requests, and changes will be implemented shortly. Let's discuss the request of the union, what will be changing, and then I'll share my thoughts.
APFA asks for omicron service reductions
The Association of Professional Flight Attendants (APFA), representing American Airlines' flight attendants, has proposed a temporary reduction of onboard service levels and customer touch points. As it's described, this is intended to "maintain the highest level of flight attendant and passenger safety."
These changes are supposed to lessen the amount of time that passengers are not wearing a mask, and in turn, limit flight attendant exposure. Here's what the union requested with immediate effect:
In long haul first class, serving the the salad, soup, and appetizer together
Reducing main cabin beverage services on both domestic and international premium flights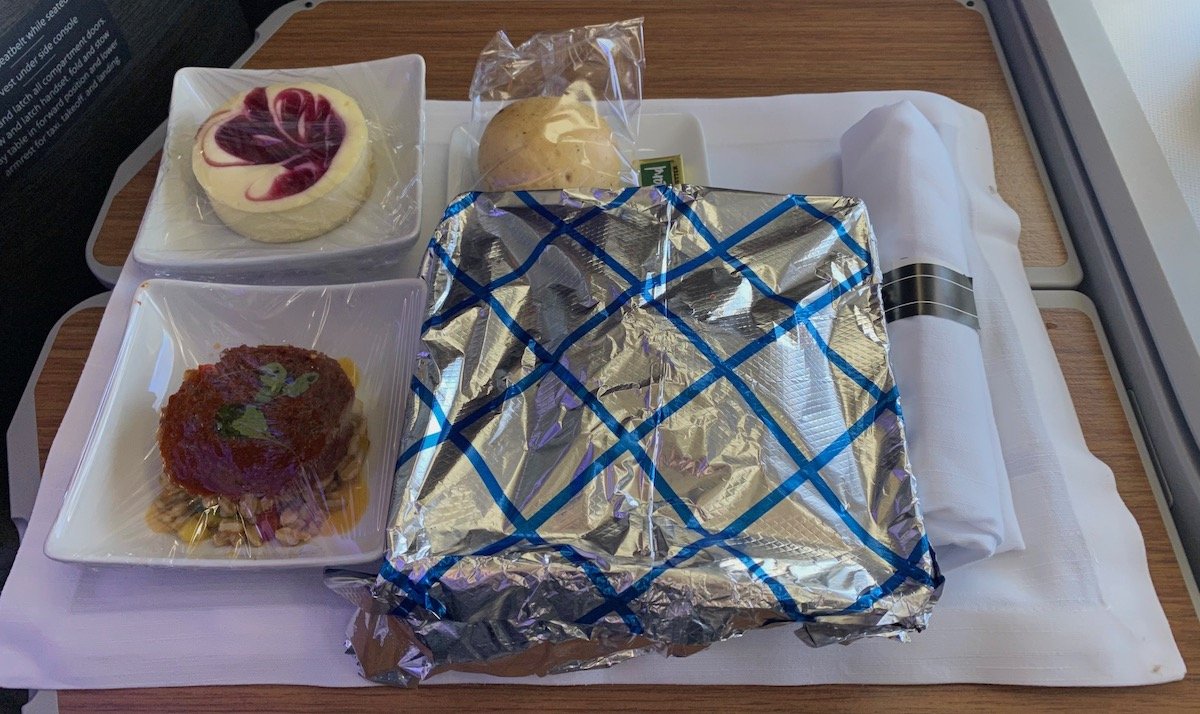 American Airlines cutting inflight service
American Airlines is more or less going along with everything requested by the union, as noted by @xJonNYC. As of January 26, 2022, American will be reducing inflight service as follows:
In first class on Flagship routes, the first three courses (appetizer, salad, and soup) will be delivered at the same time
In economy on Flagship routes, beverages will be offered in conjunction with the meal cart, rather than as a separate service
In economy on domestic routes, there will no longer be a second beverage service on flights of 1,500+ miles, but rather a second drink will just be available upon request
My take on American Airlines service reductions
A few thoughts on the union's request to reduce service. Let me say upfront that I'm not coming at this with a "flight attendants are lazy, shame on them" attitude. I also think it's important to acknowledge that the request from a union doesn't necessarily represent the opinions of all members. With that out of the way…
First of all, isn't the union a bit behind the curve with making this request? It would appear that omicron has already peaked in the United States, so it seems like this request should have been made weeks ago, when omicron cases were skyrocketing?
Next, it seems to me like the changes to domestic economy class service don't really do a whole lot to reduce any risk here:
American already doesn't serve alcohol in economy on domestic flights
Now on a six hour domestic flight you'll get one drink after takeoff, and if you want anything else you'll have to specifically request it
Is the expectation that passengers push the call button if they want a second drink (in which case that sounds to me like the crew doing a lot of running back-and-forth through the cabin), or that passengers go to the galley to make these requests (in which case that's a lot more congregating in the crew's space on the plane)?
I just find this a bit much; we're not talking about cutting a four course meal in economy here, we're talking about cutting a second cup of water or soft drink on a transcontinental flight
Lastly, here's my biggest question. I took my first flight of the year this week, and I was pleasantly surprised by how many more passengers I saw wearing N95 and KN95 masks, which provide a greater level of protection. Full disclosure, I'm among those people — when cases were lower I wore a surgical mask, while I now wear an N95 or KN95 mask.
What shocked me, though, was how few American flight attendants were wearing masks that provide greater levels of protection. On both of my flights no flight attendants were wearing N95s or KN95s, and walking through DFW, I saw very few American flight attendants roaming the terminals with those masks.
Has the APFA put out a memo to flight attendants strongly encouraging them to improve the quality of the masks that they wear? And if so, why aren't flight attendants listening? If they're going to be in close contact with people, wearing a superior mask is the single greatest thing they can do to protect themselves from omicron and serious illness (in addition to getting vaccinated and boosted).
It just seems a bit ironic to cut service in the name of safety, all while most flight attendants aren't even taking basic precautions that reduce coronavirus risk.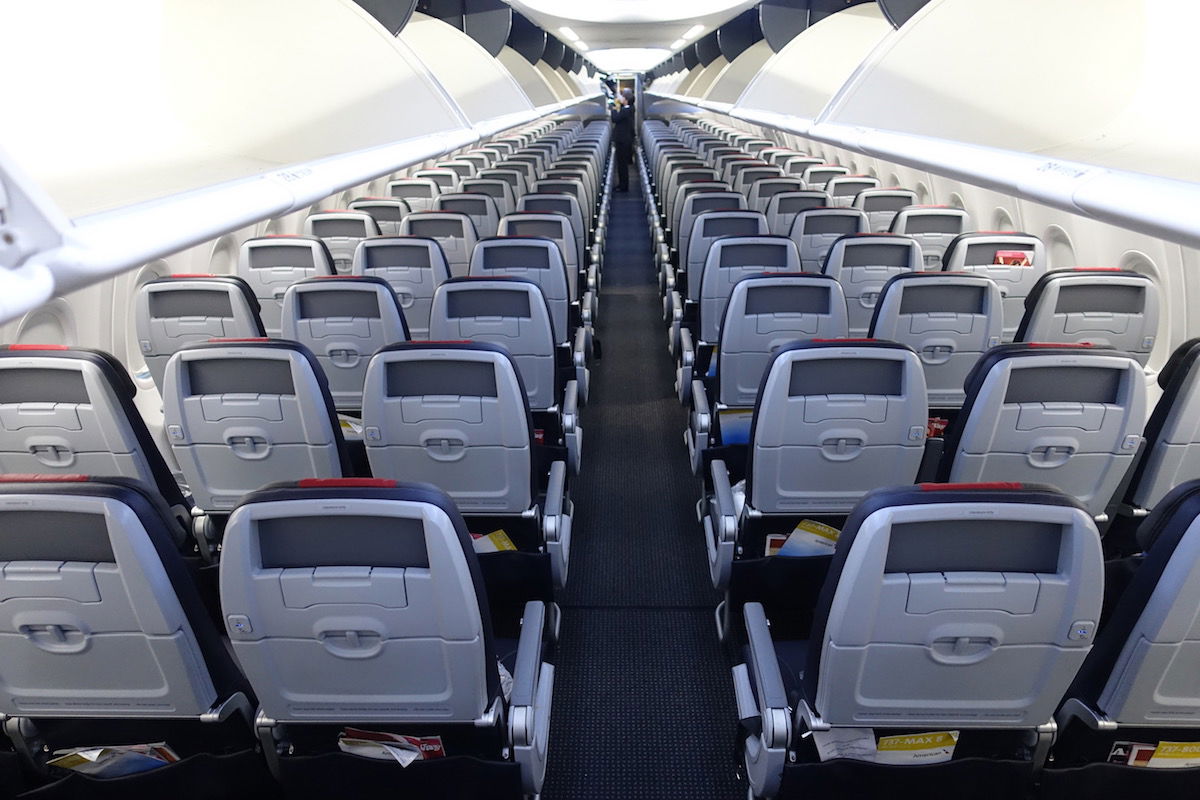 Bottom line
American Airlines' flight attendant union requested a reduction of inflight service due to the number of omicron coronavirus cases. Specifically, the union asked that premium cabin meals be served on one tray, and that beverage service be reduced in economy. As it turns out, American's management has listened, and will cut service as of January 26.
While I can appreciate the concept of taking precautions based on current case numbers, I think cutting a second drink on a transcon flight is a bit much. Furthermore, if this is about safety, why are so few flight attendants wearing masks that offer better protection?
What do you make of the APFA's request for reduced service?