Admittedly my expectations are pretty low here, but I'm kind of looking forward to this, I think?
American will serve some healthier meals
American Airlines has announced that it will be launching a new "nourishing wellbeing menu," in partnership with a nutritionist from the James Beard Foundation. New menu options will include a mushroom and asparagus frittata for breakfast, and a harvest vegetable and grain bowl and golden roasted chicken for lunch and dinner. Furthermore, we'll see a new dip duo served as an appetizer alongside the wellness main courses.
The new menu will be available in the premium cabins on select domestic, transcon, long haul Hawaii, and international flights. American states that if customers enjoy these items and they are popular, they could stick around in the long-run.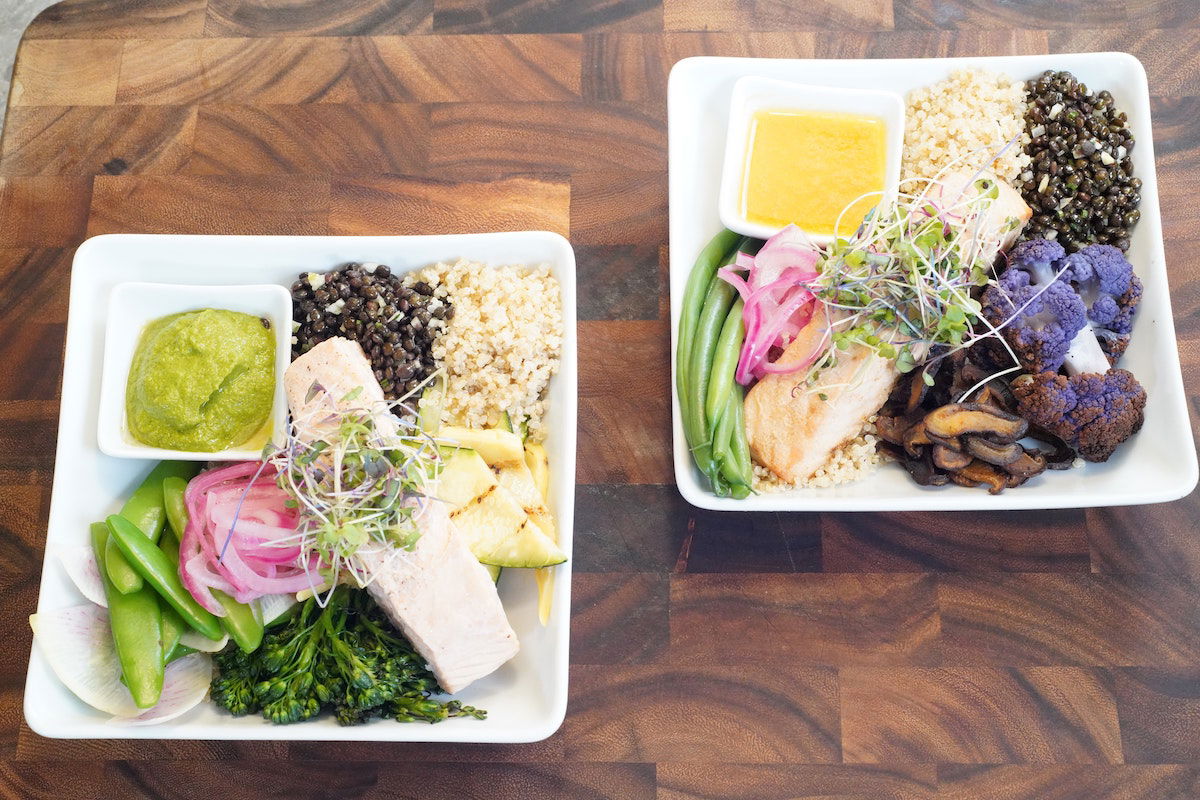 Personally I'm excited to see these new menu options, especially options like the harvest and vegetable grain bowl. American often serves the most ridiculously unhealthy food, and on top of that American tries all too often to serve fancy-sounding things, even on the very low budget that catering is working with. If American is going to spend a few bucks on a meal, personally I'd rather it not be a wagyu or truffle dish, because, well… the quality is not going to be great.
I'd much rather American try to serve simple and healthier food. For example, back when Delta had limited inflight service, I had an excellent grain salad on Delta, which was just about the best meal I've had on a domestic flight in a long time. I'd love to see more of that kind of stuff (ideally plated, though, rather than served in a box).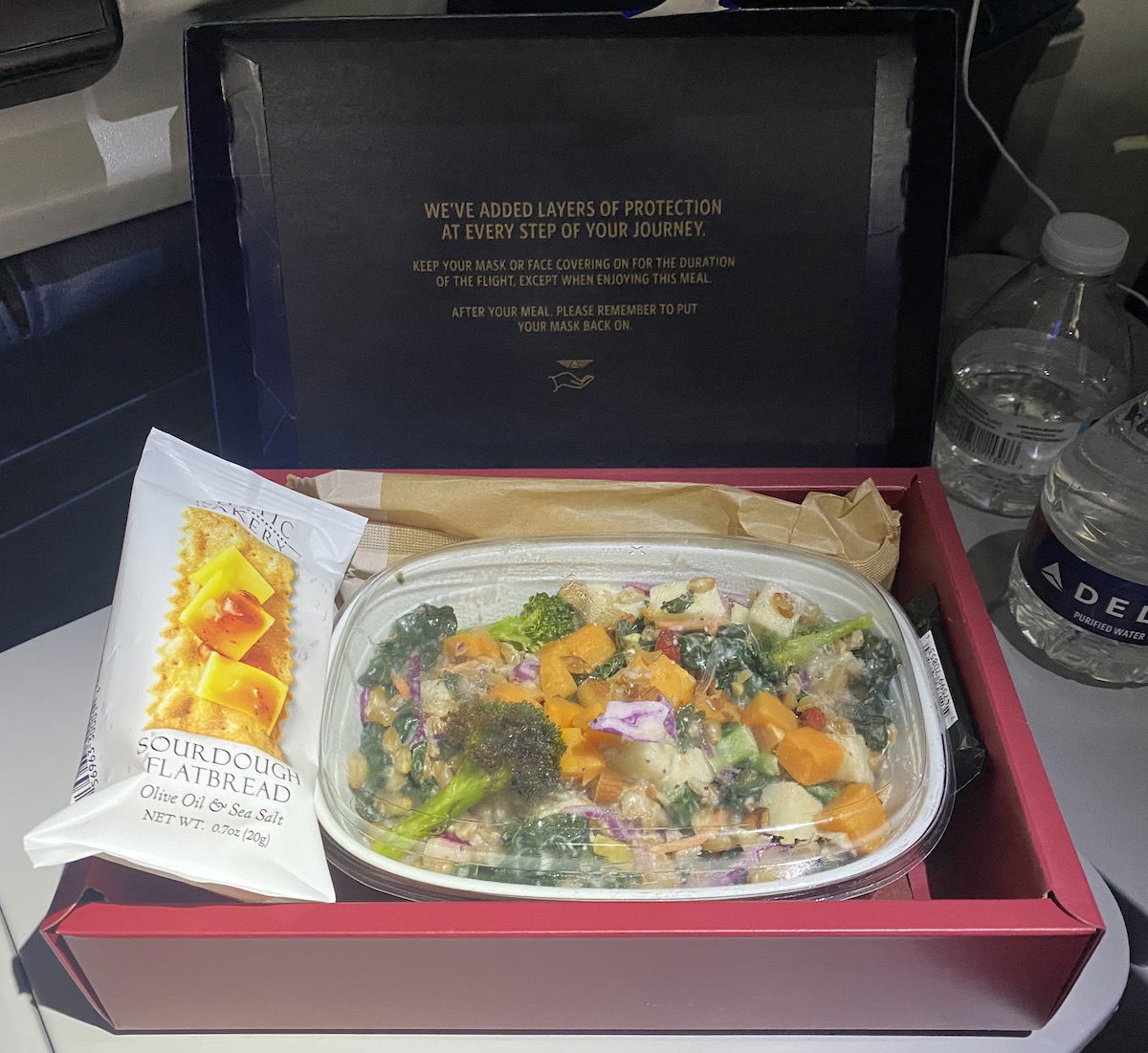 It sure would be nice if each flight had an option from the wellness menu, so that there's some consistency. But I also understand American is probably just testing the waters here to see if this at all resonates with passengers. I realize I'm probably in the minority here, after all.
American bringing back pre-order only meals
While the new wellbeing dishes will be available as standard menu options on some flights, on other flights it will be available exclusively as a pre-order option. Along those lines, American is reintroducing the pre-order only program as of October 12, 2022, whereby some menu items are only available for pre-order.
This is being done as part of the wellbeing menu launch, though could include other items. For example, pre-pandemic we saw American often offer the charcuterie plate as a pre-order alternative to standard meals, so I wouldn't be surprised to see that return as well. More options are always a good thing!
Bottom line
American Airlines will be introducing a new wellness menu in first and business class on select flights throughout the network. It's nice to see American serving something a bit healthier than a cheese-filled omelet with sausage, or meatloaf with mac & cheese. I'm looking forward to hopefully trying one of these dishes on my next American flight.
What do you make of American's new wellness menu concept?