As of 2022, Alaska Airlines Mileage Plan launched MVP Gold 100K, the program's new top-tier status. Some awesome new perks have just been rolled out for members, without anything being taken away.
MVP Gold 100K members get a choice of perks
In addition to standard elite benefits, MVP Gold 100K members will be able to choose a Choice Benefit upon qualifying for status this year (this is for those who qualify for status in 2022, for the 2023 program year). Eligible members will be able to select their benefit in early January 2023.
The options are as follows:
50,000 Alaska Mileage Plan bonus miles
An Alaska Lounge+ membership
The ability to gift MVP Gold status to someone
Complimentary Wi-Fi every time you fly with Alaska Airlines
What a pleasant surprise, since this is in addition to the perks MVP Gold 100K members otherwise earn. It's also in addition to the 50,000 bonus miles that members earn when they qualify for MVP Gold 75K status, which is automatic.
The only thing that surprises me is that this program is only being announced in the fourth quarter. You'd think you'd want to announce this earlier in the year, so that more people can shoot for this status.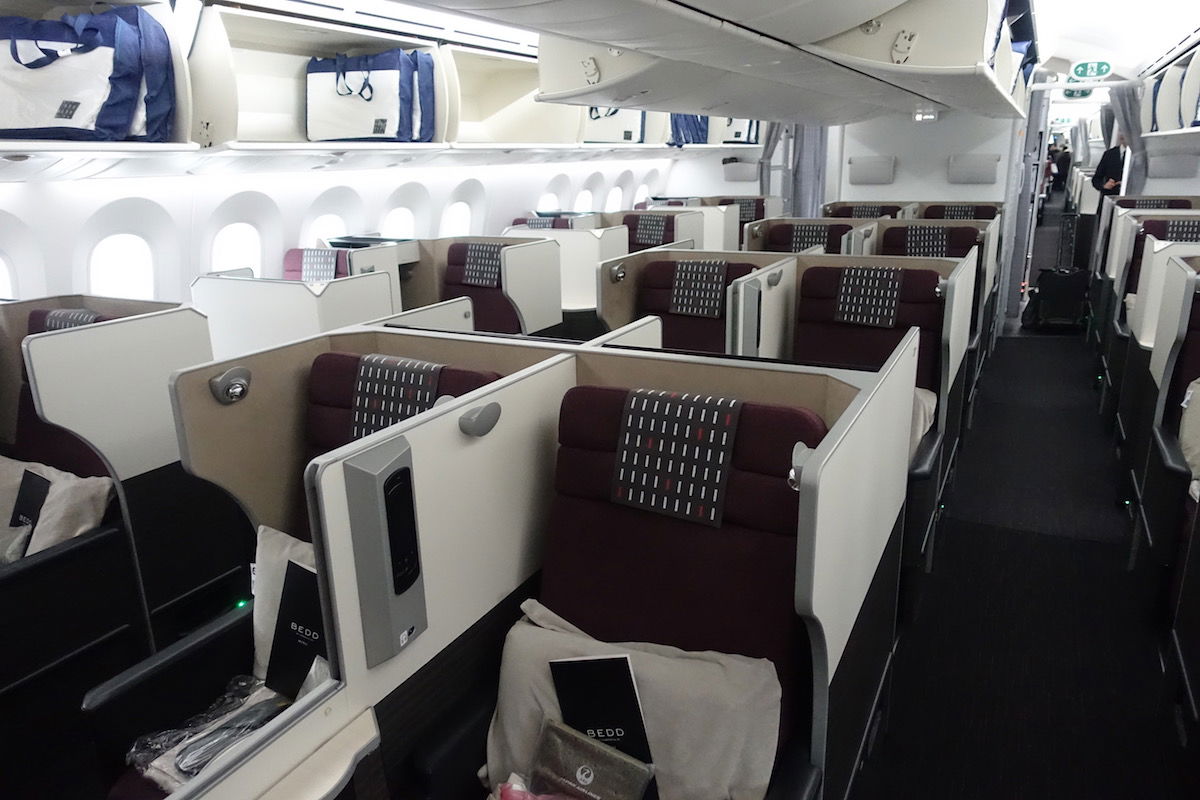 Which Alaska Choice Benefit option is most valuable?
Which of these four choices is most valuable? Here's how I crunch the numbers on these options:
I value Alaska miles at 1.7 cents each, so to me 50,000 bonus miles are worth $850
An Alaska Lounge+ membership would ordinarily cost $500 for an MVP Gold 100K member
MVP Gold status is Alaska's second lowest elite tier, and the value will depend heavily on how much the person you nominate can use it
An Alaska Airlines Wi-Fi pass costs $50 per month ($600 per year), or alternatively you can buy Wi-Fi for $8 per flight
Personally I'd probably choose the Mileage Plan bonus miles, since there are so many great uses of Alaska miles (though there are some program changes coming later this year). I value those miles at $850, while the other options with a concrete value are worth $500-600. Of course I can totally see how some may go with one of the other options, depending on their situation.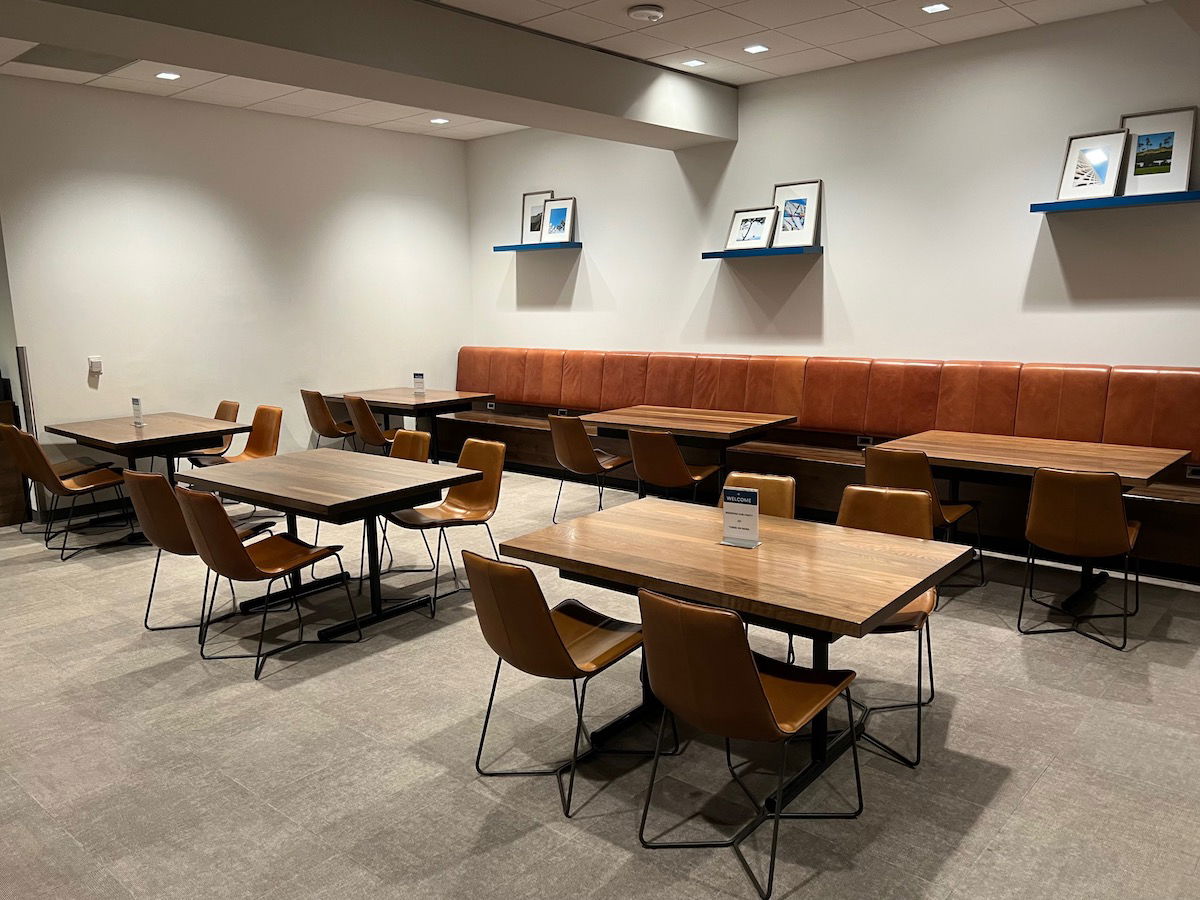 Bottom line
Alaska MVP Gold 100K members can select new Choice Benefits if they qualify for status this year (for the 2023 membership year). It's nice to see Alaska adding perks for elite members without taking anything away. Qualifying for MVP Gold 100K status is proving to be increasingly worthwhile.
What do you make of these new MVP Gold 100K Choice Benefits?