For those looking to access Alaska Lounges, some major changes have been made to the Seattle-based carrier's day pass offering.
What has changed about Alaska Lounge day passes
Historically Alaska Airlines has sold lounge day passes for $50, which were valid at all locations for a period of 24 hours. As of Monday, June 13, 2022, Alaska Airlines has made major changes to this feature:
The cost of a day pass has been increased from $50 to $60
Day passes can only be purchased for visits in Los Angeles (LAX), New York (JFK), and San Francisco (SFO); day passes are no longer valid in Anchorage (ANC), Portland (PDX), or Seattle (SEA)
Day passes are now only valid at the location at which they were purchased, so you can't use them to visit multiple lounges anymore
Note that these new restrictions don't apply to:
Day passes sold or distributed before June 13, 2022
Future use or additional guest day passes for lounge members
Day passes for active duty military
Alaska Mileage Plan MVP Gold 75K passes
As it's described, this change is being made "to maintain space for lounge members and other guests."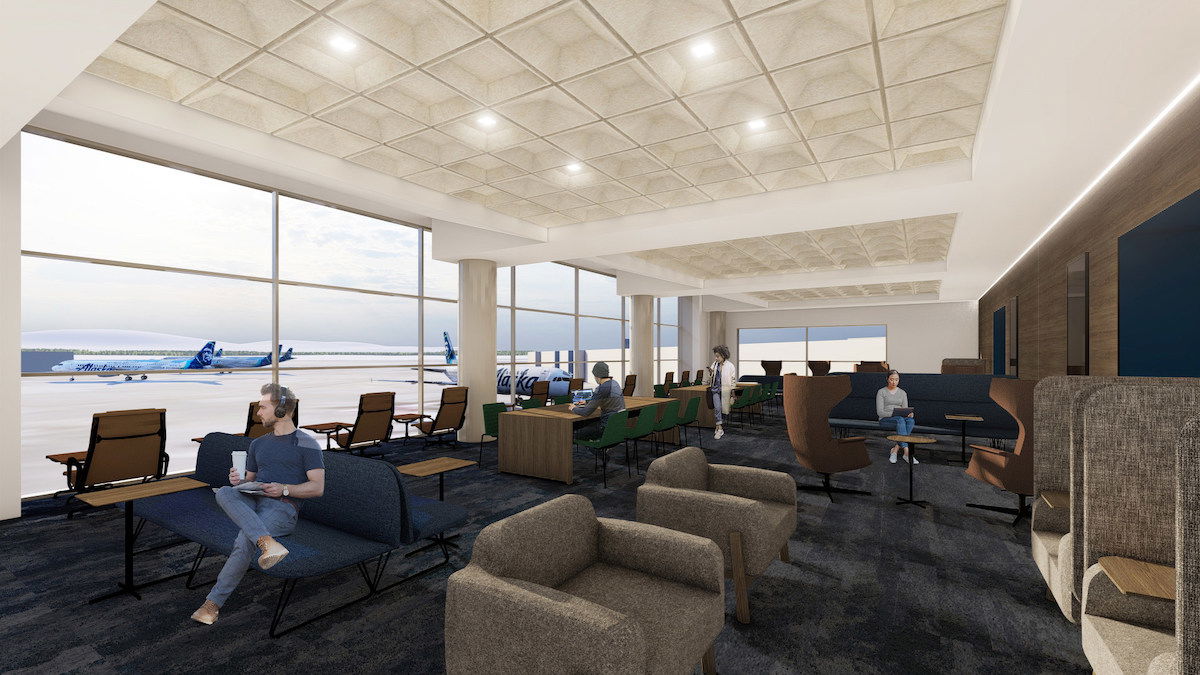 Are these lounge access changes a big deal?
Airport lounge crowding has become a pretty big issue across the board. Alaska Airlines in particular has been having issues with this, and the carrier is working on expanding its lounge footprint in both Portland and Seattle.
With Alaska and American partnering so closely, I imagine the number of American Admirals Club members accessing Alaska Lounges has also increased considerably in the past year or so.
If you're going to try to work on reducing lounge crowding, restricting the sale of lounge day passes is a good place to start.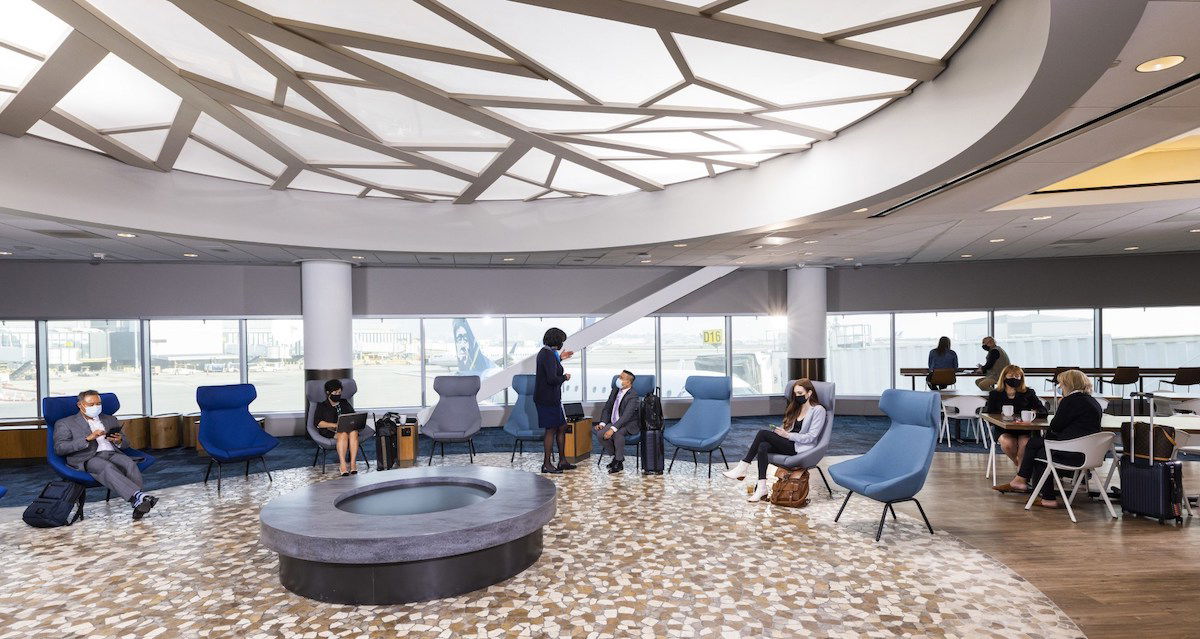 Bottom line
Alaska Lounge day passes are much more restrictive than before. The price has been increased by 20% (from $50 to $60), day passes are now only valid at the location purchases for that day, and day passes can no longer be used in Anchorage, Portland, or Seattle.
I would imagine that those who saw value in purchasing these passes won't be happy about this development, while members and others who have lounge access will appreciate that this reduces crowding somewhat.
What do you make of these Alaska Lounge day pass changes?