In May, the government of Belarus made global headlines for forcing a Ryanair plane bound from Greece to Lithuania to divert to Belarus. While it was claimed that a bomb threat was called in for the flight, in reality it seems like there was another motive.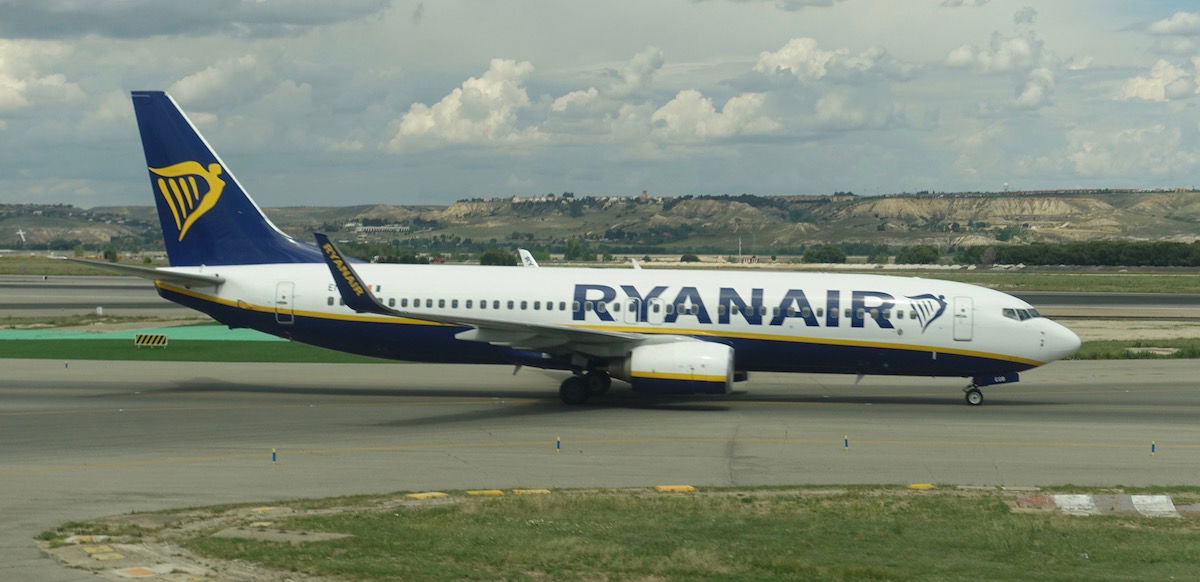 Specifically, an outspoken critic of the Belarusian dictator was onboard the flight, and he just happened to be arrested during this diversion. This is being called a state-sponsored hijacking, and Belarus has faced all kinds of sanctions as a result of this incident, and the national airline has been banned from flying to many countries. The government's defense has been downright bizarre, blaming this on… Hamas. Well, there's now an interesting update regarding one of the main characters in this story.
Oleg Galegov was the air traffic controller who ordered the Ryanair jet to divert to Minsk, and he and his wife have gone missing. They apparently haven't been seen by anyone since last month (or at least anyone who is willing to share where they are), their phones have been disconnected, and their social media accounts have been taken down.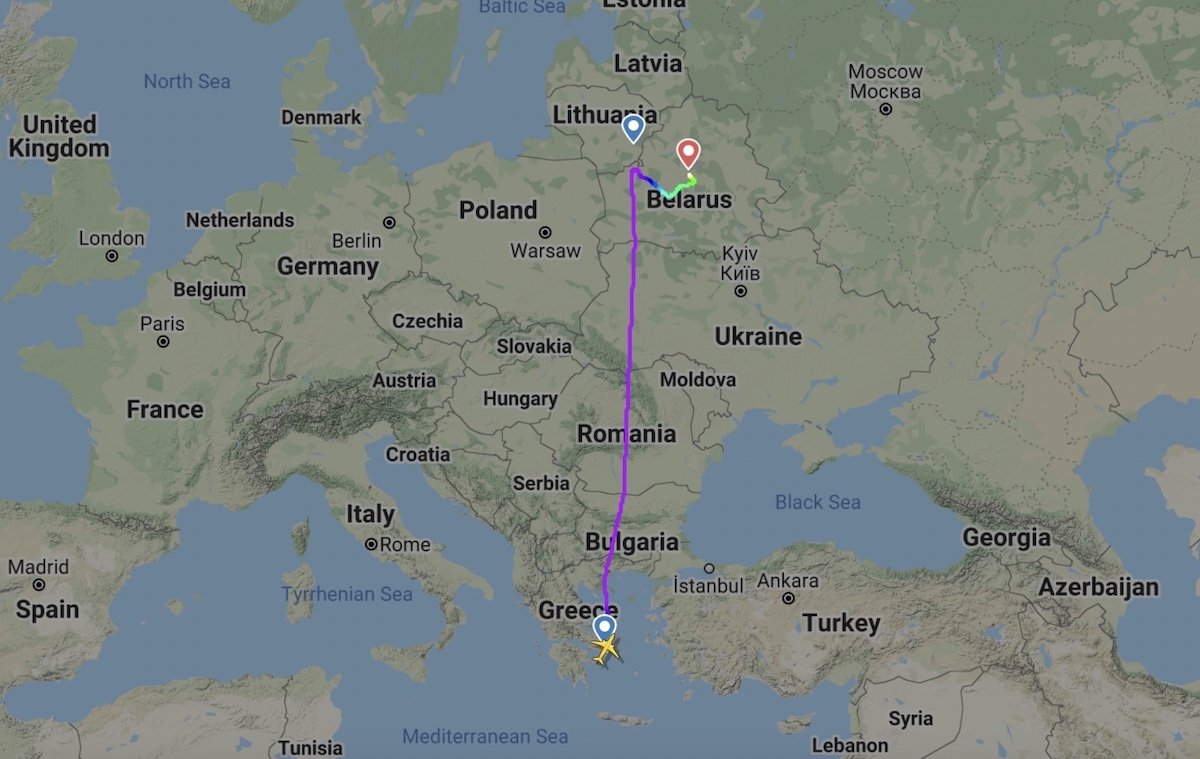 It goes without saying that Galegov probably has a lot of knowledge of the incident. Presumably he wasn't the mastermind of this plot, but rather was following someone else's orders. It's anyone's guess if he had knowledge of the motivation behind this, or if he was simply blindly following orders (and the bomb threat was passed off as real to him). Regardless, I think it goes without saying that his knowledge of the diversion would prove useful to investigators.
While the air traffic controller lived in Belarus, he was initially from Georgia, so it's anyone's guess whether he decided to flee, or was somehow taken into custody by the Belarusian government to make sure he didn't share the knowledge he had of the incident.
Authorities have been tight-lipped about what happened to Galegov. Hopefully he's okay, and we get a positive update at some point.
Bottom line
The air traffic controller who directed a Ryanair plane to divert to Minsk over a fake bomb threat has allegedly been missing for quite a while. Presumably he has quite a bit of information, so it's not known for sure if he decided to escape Belarus (knowing he was a key witness to what happened), or if something else happened.