The TSA and DHS have been introducing new security screening measures for flights, given the (apparent) increased risk to aviation security, especially as it concerns explosives. While we've seen the TSA test some new screening practices on domestic flights, a majority of the changes so far have come in the form of added security on international flights bound for the US. That's in spite of the fact that the TSA continues to miss 95% of prohibited items that are brought through checkpoints in tests.
Today it was announced that the TSA will be enhancing security screening for domestic flights as well, which will be implemented nationwide in the coming weeks and months. Specifically, the TSA will ask travelers to remove all electronics larger than cell phones from their carry-on bags and place them in a bin with nothing on top of below, to get a clearer X-ray image. In other words, all electronics larger than cell phones will be treated the same way that laptops are treated right now. This would include cameras, e-readers, noise canceling headphones, etc.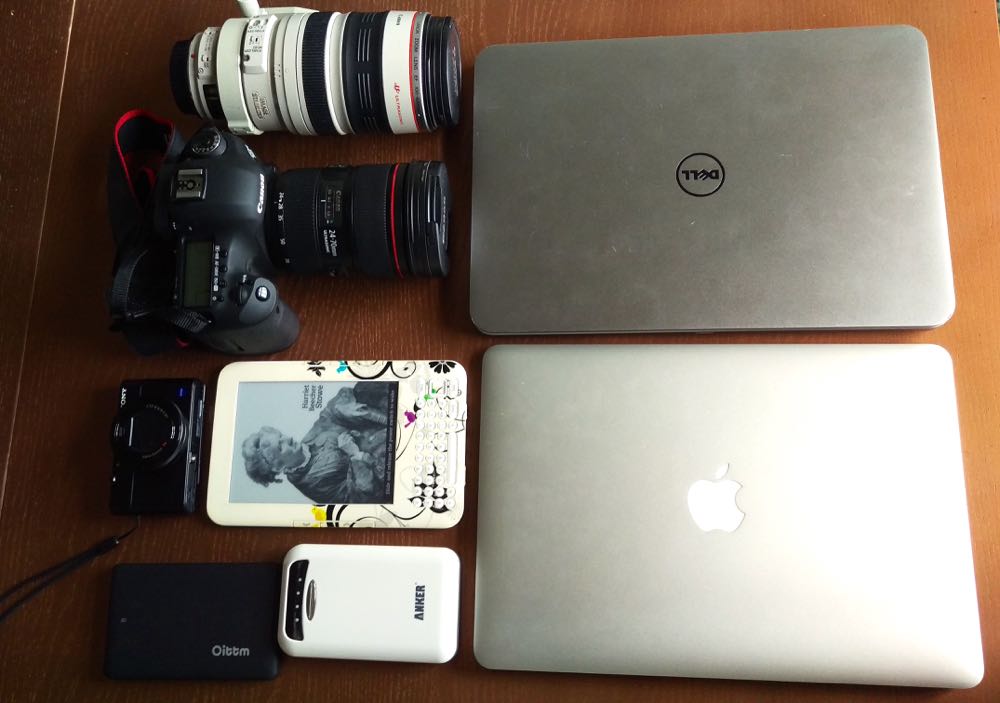 TSA employees will be stationed at the standard screening lanes to yell at passenger explain the process and help passengers with their bags. The good news is that those with access to TSA PreCheck lanes are excluded from this — this only applies to regular screening lanes.
There's not actually a change to what's allowed past checkpoints, but rather just to how it's being screened. The new screening procedures are already in place at the following 10 airports, and will expand to other airports soon:
Boise Airport (BOI)
Colorado Springs Airport (COS)
Detroit Metropolitan Airport (DTW)
Fort Lauderdale-Hollywood International Airport (FLL)
Logan International Airport (BOS)
Los Angeles International Airport (LAX)
Lubbock Preston Smith International Airport (LBB)
Luis Muñoz Marín International Airport (SJU)
McCarran International Airport (LAS)
Phoenix Sky Harbor International Airport (PHX)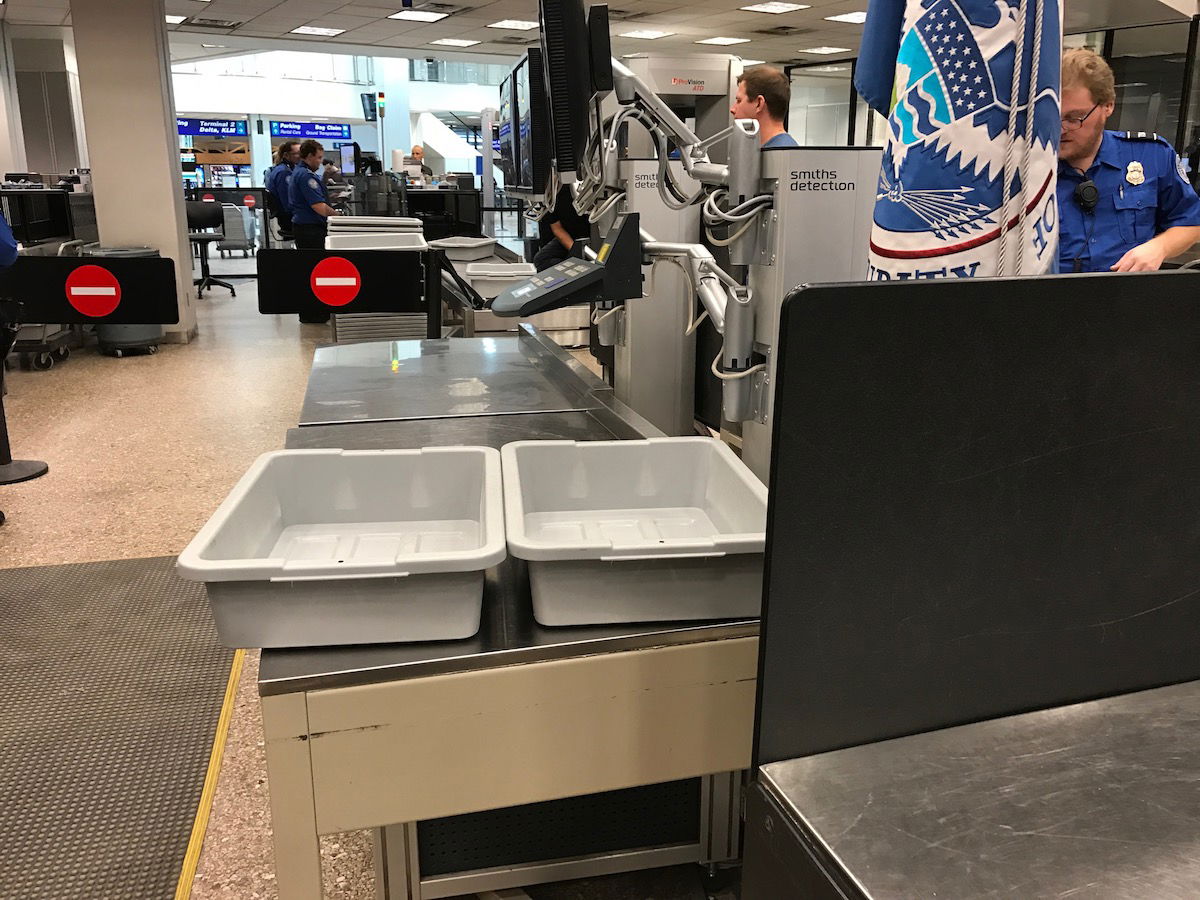 I imagine we're going to see a lot more new measures beyond this. Whether or not this is actually effective, though, is a whole different story…