The New Jersey legislature has introduced a bill that would eliminate a significant tax exemption on fuel… but only for United Airlines. The state wants to build a PATH train extension to Newark Airport that would cost at least $700 million, so that's what the added tax revenue would go towards.
So, what tax exemption is the state looking at eliminating? Most states tax all jet fuel that's purchased by an airline in the state, while New Jersey currently only taxes the fuel that is consumed during the "burnout" period, which includes taxi and takeoff.
The state is thinking of changing that and taxing all fuel burn, as is the case in most states. What's strange is how they plan on enacting this. New Jersey only plans on enacting this for airlines that transport more than eight million passengers per year from New Jersey, along with their regional carriers.
So that means exactly one airline — United — would be subjected to these new rules. As you might expect, United isn't too happy about this. They say that this would require them to pay an additional four cents per gallon of fuel purchased in New Jersey that's consumed inflight, and that would cost them roughly an additional $20 million per year.
Here's what United says about how much money they've invested in the airport itself, the community, and how many people they employ:
On Thursday, New York/New Jersey President Jill Kaplan testified at the New Jersey Senate Transportation Committee hearing on proposed legislation that would raise jet fuel taxes for United and our regional partners.

If enacted, the law would require us to pay 4 cents per every gallon of fuel purchased in New Jersey, resulting in an additional $20 million annual cost increase to United. The tax hike would only apply to United and not to any other airlines that fly out of EWR or other small airports in New Jersey.

As home to one of our biggest hubs, Newark and its surrounding communities are important to us because they are where many of our customers and employees live. United has made over $2 billion in unsubsidized investments at EWR since 2000, and just this past July, we announced two new community partnership grants totaling $1 million for the cities of Newark and Elizabeth. We are also one of the state's top 10 employers and have supported a multitude of local community organizations through the years.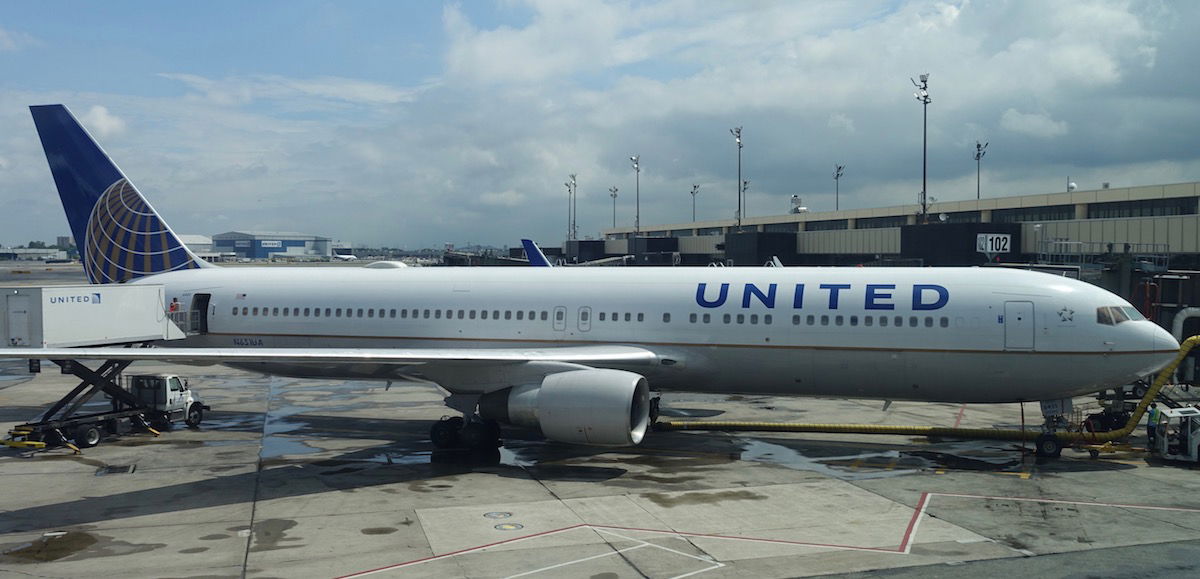 As such it's not unreasonable for New Jersey to eliminate this tax exemption on fuel, as their new policy would mirror the policy in most other states. However, it does seem bizarre that they're only targeting United with this change.
My guess is that New Jersey worded it this way because they realize that United has nowhere to go, given their massive hub at the airport. They're not afraid of losing them, since it's not like they can move to another NYC airport, and NYC is a critically important market for the airline.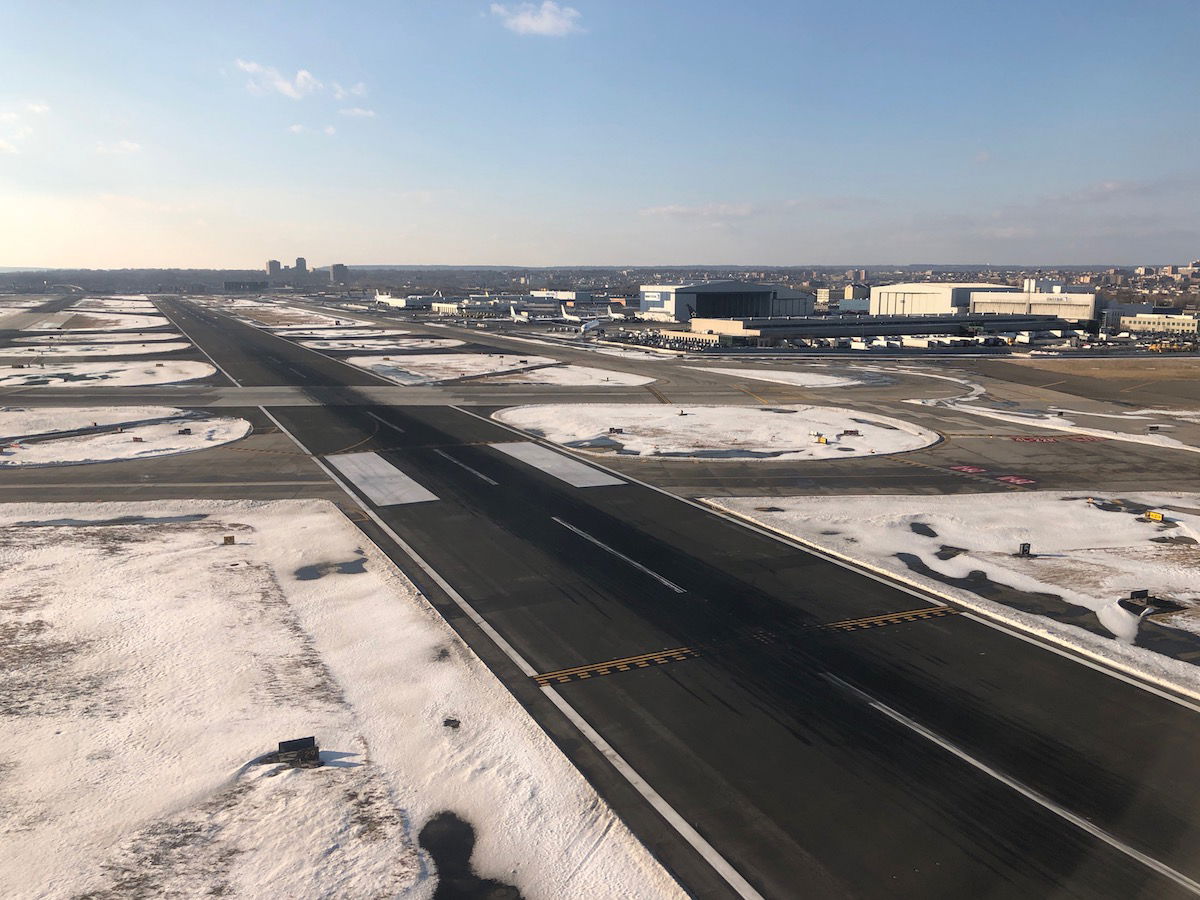 Presumably the state isn't thinking of adding this new tax on other airlines because they think it could impact the amount of flights they operate to Newark, and they don't want to lose airlines over this.
What do you make of this — is it fair that New Jersey just wants to eliminate this tax exemption for United?
(Tip of the hat to airliners.net)