Well, this sure is interesting, as I never expected we'd see the day where another passenger Boeing 767 is built.
We've seen a lot of innovation from aircraft manufacturers lately, and airlines are eating up many of these planes.
For longhaul flights, the Airbus A350 and Boeing 787 are proving immensely popular. These planes are fuel efficient and not too high capacity (at least not as high capacity as the A380 or 747), so they enable airlines to profitably operate ultra longhaul routes that may not have otherwise been practical.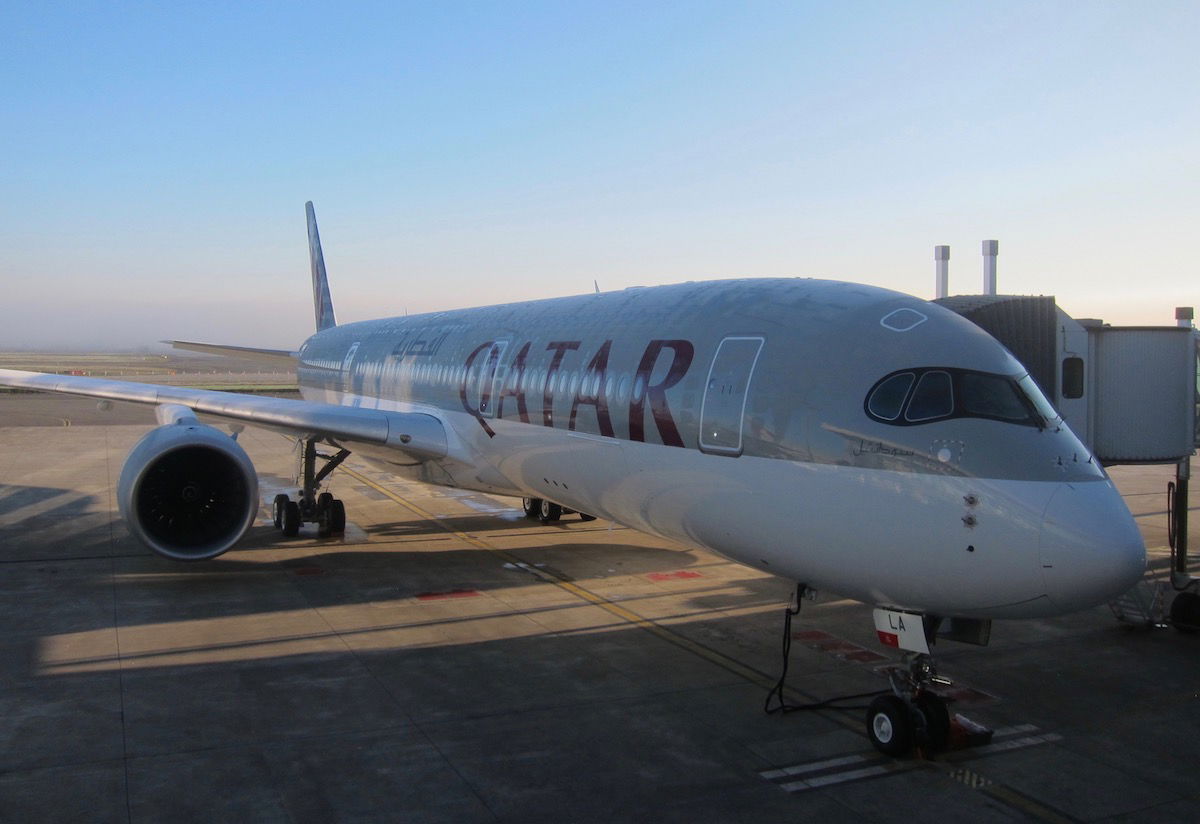 For shorter range travel, the A320neo and 737MAX are proving incredibly popular as well. These are more fuel efficient and longer range versions of their predecessors. With the increased range, these planes even have the ability to operate some flights that were historically flown by widebody aircraft, including some transatlantic routes.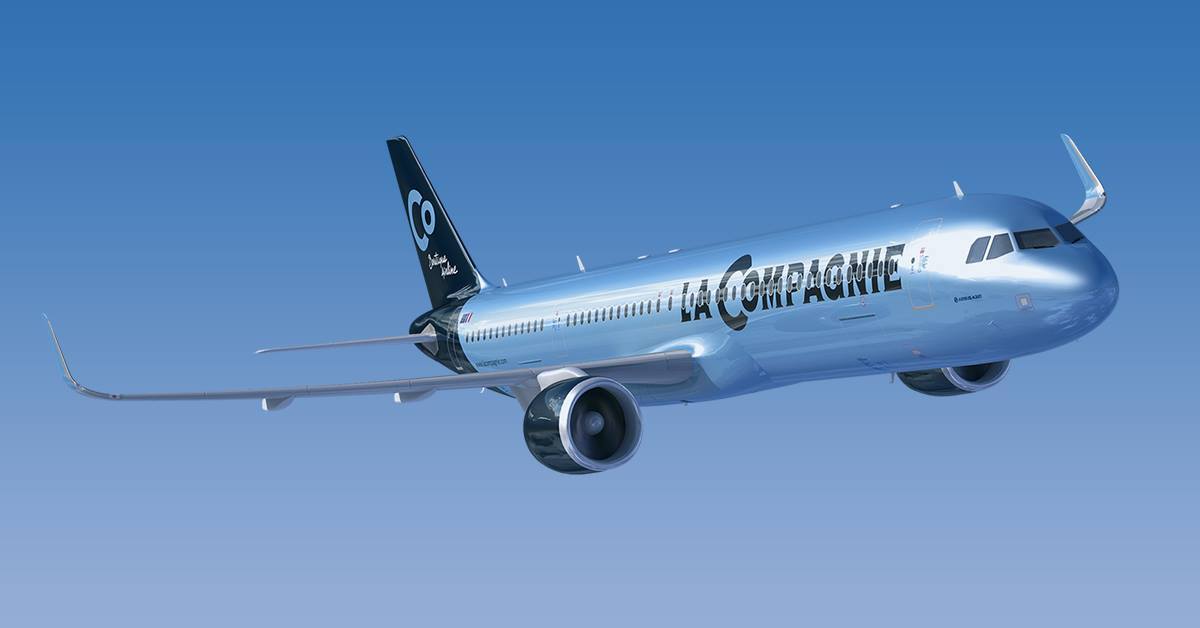 However, arguably there's still a market for planes that are somewhere in the middle in terms of size. A320s and 737s have limited range, and the 787-8 is the smallest aircraft type of the 787 and A350 models, and that's still pretty big. The 797 is supposed to fill this gap, though that plane is just a concept at this point, and many years from being in production.
In other words, for now there's nothing to really take the place of the 767, which is fairly long range but also a bit lower capacity. However, the passenger version of the plane is no longer in production. Boeing is still producing freighter versions of these planes (the last couple of dozen have gone to FedEx), and the last passenger version of the plane was produced in 2014, when Air Astana took delivery of the plane.
The Air Astana 767 I flew last year from Incheon to Almaty was actually the second youngest passenger 767 in service.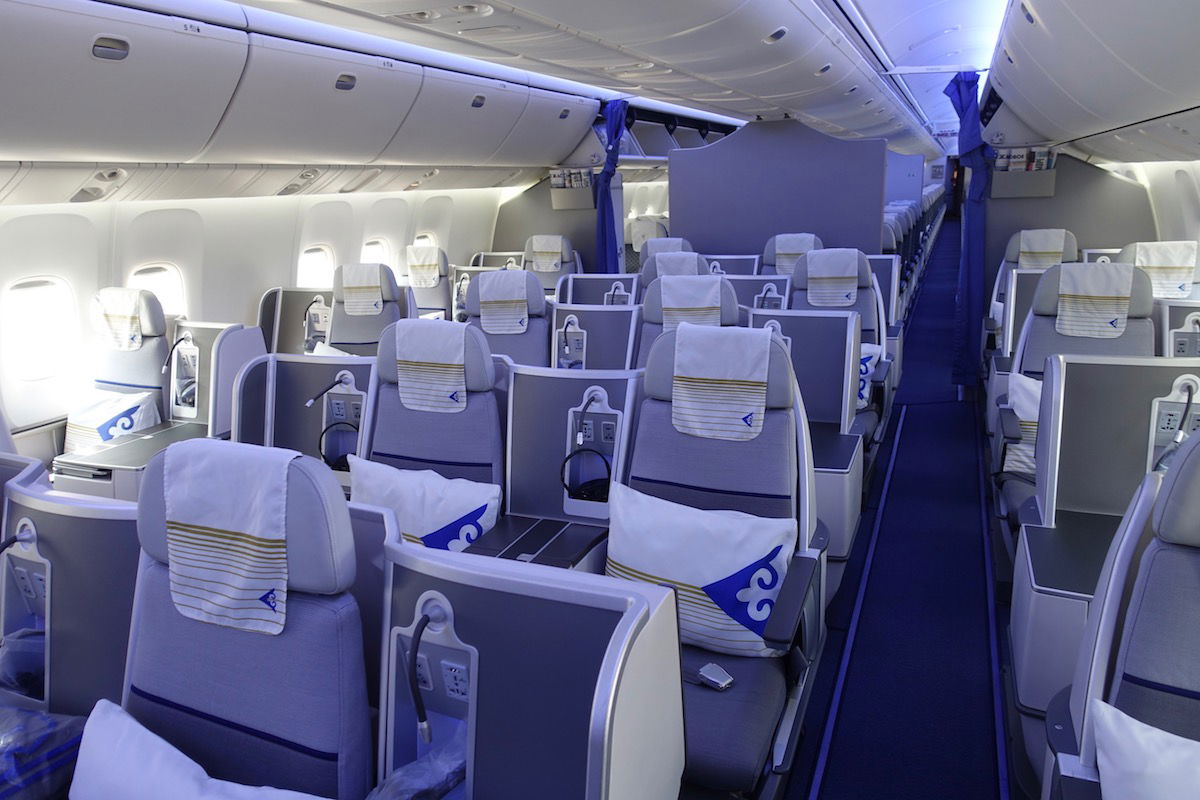 Well, it looks like the passenger version of the 767 might not be dead just yet. The Puget Sound Business Journal is reporting that Boeing is allegedly considering whether to double 767 production. Sources say that a major airline — possibly United — is considering an order of 50-100 of these planes:
The Chicago-based jetmaker is asking its employees and suppliers whether they can deliver on the rate increase to win a big aircraft order, according to a Boeing document and three industry sources who requested anonymity to protect business relationships.

The moves come amid rumors Boeing has secured or is close to securing a huge order for 767s from a major airline, possibly United Continental. Between 50 and 100 jets are potentially involved, sources said.
I'll be very curious to see if this happens. On one hand, the plane still has a unique position in the market, being the smallest widebody aircraft still in production. At the same time, compared to what else is out there, the plane is old technology at this point. But I wouldn't be surprised if Boeing is willing to make a deal on these planes, and thereby make it worthwhile for an airline.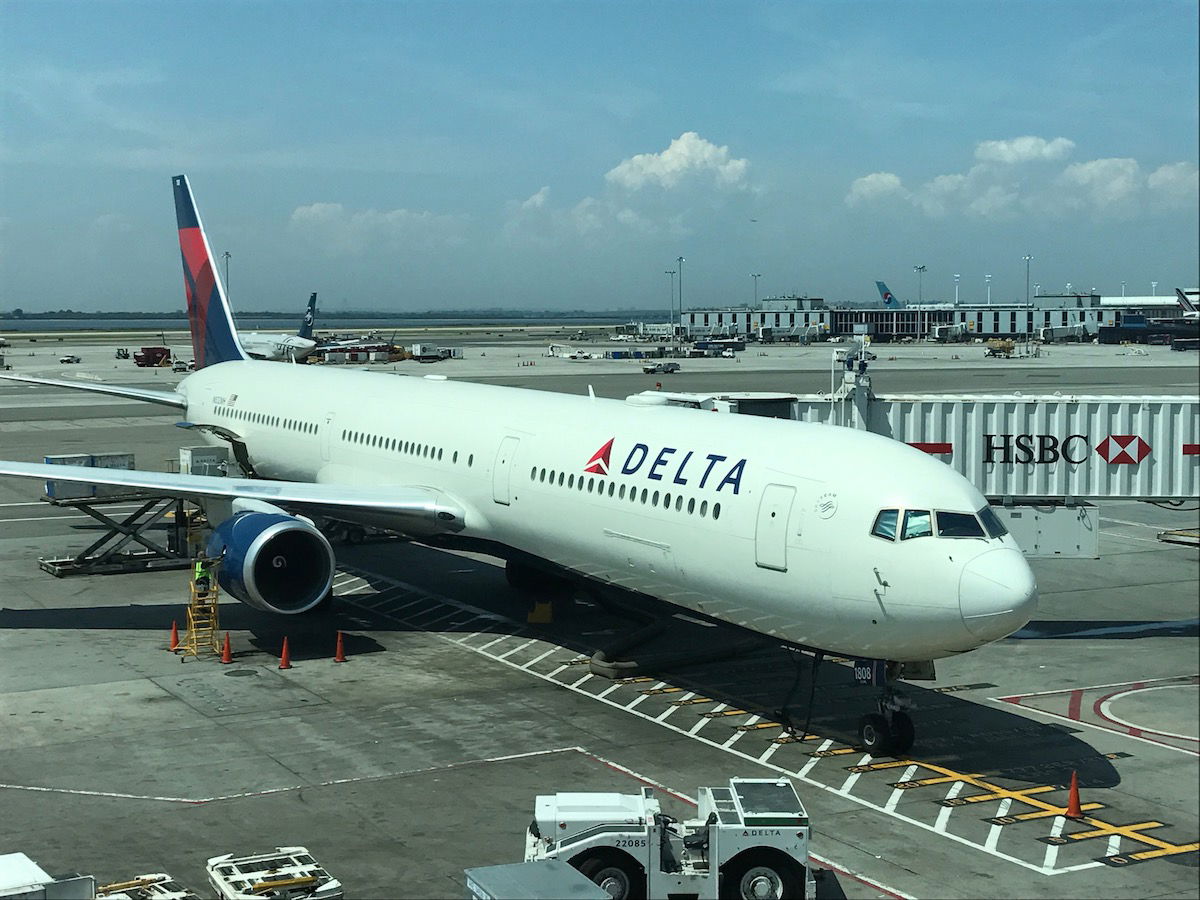 Do you think 767 passenger jet production will return, and do you think United is the airline interested?
(Tip of the hat to Alon)