As long time readers will know, I've learned my lesson of not wearing pajamas at airports. Specifically I learned that lesson in 2011 when flying from Melbourne to London via Singapore, whereby for whatever reason keeping my pajamas on during the transit seemed like a decent idea. IT WASN'T.
Yesterday I flew Qatar Airways A380 first class from Doha to London.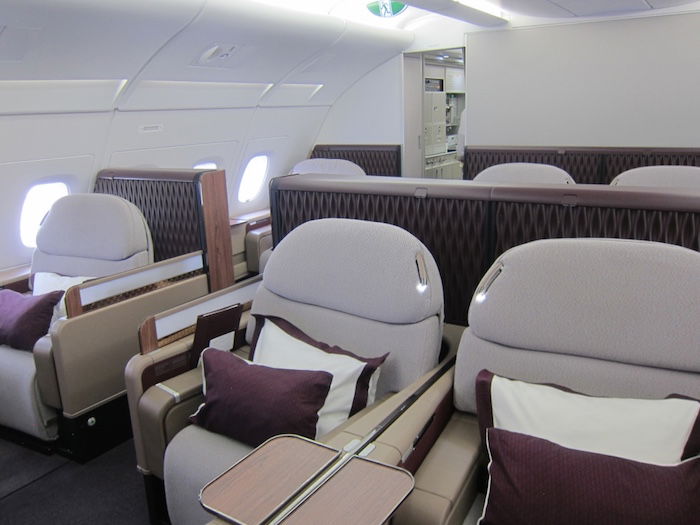 Coincidentally this was actually the one year anniversary of the inaugural Qatar Airways A380 flight on the same route, which I was also on. The flight was rather mediocre, as the service was indifferent at best and Qatar seems to be doing some cost cutting (they got rid of pajamas on daytime flights, there are no more snacks at the bar, etc.). The main thing that was "five stars" about the service was the number of times they referred to themselves as a five star airline over the PA. I don't think they've heard of the concept of under promising and over delivering, but given who runs the airline, that's hardly surprising. 😉
Anyway, it was a long travel day, as I was flying from Dubai to Doha to London to Los Angeles in one day. So before takeoff I decided to get a bit more comfortable and put on my Emirates pajama bottoms (while I kept a hoodie on as the top).
Fast forward to landing. I was just a little bit hungover (Qatar serves Krug, what can I say?), and decided that keeping on my pajama pants wasn't a terrible idea. And even in retrospect I don't think it was that egregious. I had a decent-looking Lacoste hoodie on, and the pajama pants were comfortable, so why not?
Upon landing we headed to Terminal 5 for our connecting flight, and as we cleared security I came to the realization that I had left my jeans and t-shirt in the wardrobe on the Qatar plane. F&#$!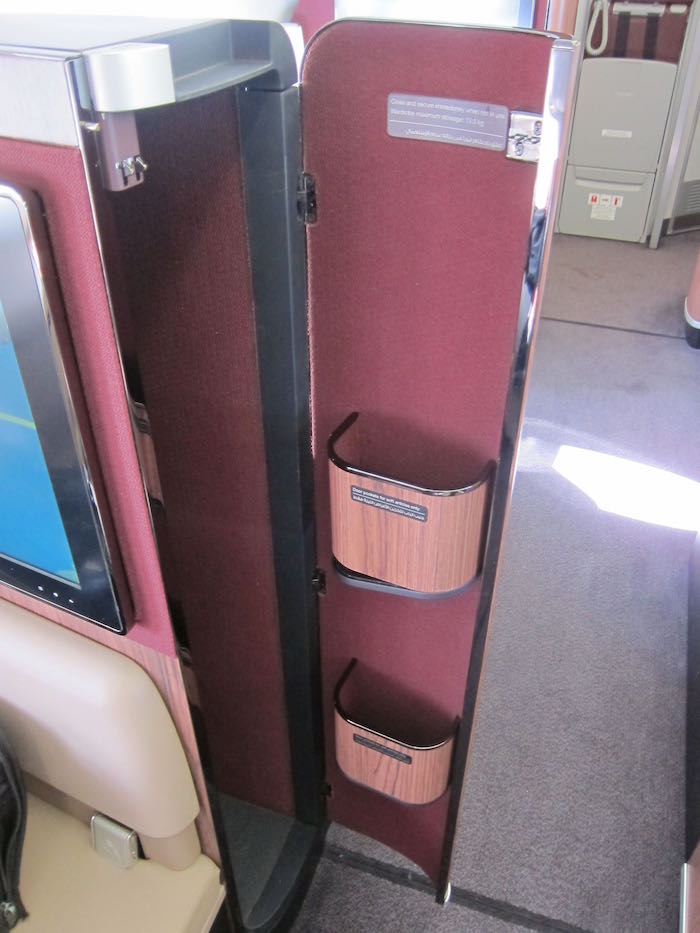 Go figure that day I had chosen to wear my nicest pair of jeans and one of my favorite t-shirts.
I had a short connection, so at that point headed to the Concorde Room, which is British Airways' first class lounge. I explained the situation to the agents — "I'm a total idiot and left my clothes on my Qatar Airways flight from Doha, and have a short connection. Is there any chance you could help me get in touch with them?"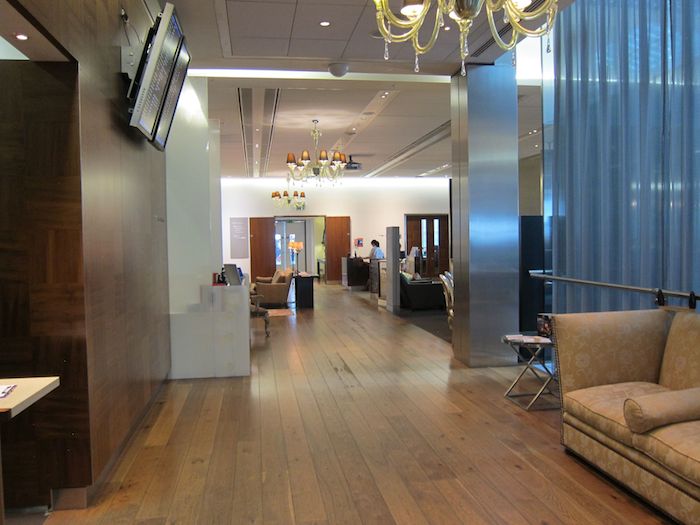 As I find to be the norm in the Concorde Room, the agents gave me a look which could best be described as half disgust and half "I couldn't be bothered." It was very Carol Beer:
Don't get me wrong, I wasn't expecting someone to go between terminals to bring me my clothes, but I figured I could at least make "live" contact with someone regarding the item I knew I left behind.
After begging for them to at least get me contact information for Qatar Airways, the agent huffed, went into the back room, and came back to throw this piece of paper at me: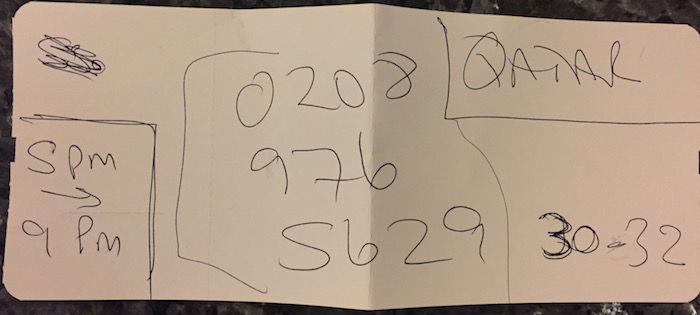 She finished with "next time you should probably check the wardrobe before you get off the plane."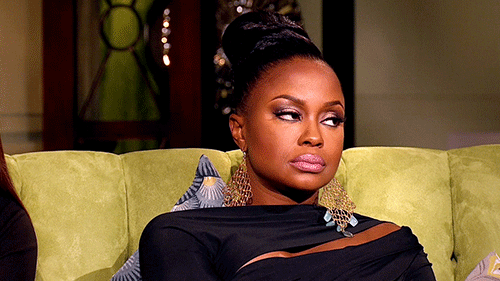 Bottom line
Perhaps the lesson here is that I should just never change clothes on planes anymore? Between humiliating myself by leaving pajamas on in the airport, and having my clothes disappear on a plane, I just don't seem to be very lucky when it comes to this stuff!
Have you ever left your clothes behind on a plane?