On March 1 Starwood introduced several new benefits for Gold and Platinum members, including complimentary continental breakfast for Platinum members. The complimentary breakfast was added as an option in place of the other welcome amenities, meaning you have to forgo the 500 point welcome bonus in order to receive it.
I was rather skeptical of the new benefit since the last time I stayed at a Le Meridien property and had continental breakfast included in the rate it consisted of toast and orange juice.
Anyway, I stayed at Le Meridien Munich last night and chose breakfast as the welcome amenity. That night a voucher was sent up to my room which read as follows: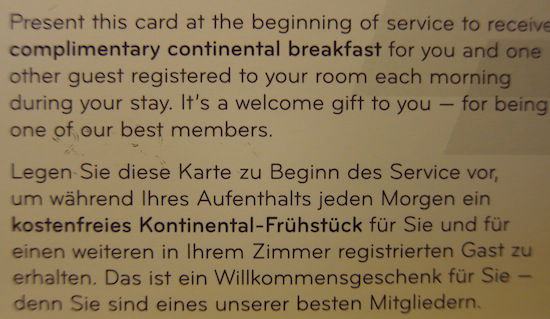 At the entrance to the restaurant I presented the voucher, and was pleasantly surprised to find out that we had access to the full buffet, which was fantastic.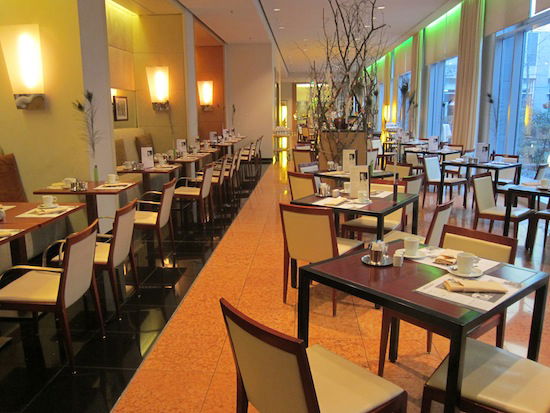 It consisted of just about anything you could want, from several hot options to all kinds of freshly baked breads and pretzels to fresh fruit and muesli. I was actually prepared to pay the difference in cost for the full buffet, though that didn't even seem to be needed.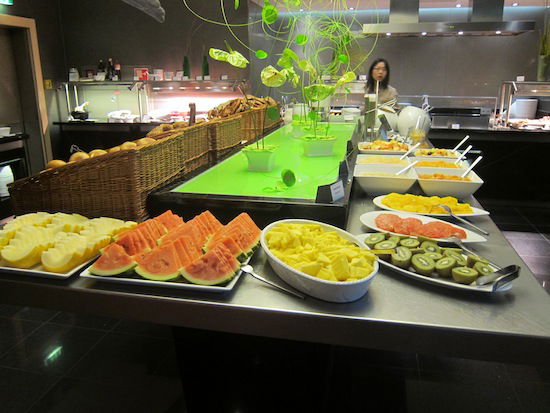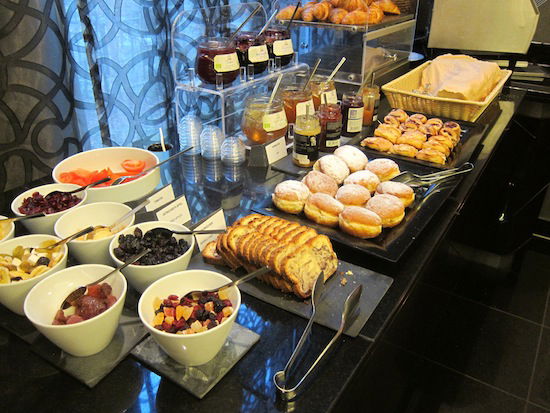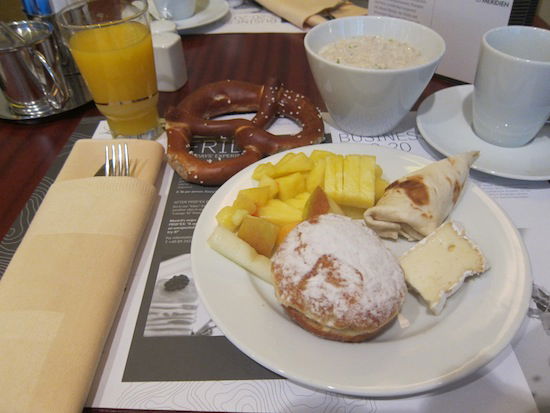 Kudos to Starwood. So far, so good!
And this is quite a nice hotel too. I'll have a full review of the hotel in the coming weeks.