It's amazing to think that MH370 disappeared almost three years ago. The flight was operated by a Boeing 777-200 with 239 people onboard, and was bound from Kuala Lumpur to Beijing. The plane disappeared from radar shortly after leaving Malaysian airspace, and the rest is a mystery.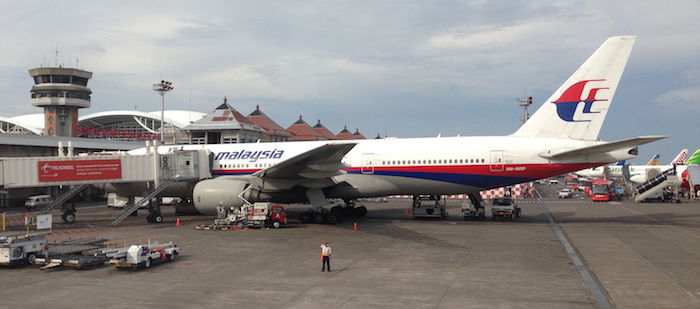 Well, in the meantime Chinese, Australian, and Malaysian authorities have worked together to search 120,000 square kilometers, and their search has come up mostly empty. So they've now called off the underwater search for MH370. Per the joint statement:
"Despite every effort using the best science available, cutting edge technology, as well as modeling and advice from highly skilled professionals who are the best in their field, unfortunately, the search has not been able to locate the aircraft. The decision to suspend the underwater search has not been taken lightly nor without sadness."
Voice370, a support group for family members of those aboard the flight, released a statement to express their disappointment:
"Commercial planes cannot just be allowed to disappear without a trace. Stopping at this stage is nothing short of irresponsible, and betrays a shocking lack of faith in the data, tools and recommendations of an array of official experts assembled by the authorities themselves."
I can see both sides here. Three pieces of debris have been found and have been officially linked to MH370, while another four pieces are believed to be linked to the plane. They were all found off the coast of Africa, an area that the search teams have searched extensively. However, it's anyone's guess whether there is even a major part of the plane left, and where it's located.
Even if the investigation continues and several more parts of the plane are found, it's questionable whether that would lead to any answers. At the same time, the thought of letting a plane disappear in this day and age is shocking.
So I imagine it's a sad day for families and friends of the MH370 victims. For now there's no closure or hope or wreckage being found, though who knows, at some point the investigation may be opened up again.