While Marriott merged their three loyalty programs in August 2018, in 2019 they'll be rebranding their loyalty program under a single name (currently they maintain Marriott Rewards, Starwood Preferred Guest, and Ritz-Carlton Rewards).
While Marriott still hasn't officially revealed the name of their new loyalty program, in late November it leaked that Marriott Bonvoy would likely be the name of the new program.
This was because they briefly leaked a website that had all the new program information, including how Marriott may be renaming some of their elite tiers. It also made sense because a federal trademark registration number was filed for Marriott Bonvoy on October 30, 2018.

While Marriott still hasn't officially confirmed the new program, there's now yet another clue. Marriott has filed for a graphic representation of their new trademark, and it's… well… I'll let you guys judge.
Here's what the new Marriott Bonvoy logo will apparently be: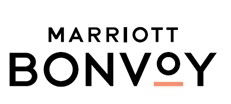 My initial reaction?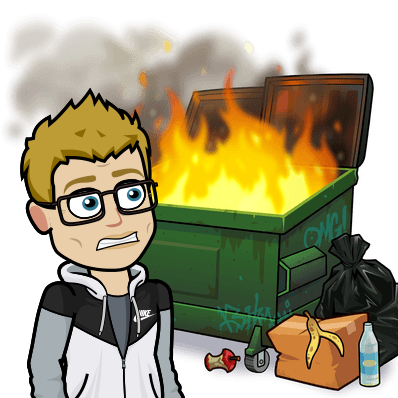 So I'm not sure what exactly is going on here. I get it, they want to YELL the name of the program at us. We're so EXCITED not to be getting breakfast at some brands, and to need flash cards to memorize the benefits available at different properties.
But what's with the "O?" Is the "O" supposed to be a torso, and the "V" and "Y" are hands that are being raised in excitement? Or what on earth is going on?
Between this and the rebranding of World of Hyatt, I've come to a really sad conclusion — I'm in the wrong line of work. I'm sure Marriott spent hundreds of thousands of dollars on focus groups and on designing this logo, and this is what they came up with?
Or perhaps I should hope that they really blew through their budget prior to this and just had an intern make this in Paint in 30 seconds, in which case I'd feel much better about this.
I mean, I'm not sure if this is better or worse than the World of Hyatt logo that was introduced a couple of years back…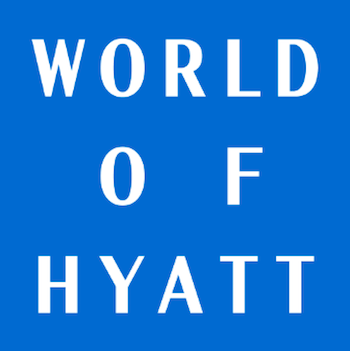 What do you make of the new Marriott Bonvoy logo? Is it better or worse than the World of Hyatt logo?
(Tip of the hat to LoyaltyLobby)