While Marriott officially acquired Starwood over two years ago, the two companies have been slow to merge their loyalty programs.
They finally merged the programs as of August 18, 2018, though that process has been rocky, to put it mildly. We also know that the process isn't even done. While they've officially merged Marriott Rewards, Starwood Preferred Guest, and Ritz-Carlton Rewards, they've maintained the individual names of the programs for the time being.
We know that in early 2019 Marriott will create a single name for their loyalty program. It looks like we may now have a clue of what that is.
Reader Chris points me to this site, which seems to have details of Marriott's new loyalty program. Note that it's entirely possible that this is just an earlier version of the program they were working on, so it's possible that the program name and details may change once again between now and whenever it actually launches.
However, this seems pretty likely to me, so I'd put the odds as being pretty good that this is the name of the new program.
If this is to be believed, Marriott's new loyalty program will be called Marriott Bonvoy. This is further supported by the fact that a federal trademark registration number was filed for Marriott Bonvoy on October 30, 2018.

As far as I know that's not a real word, so I'm not sure if it's short for "bon voyage," or what. If they're going to come up with a creative name then I guess that's not that terrible, but what I can't figure out is why they don't just keep the Marriott Rewards name (and I say that as a former Starwood loyalist).
This website contains all kinds of information about the new program as well, though it seems to me like nothing major is changing. The only thing I notice is that they're renaming two of the elite tiers.
They'll maintain Silver, Gold, and Platinum Elite, but:
Platinum Premier Elite will become Titanium Elite
Platinum Premier Elite with Ambassador will become Ambassador Elite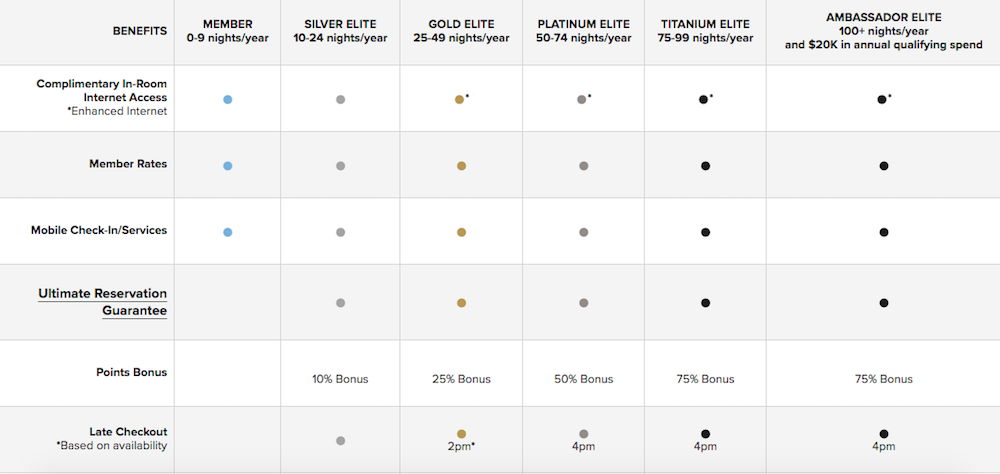 What do you make of Marriott's new loyalty program potentially being called Marriott Bonvoy? Do you notice any other changes based on the new site?