Over the years I've stayed at most luxury hotel brands, from Four Seasons to Ritz-Carlton to Aman to Taj to Shangri-La. While I generally tend to stick to the luxury brands belonging to the major chains (mostly Park Hyatt and St. Regis, since they belong to my preferred loyalty programs), I do like trying out new hotels.
I had actually never stayed at a Mandarin Oriental before, though I've always heard good things. The "symbol" of the Mandarin Oriental brand is the "fan," and they have a marketing campaign based around that.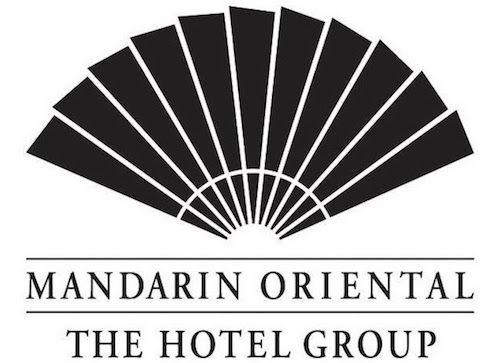 They have celebrities say what they're "fans" of, and then finish with them saying "I'm a fan of Mandarin Oriental."
Here's one by Bryan Ferry, which sounds a bit more like a eulogy than anything else, but…
Anyway, we had a one night layover in Kuala Lumpur yesterday, and I decided to book the Mandarin Oriental through American Express Fine Hotels & Resorts. It was a steal, as it cost ~$140 for the one night stay, including complimentary breakfast, a room upgrade, late check-out, and a free lunch or dinner. If you value the breakfast and dinner anywhere close to face value, that makes the stay "free."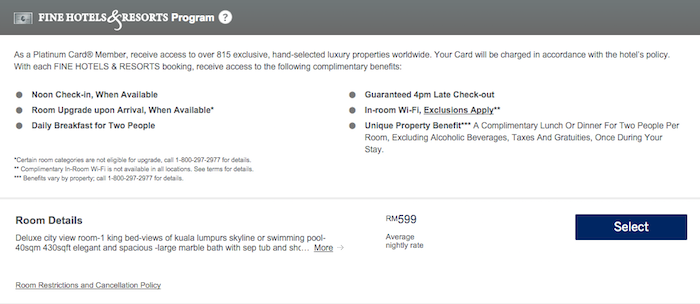 So I came in expecting it to be about as nice as a Holiday Inn based on the price… and my expectations were met.
Is there anything luxurious about this room?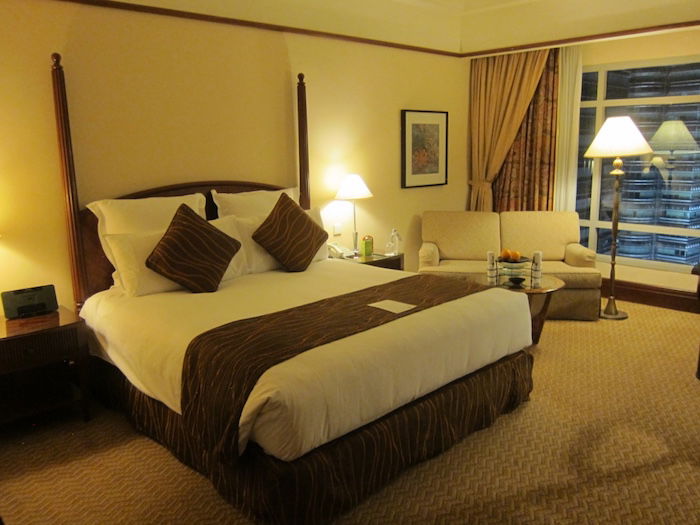 Was that desk chair ever in style?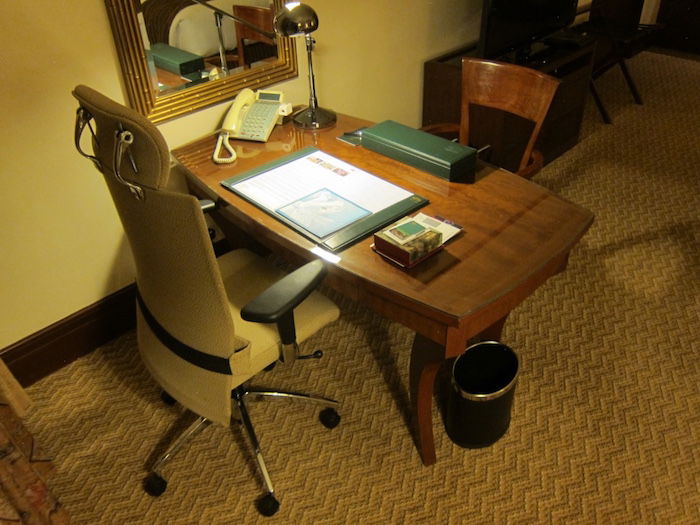 And has a phone like that been produced in the past 20 years?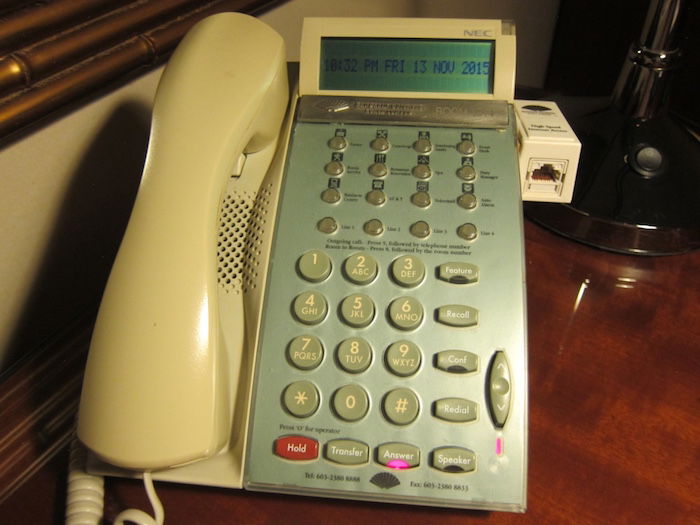 On the plus side, our room did have a nice view of the Petronas Towers. Well, sort of. People recommend staying here for a view of the Petronas Towers. Personally I think the hotel is too close to the towers to have a good view, as you really have to bend your neck to see anything but the base of them.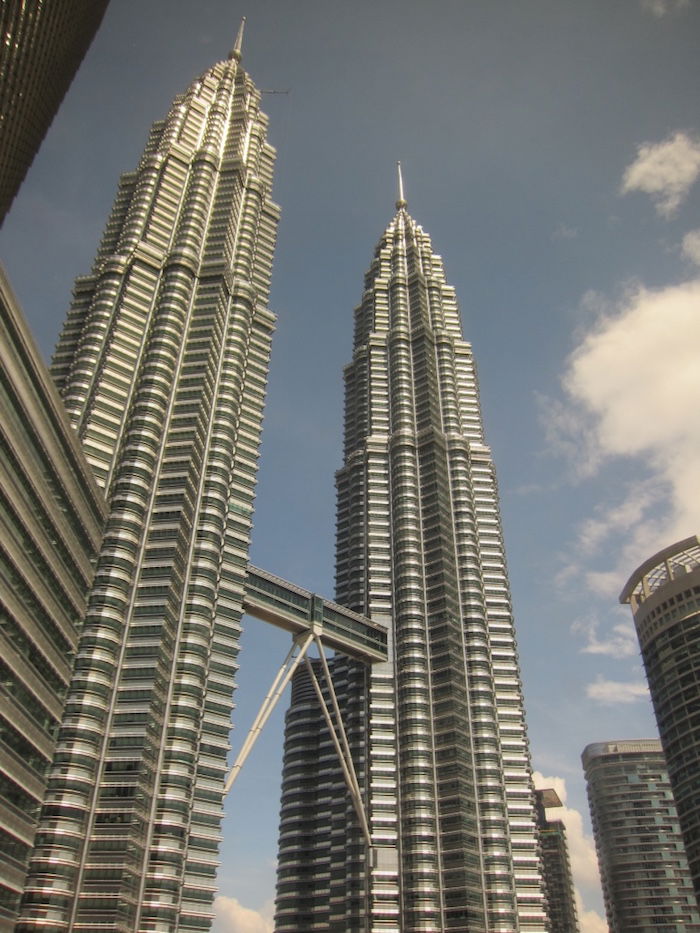 Personally I'd rather stay at the Grand Hyatt Kuala Lumpur, which is far enough from the Petronas Towers so you can actually appreciate the view.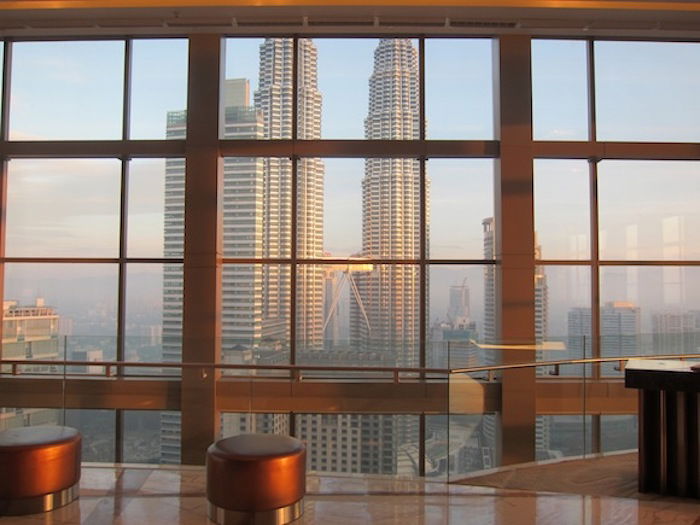 I guess this all comes back to the post Matt wrote in September, entitled "Hotel Branding Is A Complete Mystery." It notes the huge variance in hotel quality within a brand, and how that makes it difficult to set expectations as a consumer.
In this instance I can see both sides:
Kuala Lumpur as a hotel market can't sustain very high rates, so it probably just doesn't make sense for the hotel to renovate.
Ultimately is it better for a brand to have a presence in a market than not, even if the presence isn't up to the brand standard?
Hotel groups for the most part simply have management contracts with the individual hotels, so in reality as long as they're getting a percent of revenue and aren't pissing people off, they're quite happy regardless of what condition the hotel is in.
Bottom line
Hotel branding continues to fascinate me. Did I get what I paid for? Yes, absolutely, and more. Was the hotel what I was expecting? Based on the pictures, yes, more or less. Based on my expectations of the Mandarin Oriental brand as such? No way.
Does this hotel leave me with a favorable impression of the Mandarin Oriental brand? Not really. I think the hotel would be just as well suited as a Holiday Inn as a Mandarin Oriental. But I get it.
How do you feel about properties like this? Do sub-par properties tarnish your view of a brand, or are you just happy when your preferred brand has a presence in a city, even if it's not up to global standards?