Mandarin Oriental and Oberoi have announced a strategic alliance, which I find interesting for just how uninteresting it is, at least for now… I think?
Oberoi & Mandarin Oriental: O&MO alliance
Mandarin Oriental Hotel Group and The Oberoi Group have announced a strategic alliance, which they're calling O&MO. Personally I think "MOO" would have been a catchier name. 😉
On the surface the two hotel groups are a good fit for another, as they have a lot in common:
They're roughly the same size
They only dabble with guest recognition programs
They're luxury hotel groups
Their portfolios are geographically complementary
Therefore when I first saw the headline I wondered if the two groups might be working towards a merger, given how many of those we've seen in the hotel industry in the past several years.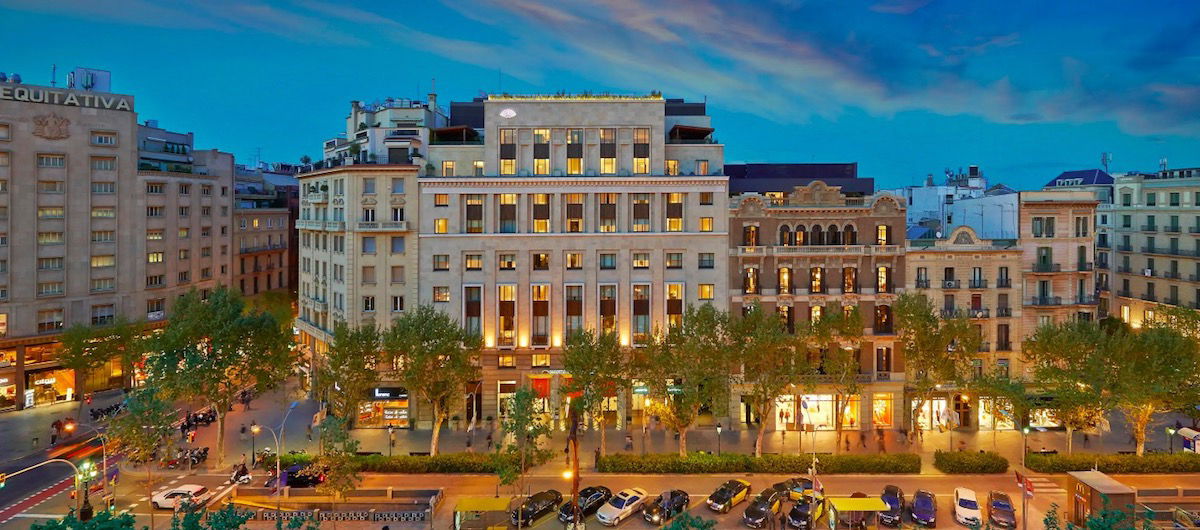 Mandarin Oriental Barcelona
For now there's not much to this partnership
The hotel groups claim that this partnership will set the stage for them to "push the boundaries of luxury hospitality," though as of now there's not much substance to the partnership. It's possible that there will be more cooperation in the future, but for now there are limited implications.
I'll take a step further, for the time being this "alliance" is a bit of a nothingburger. The most memorable part of this alliance is the obnoxious amount of corporate buzzword bingo that's used:
"Tapping into the expertise of both brands, the alliance will work together to create unique culinary and wellness experiences and will also collaborate on innovation, sustainability and colleague learning and development. Joint efforts across these areas will provide synergies for both brands enabling both to further evolve the meaning of luxury hospitality."
Ultimately it seems to me like this is just a marketing partnership, and as of now this will allow members of the respective guest recognition programs to "receive superior recognition, exclusive experiences and offers, as well as invitations to bespoke events."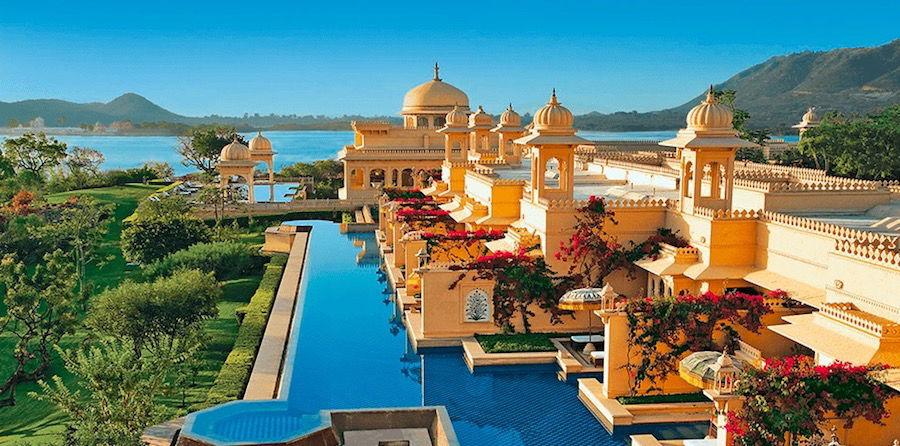 Oberoi Udaivilas, Udaipur
What the O&MO partnership means for members
Mandarin Oriental launched its "Fans Of MO" loyalty program in 2018, and it's more of a tool to get people to book directly, rather than an actual loyalty program:
There are no elite tiers, and no opportunities to earn and redeem points
Registration in the program is free, and you unlock all the benefits offered by the program just by registering
Anyone who books directly through Mandarin Oriental and is a member of the program receives complimentary Wi-Fi, a welcome amenity, and access to exclusive member only rates
On top of that, anyone who books directly and is a member of the program receives two exclusive privileges per stay, which could include things like late check-out, breakfast, a dining or spa credit, a room upgrade, or a pressing service
With this partnership, members of the Oberoi One loyalty program can receive these benefits when staying at Mandarin Oriental properties as well. But again, these are benefits you receive just for registering for Mandarin Oriental's program, so it's not like there's currently a big barrier to anyone taking advantage of these perks.
Like I said, in reality Fans of MO isn't much of a loyalty program or even guest recognition program. Rather it's a direct booking tool, to discourage people to book through travel agents. However, in many cases guests still get more value by booking through Virtuoso, which isn't compatible with this program.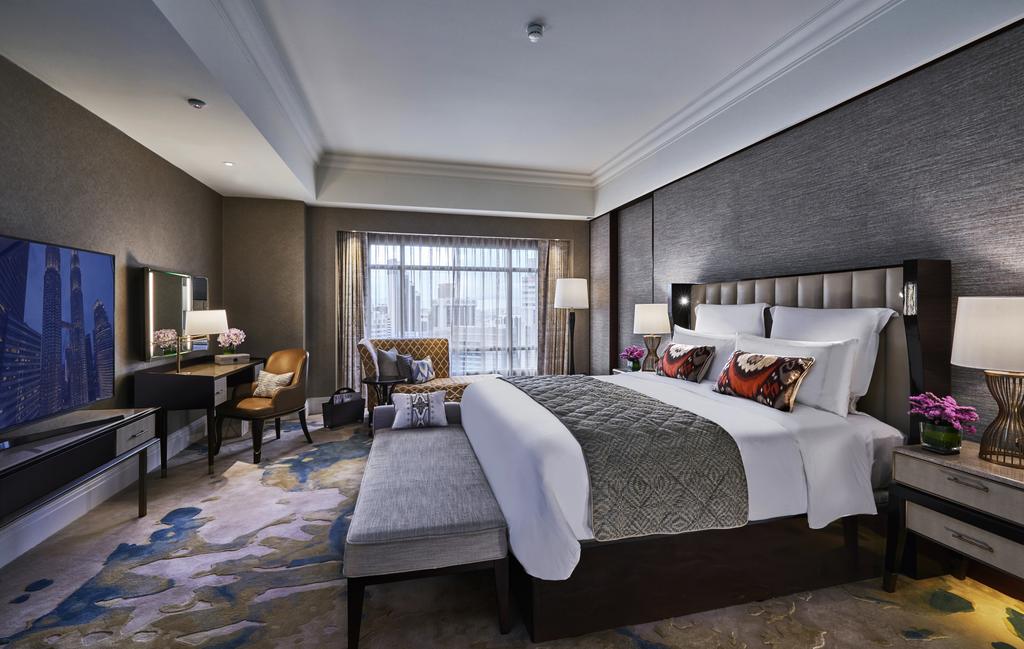 Mandarin Oriental Kuala Lumpur
Bottom line
On the surface Mandarin Oriental and Oberoi are a good match, so I can appreciate the logic of a partnership. However, based on what we know so far, there's almost zero value to this "alliance." Mandarin Oriental offering reciprocal loyalty program perks when the only requirement to get these perks to begin with is to sign up for the program is of rather limited value.
But who knows, maybe the partnership will get more valuable over time…
What's your take on the new O&MO alliance?