Reports suggest that Lufthansa and possibly even United might be working together to buy a major stake in TAP Air Portugal. While I totally get the logic, this would be terrible for consumers.
TAP Air Portugal's current ownership structure
Airline entrepreneur David Neeleman founded JetBlue and Azul, and will soon be launching a new airline named Breeze in the US. On top of that, in 2015 a consortium that Neeleman is part of purchased a large stake in TAP Air Portugal, which was otherwise government owned.
At this point the consortium owns a 45% stake in the airline, and is also responsible for managing it.
Fo the country this was a smart move at the time — there's no denying that as consumers, TAP Air Portugal has become a significantly more attractive airline in recent years, with huge expansion, great fares, and a much improved onboard product.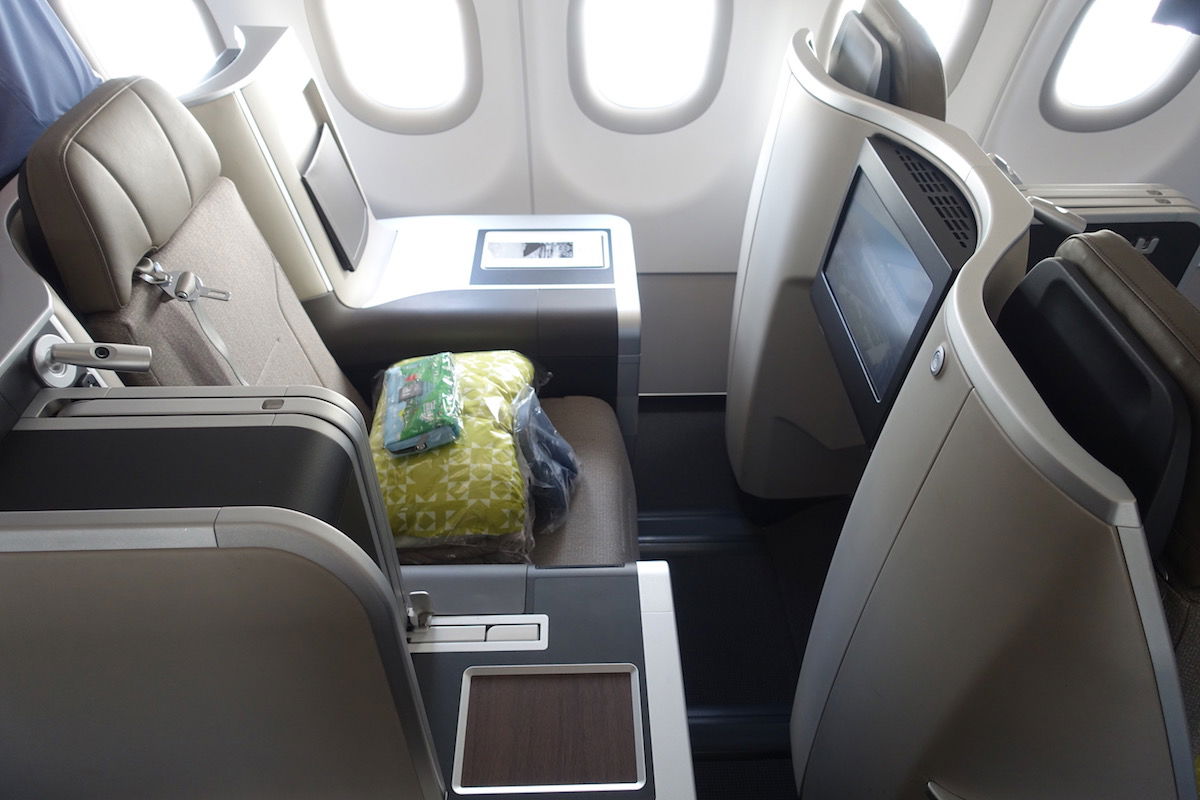 TAP Air Portugal's A321LR business class
From the government's perspective, huge expansion is good, as it brings more people to Portugal, especially as TAP Air Portugal offers free stopovers on long haul itineraries through Portugal.
Neeleman & the government have had disagreements
For quite a while there has been talk of Neeleman and the Portuguese government not getting along. Apparently the two parties have different takes on how the airline should be run — the government owns a 50% stake of the airline and delegates management to Neeleman, but isn't happy with the results. Last year the airline lost 106 million EUR.
The government has allegedly been encouraging Neeleman to sell his stake, and the rumors of who the buyers could be are getting stronger and stronger.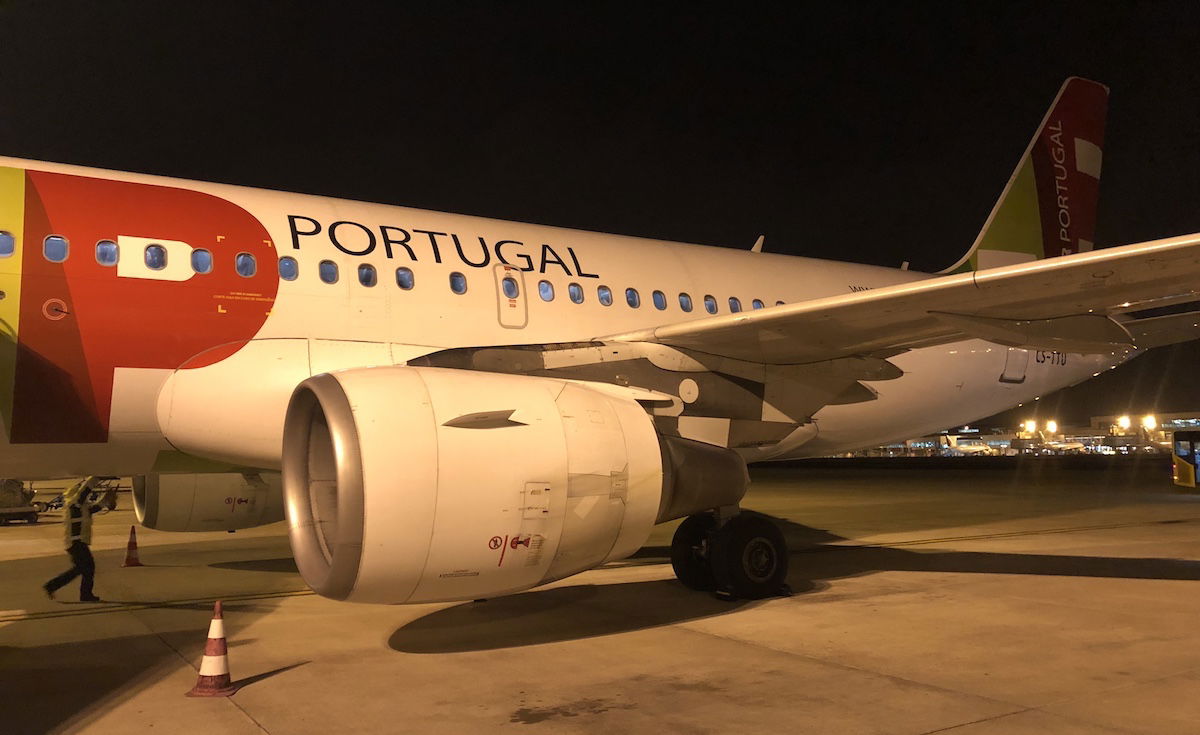 TAP Air Portugal has expanded significantly
Could Lufthansa & United buy TAP Air Portugal stake?
Portugal's Jornal De Negocios reports that Lufthansa is negotiating with Neeleman to buy his position in TAP Air Portugal. More interesting, perhaps, is that United Airlines is apparently also in on this acquisition process, even though the exact details of what a joint deal would look like are unknown.
This is something that has been rumored for several months now, but reports suggest that talks are getting more and more advanced.
This would come in the form of Lufthansa and possibly United buying at least a 50% stake in the consortium that owns the 45% stake in TAP Air Portugal, though apparently they could take full ownership of the consortium as well — that remains to be seen.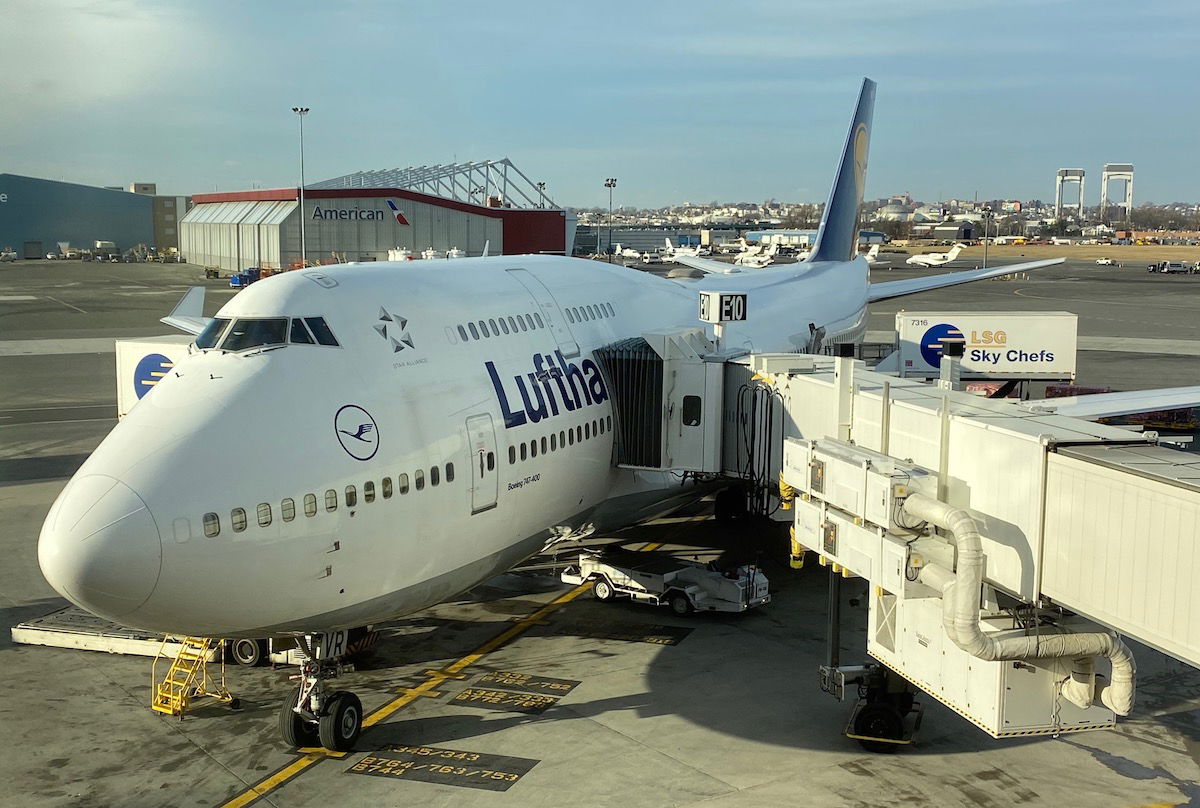 Lufthansa is allegedly interested in a TAP Air Portugal investment
This would be terrible for consumers
Why on earth would Lufthansa and United be considering buying a stake in a money losing airline where they're going to be reporting to the Portuguese government?
It's important to understand TAP Air Portugal's position in the market. They're essentially a low cost carrier on transatlantic flights, with incredibly reasonably priced fares in economy and business class, whether you're flying roundtrip or one-way. They're in a completely different league when it comes to pricing than Lufthansa or United.
Therefore I would assume any investment in TAP Air Portugal wouldn't be so that they can integrate TAP Air Portugal into the existing Star Alliance transatlantic joint venture, which currently includes Air Canada, Austrian, Brussels, Lufthansa, SWISS, and United).
Rather I assume this could play out in one of two ways.
I think the most likely situation is that Lufthansa and United would have the simple goal of reducing the threat posed by a major competitor — not in the form of liquidating TAP Air Portugal (I don't think that would end well), but perhaps trying to reduce their growth, deemphasize connections in Portugal, and trying to have them raise fares.
With Norwegian having shrunk significantly, I'd argue that at this point TAP Air Portugal is the biggest competitor to "traditional" network airlines across the Atlantic.
I'd say the other option is that they may look to somehow integrate TAP Air Portugal into their Eurowings division. Of course remember that:
Eurowings loses money
Lufthansa keeps changing their Eurowings strategy
This would be bad for Portugal, since almost certainly the focus would be taken away from Portugal, as Eurowings would operate more point-to-point routes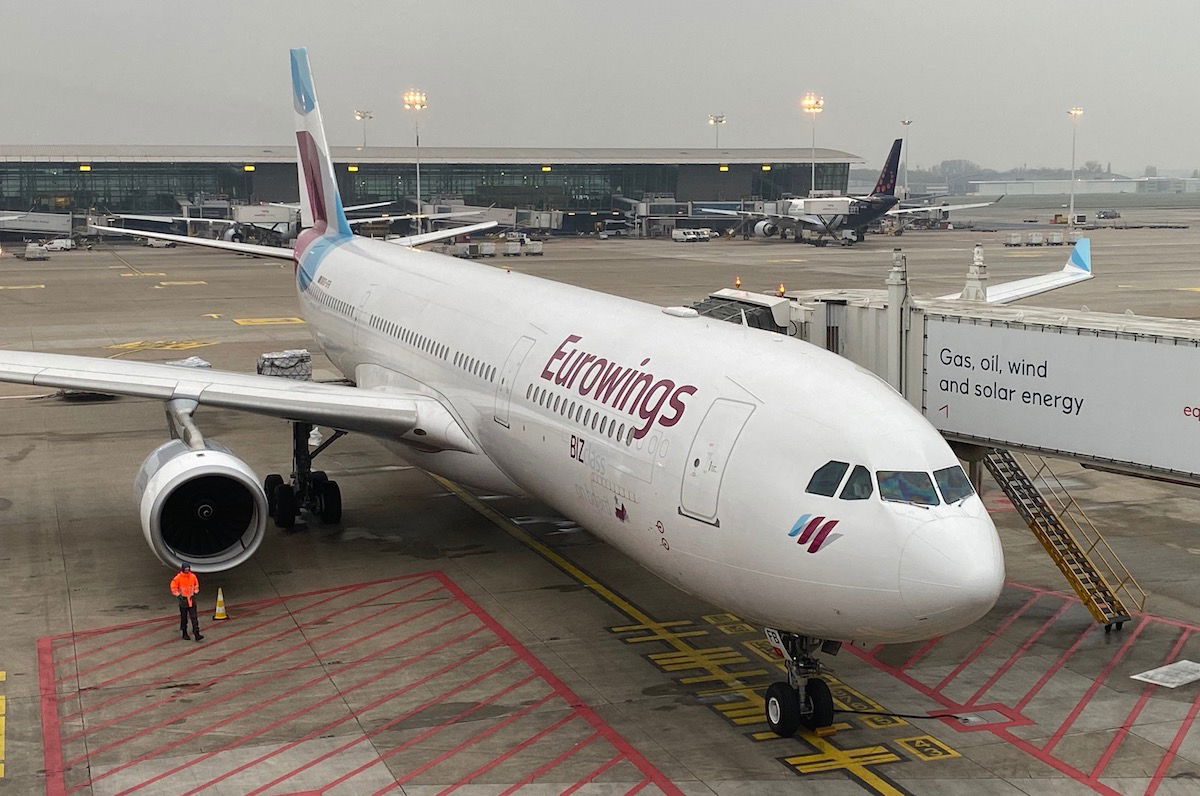 How would Eurowings fit into all of this?
Bottom line
It'll be interesting to see if Neeleman sells his stake in TAP Air Portugal, due to him not seeing eye-to-eye with the government.
The airline is losing (somewhat) moderate amounts of money, but has grown like crazy lately, which I would assume is great for tourism in Portugal. On top of that, the airline has been innovative in terms of driving down prices across the Atlantic for all kinds of travelers.
There's simply no universe in which it would be good for consumers if Lufthansa and United got their hands on any portion of TAP Air Portugal. I'd also argue there are very few circumstances under which this would be good for Portugal, which is why I doubt we'll see this happen.
What do you make of Lufthansa and United potentially buying a stake in TAP Air Portugal?