This past week has been a rough one for Lufthansa, as their pilots went on strike for four days (on Wednesday, Thursday, Friday, and Saturday), causing hundreds of thousands of passengers to have their travels disrupted.
The pilots have been unwilling to sit down with management to discuss terms further until management comes back with a better starting offer, though neither side is budging. The strike wasn't extended to Sunday, so I was a bit confused by what was going on. Surely the pilots aren't simply going to give up without having accomplished anything.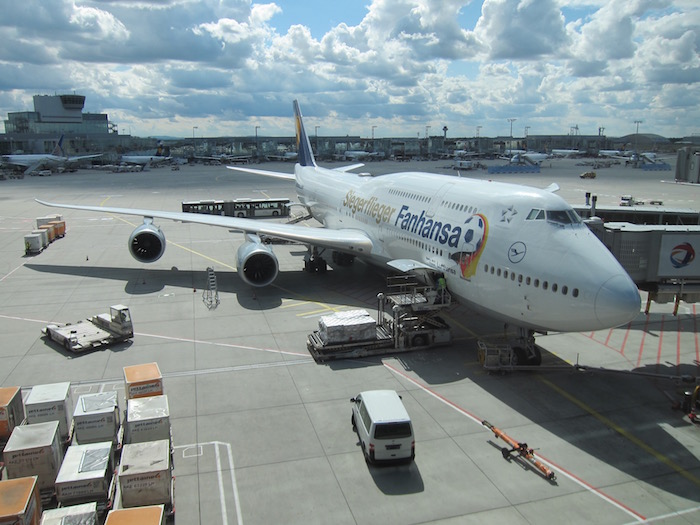 I guess it shouldn't come as a surprise that the strike has now been extended. Per the Lufthansa travel information page, Lufthansa pilots will go back on strike this Tuesday and Wednesday, November 29-30. This strike will impact short-haul flights on Tuesday, and both short-haul and longhaul flights on Wednesday (ouch!). In the next day or so Lufthansa should post the planned schedules for these dates.
Spitzengespräch ergebnislos. #Streik bei @Lufthansa_DE Di 29.11.2016 00:01-23:59 Kurzstrecke & Mi 30.11.2016 00:01-23:59 Kurz-&Langsrecke

— Vereinigung Cockpit (@vcockpit) November 27, 2016
Unbelievable. Some fault definitely lies with both sides here, though it's incredible that this is allowed to continue as long as it has. On one hand one side is going to have to budge eventually, while at the same time the longer the strike goes on, the more stubborn both sides will get. I don't see the pilots simply giving up after having gone on strike for so long, while at the same time I don't see management suddenly giving in to improved terms after losing tens of millions of Euros due to these strikes.
This is turning into one of the longest Lufthansa pilot strikes we've seen in years…
If you're booked to fly Lufthansa in the next week, I wouldn't count on your flight necessarily operating.
How do you guys see this pilot strike ending?