In general, Lufthansa Miles & More miles expire 36 months after they're issued.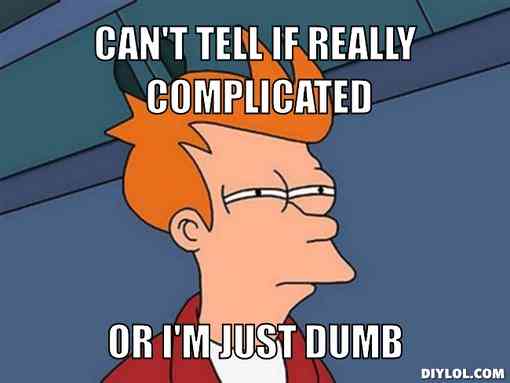 At least that's the simple answer. The slightly longer answer (which works in our favor) is that they expire at the end of the quarter 36 months after they're issued. In other words, if you earn miles in October 2020 they expire in December 2023.
Unlike with other airlines, that policy is based on when the miles are earned and not based on when you last had mileage activity. With the major US programs, you can keep your miles "alive" just by having some qualifying activity every so often (usually every ~18 months). With Lufthansa, however, miles typically expire regardless of when your last activity was, but rather exclusively based on when they were earned.
There are two exceptions for extending the life of your Lufthansa miles beyond 36 months:
Lufthansa miles do not expire if you have the Miles & More® World Elite Mastercard®(or their co-branded credit card issued in select other countries) for at least three months and make a minimum of one eligible purchase per month. If you cancel the credit card, the original expiration date applies again, though you do have until the end of the quarter to redeem them.
Lufthansa miles do not expire if you're an elite member — Frequent Traveller, Senator, or HON Circle — in the Miles & More program. If you lose status, your 36-month "clock" starts from the time that your status is lost.
Also, while I know this is obvious to many, it's worth noting that you only have to redeem your miles by the expiration date. You can still book travel for subsequent dates as long as the ticket is issued before the miles are set to expire.