Lufthansa offers one of the best first class ground experiences in the world. I love the Lufthansa First Class Terminal Frankfurt, as well as the Lufthansa First Class Lounge Munich.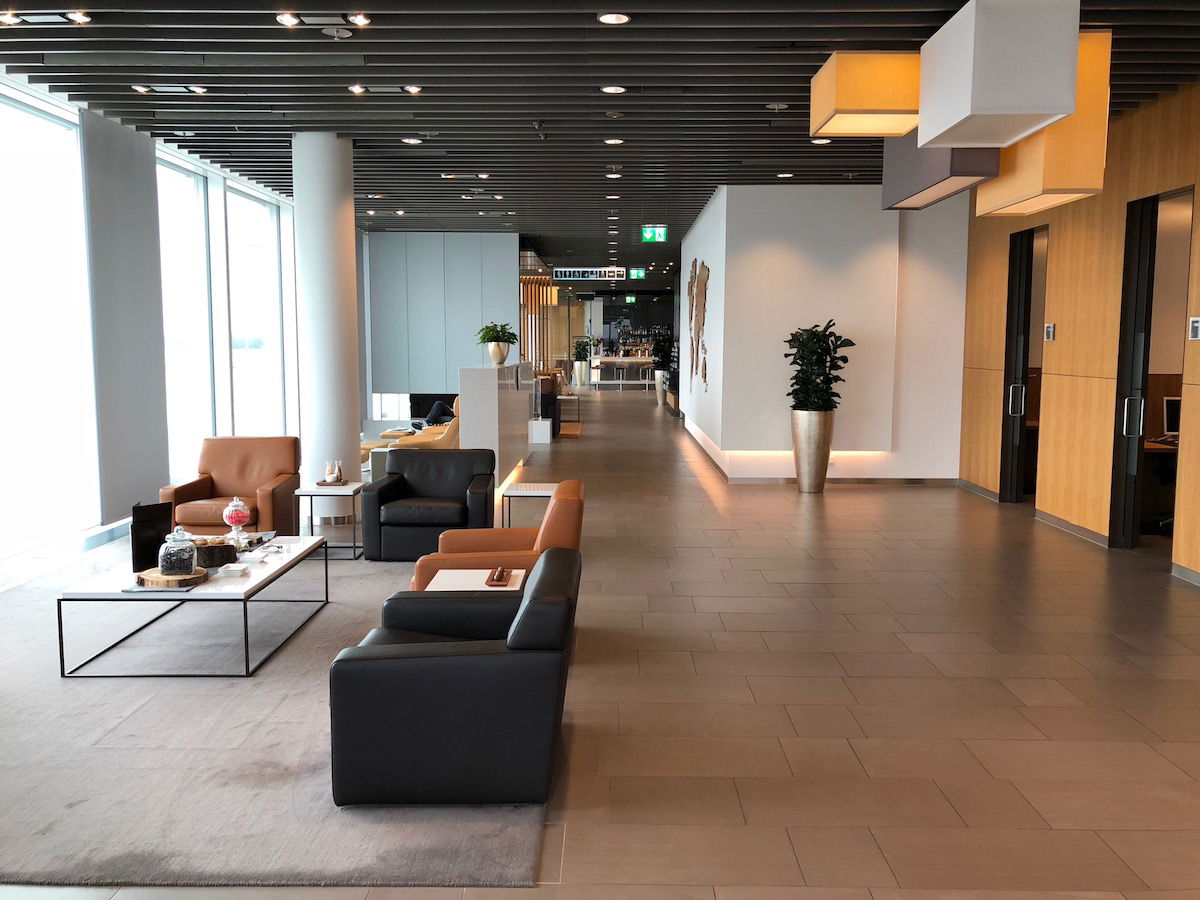 Lufthansa First Class Lounge Munich
There are many things that make lounges like the First Class Terminal incredible, though one of my favorite aspects is that you'll always be driven to your plane in a car, which is a dream come true for any aviation geek.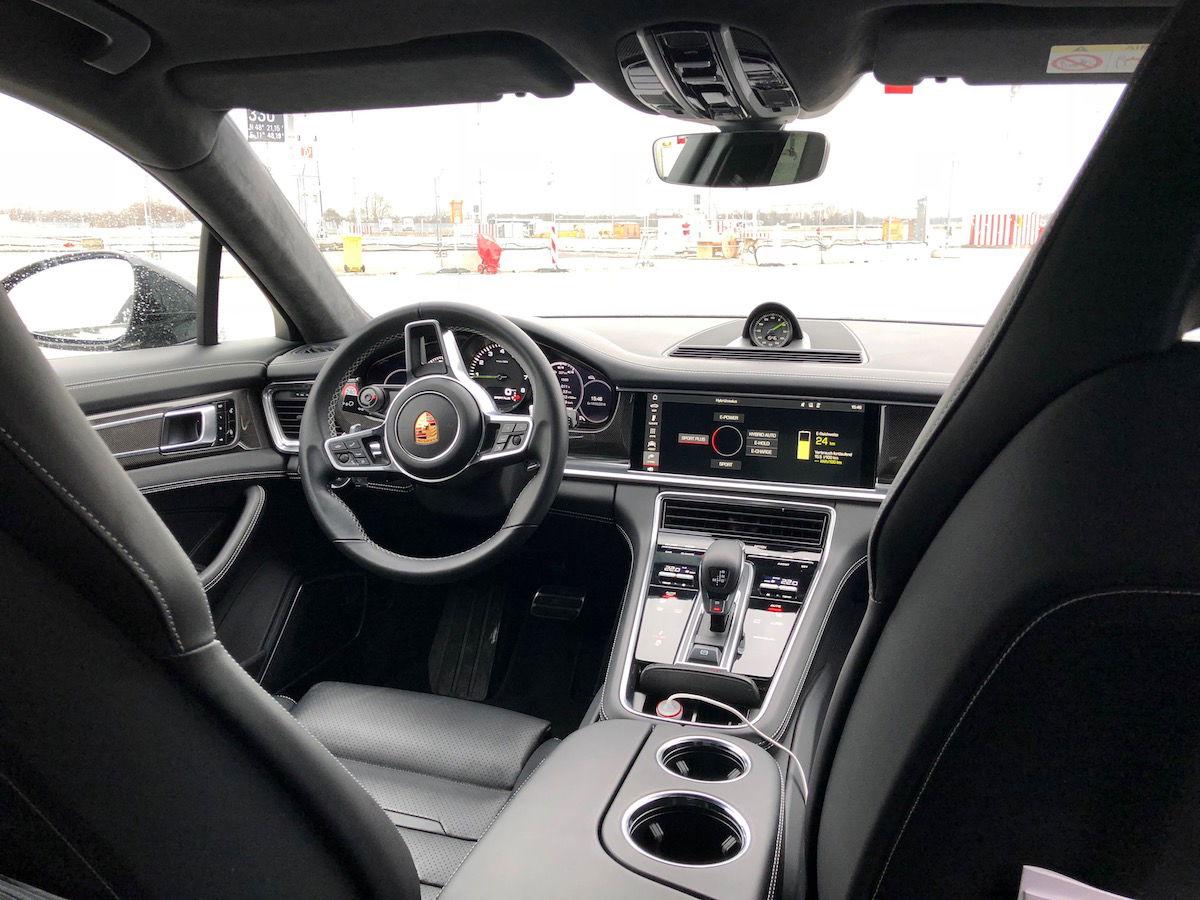 Porsche Panamera used by Lufthansa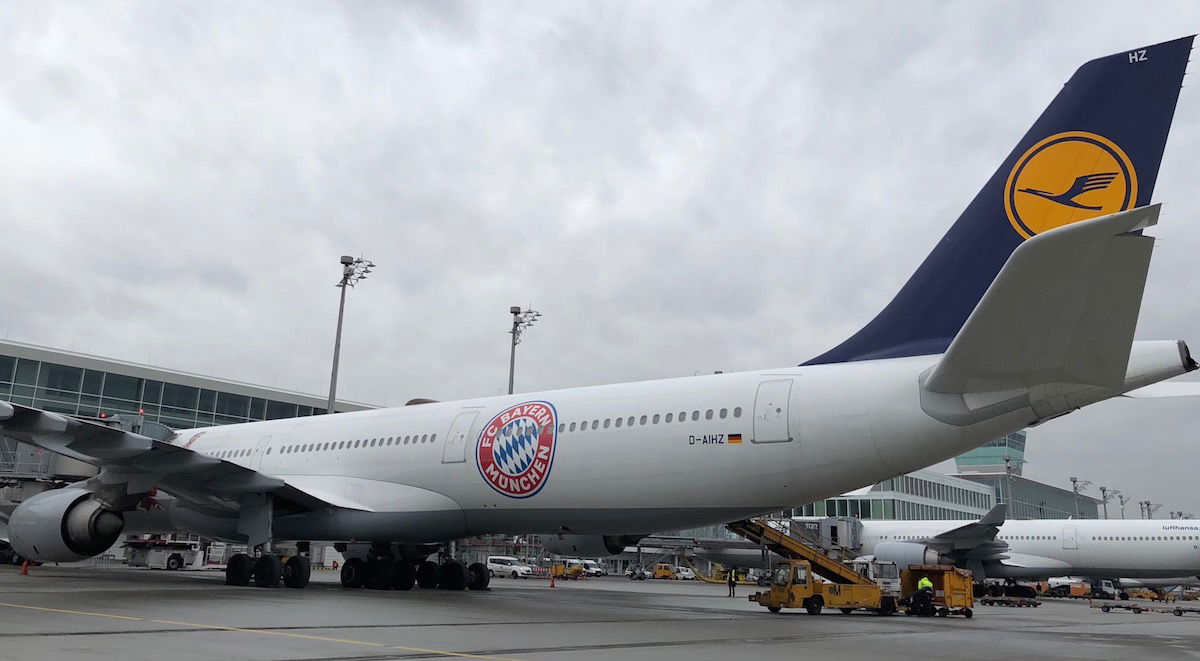 Plane spotting from a Lufthansa transfer
Up until recently Lufthansa has been using a combination of Mercedes and Porsche vehicles for these transfers. Specifically, they've been using Mercedes S-Class & V-Class, as well as Porsche Cayennes and Panameras.
Well, the Frankfurter Allgemeine is reporting that Lufthansa is changing up the cars they use. Lufthansa has gotten rid of all of their Mercedes vehicles for first class ground transfers, and is partly replacing them with Volkswagen vehicles.
Lufthansa isn't officially commenting on the reason for this change, but rumor has it that it comes down to two factors:
Mercedes used to sponsor these vehicles partly, though has stopped doing so
The S-Class vehicles are hybrid, and Lufthansa has apparently been having issues with the performance of these cars for operating the short distances they drive, and in some cases drivers even had to jump start the cars due to battery issues
Lufthansa apparently had 108 S-Class vehicles that have now been retired (that's a lot of cars!).
Meanwhile Mercedes is commenting on the situation, and says that they've stopped sponsoring this program, as they no longer want to bear the costs alone. They say no agreement has been reached with Lufthansa, and the contract expired at the end of March. Mercedes has allegedly paid millions of dollars for this program since the last extension in 2013.
So, what's the plan going forward? Lufthansa will increase their fleet of Porsche vehicles, and will primarily be using them for their transfers.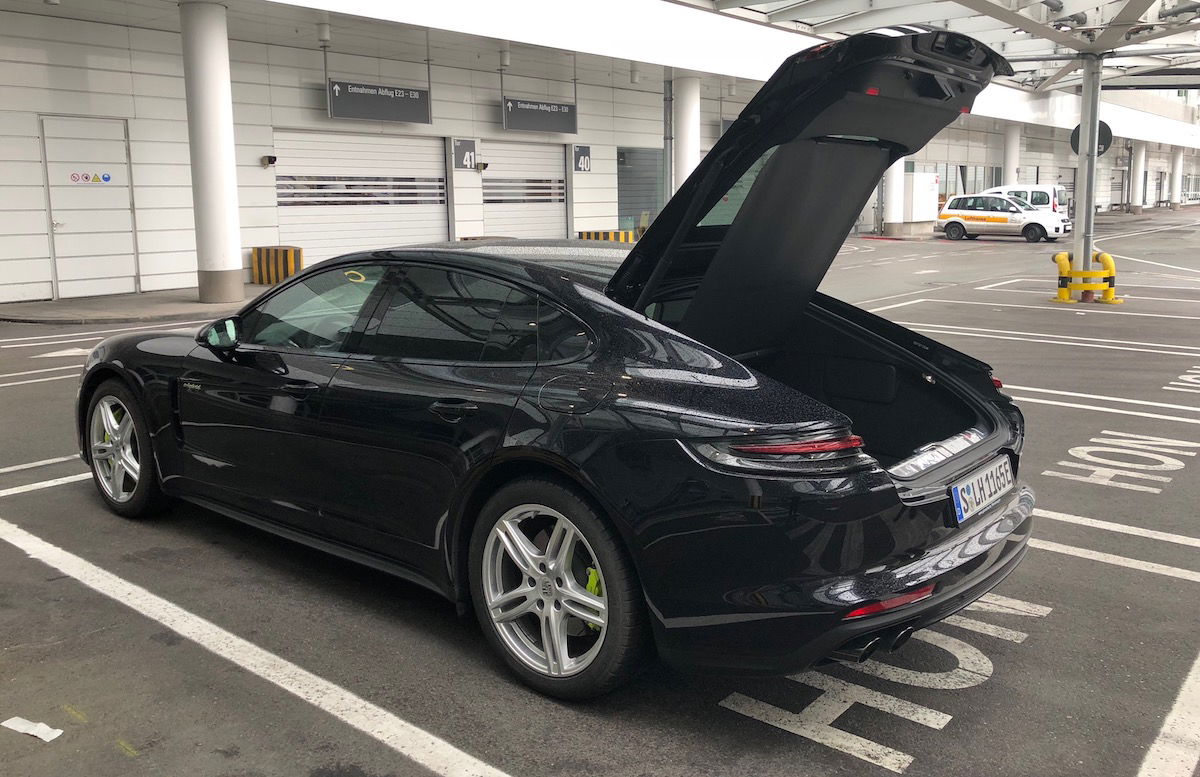 Porsche Panamera used by Lufthansa
The problem is that Lufthansa needs a replacement for their Mercedes minivans, because that's usually what they use when more than a couple of people are going to the same flight.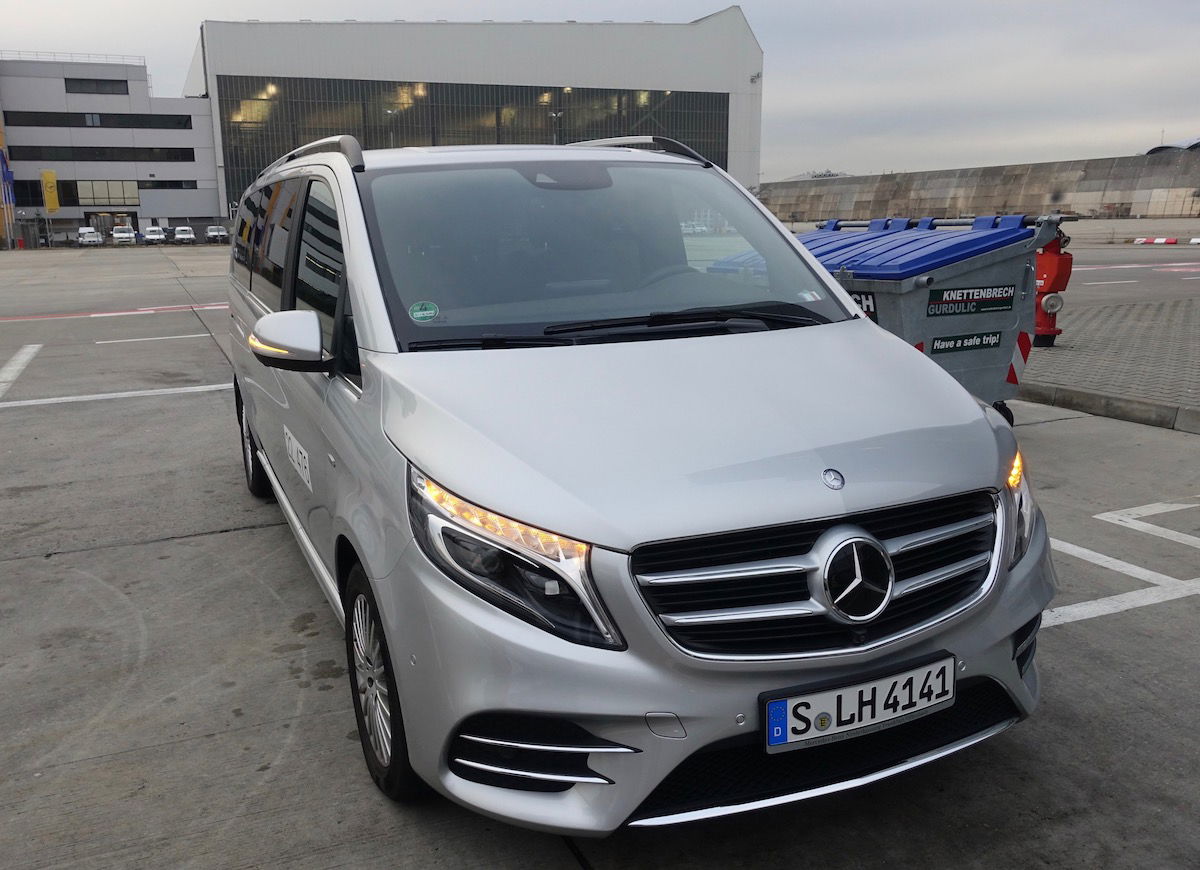 Mercedes V used by Lufthansa
So Lufthansa will be replacing the Mercedes V-Class minivans with Volkswagen T6 minivans.
Bottom line
It's always interesting to see how sponsorship opportunities work out between airlines and providers of other services. Whether it's a car for a car transfer, the champagne served in first class, or the contents of an amenity kit, chances are there's significant collaboration between the companies, and the airline isn't paying anywhere close to retail price.
Going forward Lufthansa is dumping Mercedes for their tarmac transfers, in favor of more Porsche cars, along with Volkswagen minivans.
Volkswagen makes great cars, though Germans are also generally status-driven (especially when it comes to cars), so I'll be curious to see how this goes over.
(Tip of the hat to Max)