For several years now, Lufthansa has been offering first class passengers and HON Circle members the option of renting a Porsche during a layover in Frankfurt or Munich.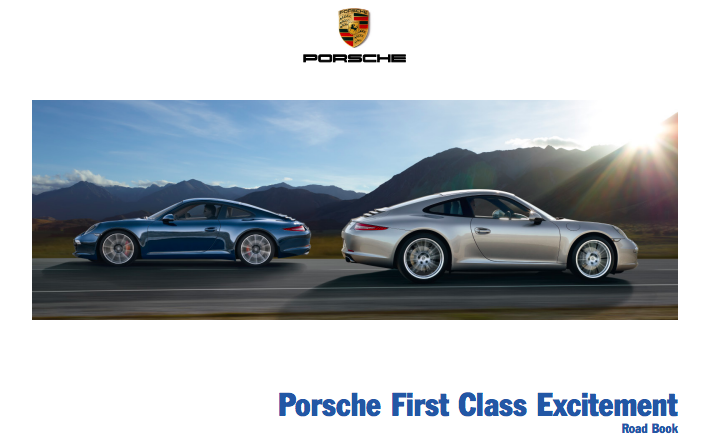 This was thanks to a partnership between Lufthansa and Avis, where eligible passengers could rent a Porsche 911 or Porsche Panamera for a period of three hours at the cost of 99.10EUR, and that included fuel and insurance.
The major restriction was that you could drive a maximum of 150km, with an additional fee of 0.99EUR per extra km. As you might expect, you'll go through that pretty quickly on the autobahn. Furthermore, while insurance was included, there was a 1,500EUR deductible, and I had heard of a few cases where people had very minor damage that maxed out that amount.
I actually never did get around to trying it, unfortunately, though it's always something that has been on my radar, and I have heard from many people who took advantage of this feature and enjoyed it.
There had been rumors for a while of this being eliminated, and it has finally happened. As reported by YHBU, the "Porsche First Class Excitement" offer has ended as of September 11, 2018, so it's no longer possible to rent a Porsche during a layover at the discounted price. The webpage that had the details about this feature is even offline now.
Fortunately this has no impact on airside transfers in Frankfurt and Munich. Lufthansa uses a variety of cars for this service, including a number of Porsche models.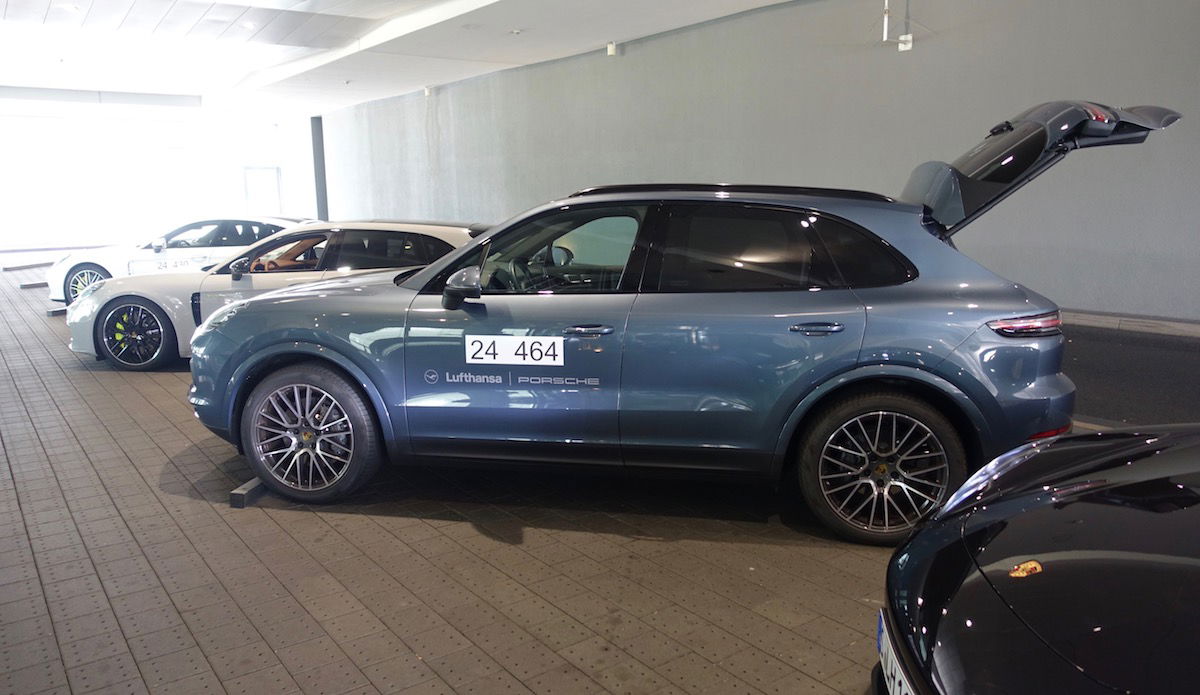 Did you ever have the chance to take advantage of Lufthansa's Porsche layover rental feature?