To me, Lufthansa CEO Carsten Spohr is one of the least likable people in the airline industry. That brings us to the comments that he made during the IATA Wings of Change conference, which took place in Berlin last week.
Lufthansa CEO Calls Flight Shaming "Fake News"
As reported by Simple Flying, during a presentation last week, Spohr referred to those who are "flight shaming" as peddling "fake news." Here's the argument he made about how the airline industry is working towards reducing emissions, and how the industry on the whole is vilified too much:
"Airlines should not have to be seen as a symbol of climate change. That's just fake news.

Our industry contributes 2.8% of global CO2 emissions. As I've asked before, how about the other 97.2%? Are they contributing to global society with as much good as we do? Are they reducing emissions as much as we do?

Don't get me wrong. This does not release us from the responsibility to act to drive down emissions, as we have done over the past 10 years. Now, there is just a little more rational discussion required of being healthy, for all of us around the world to deal with this important topic."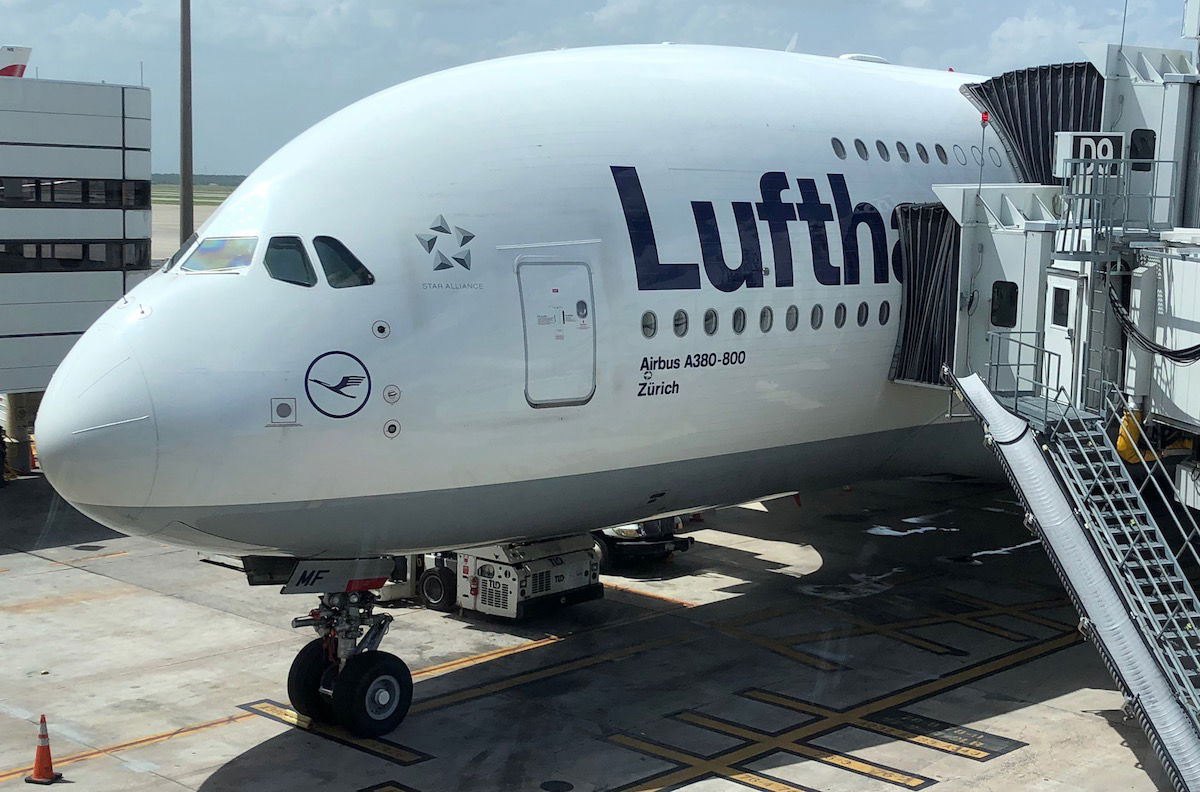 My Take On Spohr's Comments
The substance of what Spohr is saying isn't wrong, in my opinion. That's to say that the airline industry is becoming more efficient, yet it's often treated as an industry that makes no effort to improve their environmental impact, and that's not the case.
The reality is that the airline industry is becoming better environmentally, not necessarily because they actually care, but because fuel efficient planes save them money. That's a good thing. That's something Spohr went on to say, quite candidly:
"We do not need to be 'woken up' to saving fuel. Fuel is 20 to 25% of our costs. We've been trying to drive costs down for years!"
That being said:
It seems like poor judgment to use the term "fake news" for anything related to the discussion of climate change, unless you're looking to annoy a lot of people
2.8% ultimately is a significant percentage of global emissions; he seems to use that number in a way that suggests that's not a big percentage, but to me it sure seems like it is
The reality is that the airline industry is doing much better than the energy industry on the whole when it comes to reducing emissions. So while the airline industry isn't the biggest polluter, it's an easy target, given that it's one that people frequently interact with directly, and also given that it's viewed as being largely unnecessary.
The Irony Of Spohr's Comments
It's interesting to compare Spohr's comments above to his comments from a few months ago. Over the summer, Spohr conveniently called the cheap flights offered by ultra low cost carriers ecologically irresponsible.
As he explained, airlines selling flights for less than 10EUR (~11USD) is "economically, ecologically, and politically irresponsible." He said that "flights for less than 10EUR shouldn't exist."
Of course these comments were incredibly self-serving — they were made as EasyJet and Ryanair are increasing flights to Lufthansa's home markets.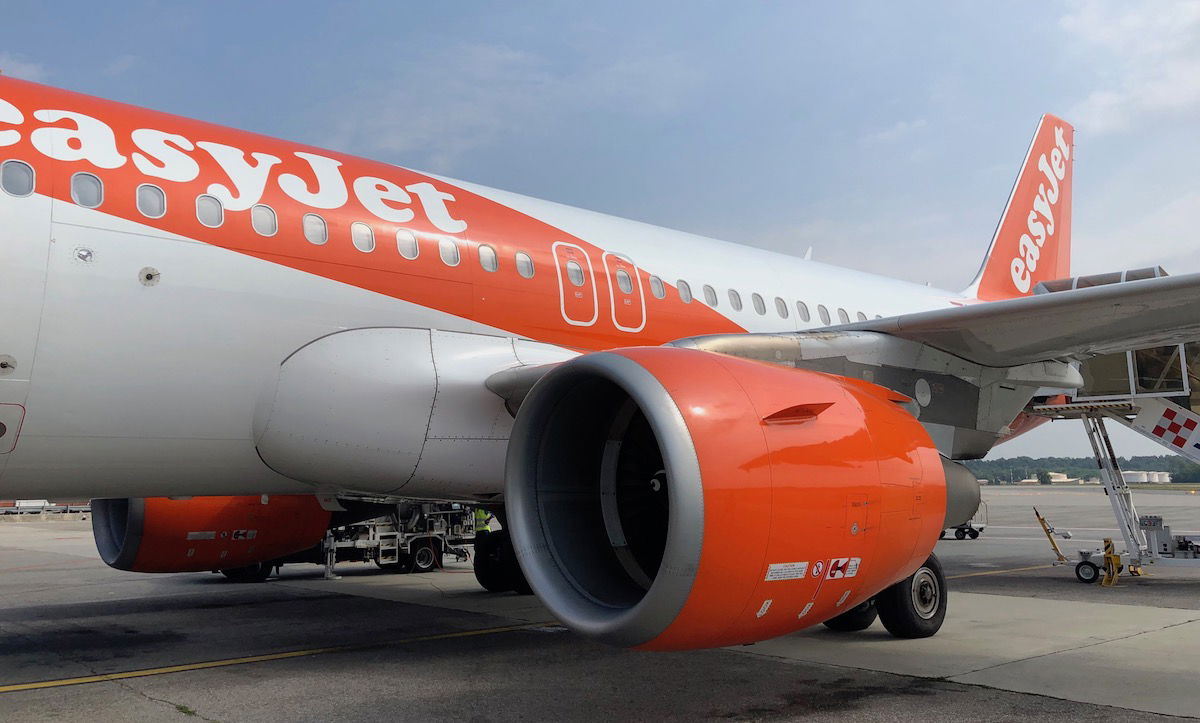 It also comes as Lufthansa's own ultra low cost carrier, Eurowings, struggles to compete.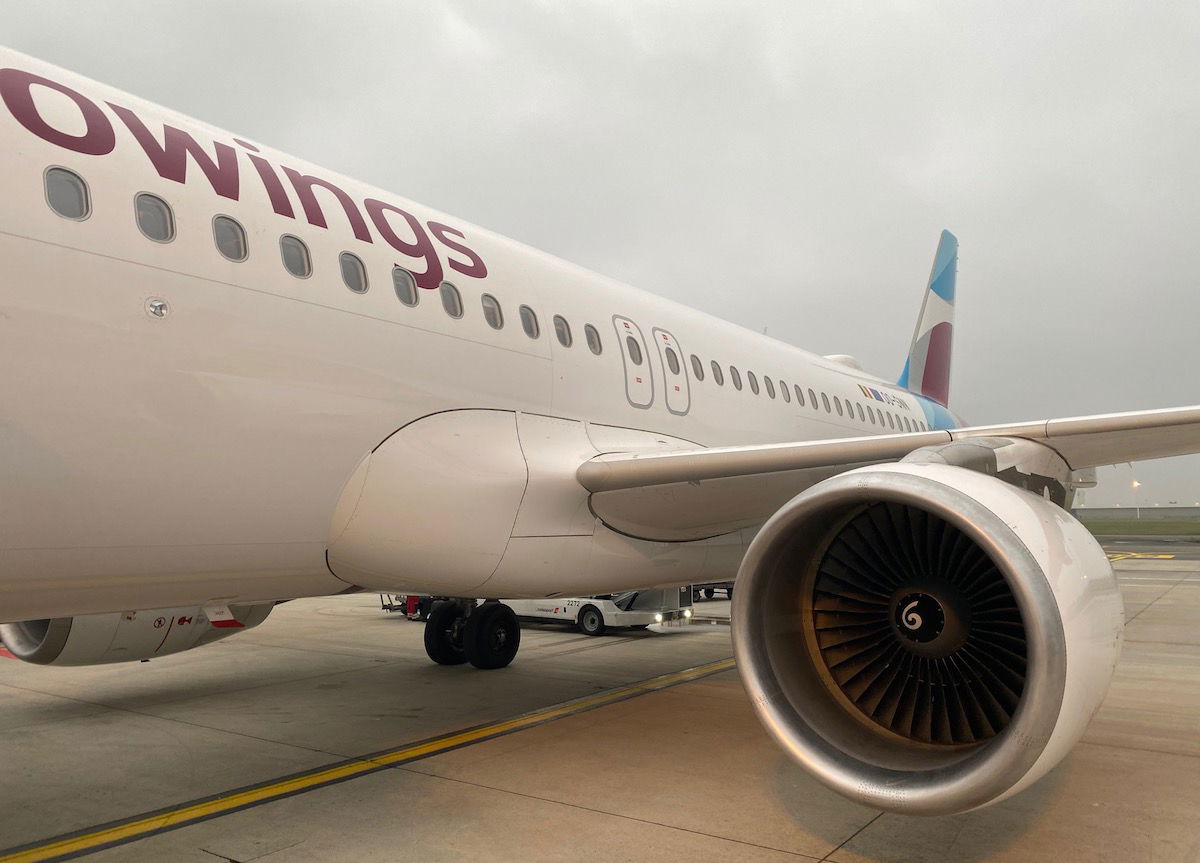 You've gotta wonder what the real "fake news" is here.
Bottom Line
I do think the airline industry is disproportionately attacked when it comes to their emissions, because they're an easy target. That's not to say that the people attacking them are wrong, as there are definitely things the airline industry can and should do to improve.
In many ways I think the pressure on airlines is good, as it will hopefully lead to expedited change.
That being said, there's a real irony to Spohr first calling ultra low cost carriers "ecologically irresponsible," and then suggesting that those targeting the airline industry for climate change are peddling "fake news."
What do you make of Spohr's comments?