Now this is interesting (at least to me). Back in 2012 MALEV, the flag carrier of Hungary, went out of business. While Budapest still has service from all kinds of airlines, at the moment they're left without their own airline. For a long time Budapest didn't have any transatlantic flights, though as of last month Air Canada Rouge began a 3x weekly seasonal flight between Toronto and Budapest. While better than nothing, I imagine they'd like a year-round link between Hungary and North America.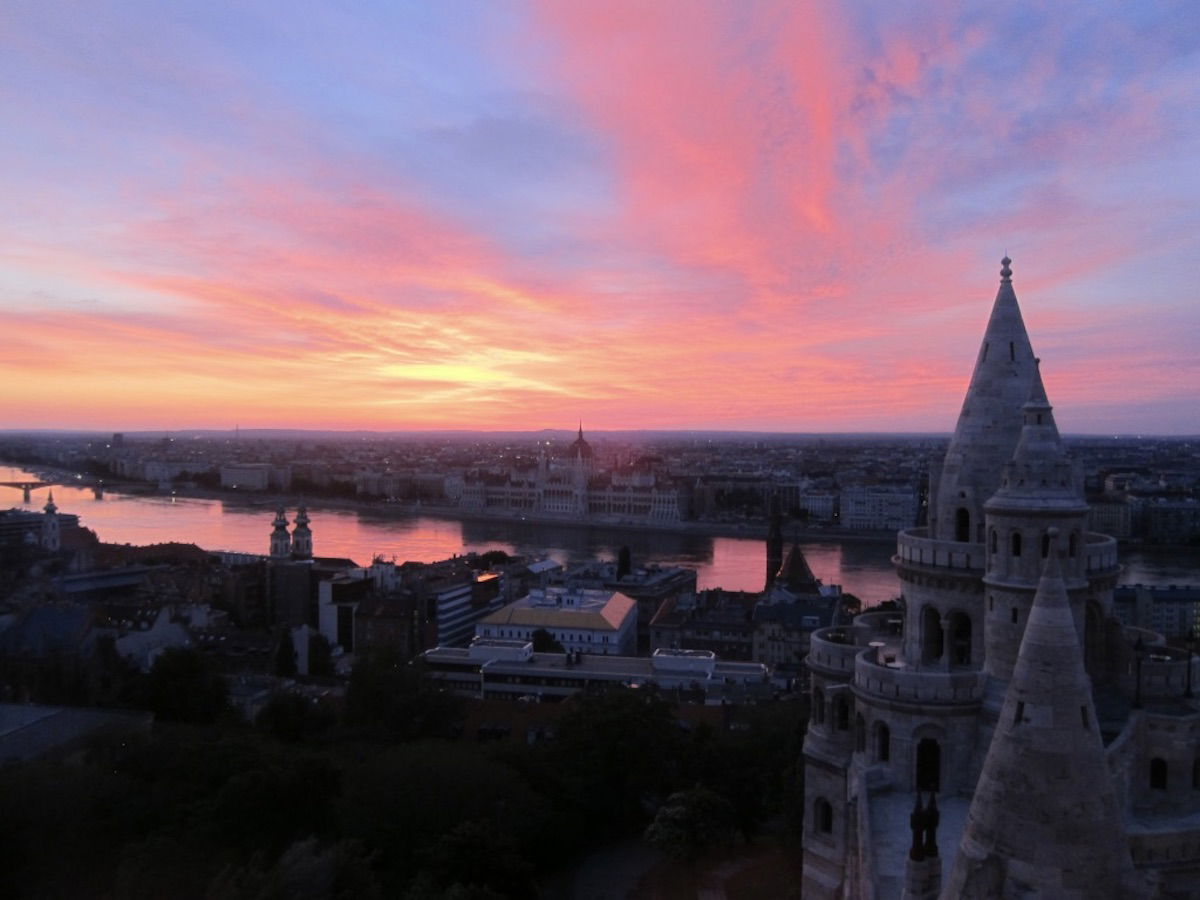 The Hungarian government has actively been trying to solicit airlines to launch nonstop transatlantic flights out of Budapest, and early last year rumor had it that Emirates wanted to launch a fifth freedom flight between Budapest and the US. Emirates has long been trying to expand their routemap between Europe and the US (as of now they fly from Milan to New York and from Athens to Newark), and in this case the Hungarian government would have welcomed them with open arms. However, it looks like that didn't pan out.
Now Hungary has found another airline to launch nonstop flights from Budapest to the US, and an announcement is apparently just days away. A discussion on airliners.net links to a story in Magyar Nemzet (a Hungarian newspaper) about this development. Apparently LOT Polish is expected to launch 5x weekly flights between New York and Budapest starting in the first half of 2018. The official announcement is expected to be made in the next couple of days.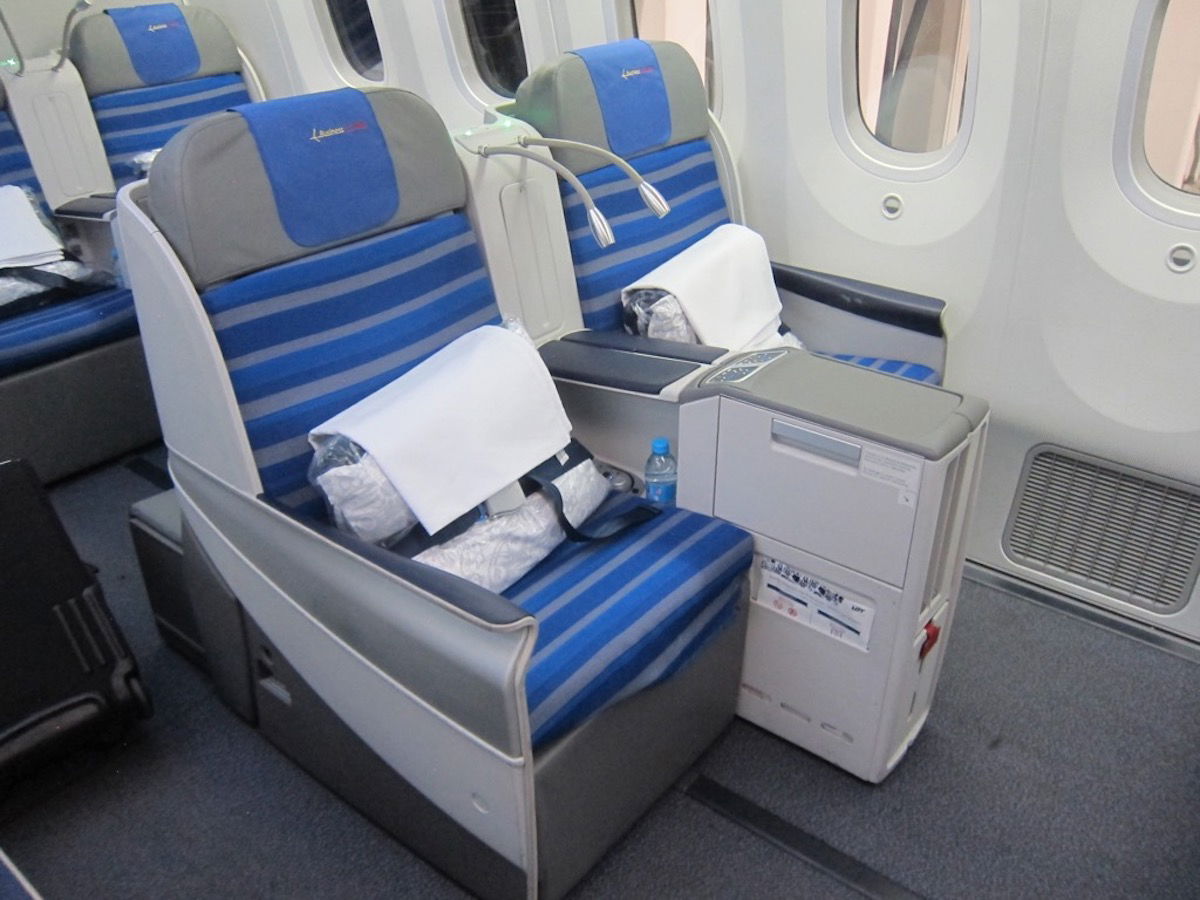 Furthermore, there's discussion of the possibility of LOT Polish eventually adding flights from Budapest to the West Coast (Los Angeles or San Francisco) at some point in the future, though that seems like a bit of a stretch.
What an interesting move:
Budapest is becoming increasingly popular with US tourists, though at the same time it's not exactly a high yield market, or else we'd probably see one of the US carriers already fly there
While there's probably a good amount of origin & destination traffic between New York and Budapest, the opportunities for connecting passengers are somewhat limit; if they fly to Newark they'll potentially have feed on United, though on the other end there are limited connection opportunities
LOT Polish has been expanding very nicely out of Warsaw lately (they recently even added flights to Los Angeles), though they have a fairly small longhaul fleet (consisting of seven 787s, with another five on order), so I'm surprised they'd choose to expand to Budapest rather than continuing to grow their longhaul network out of Warsaw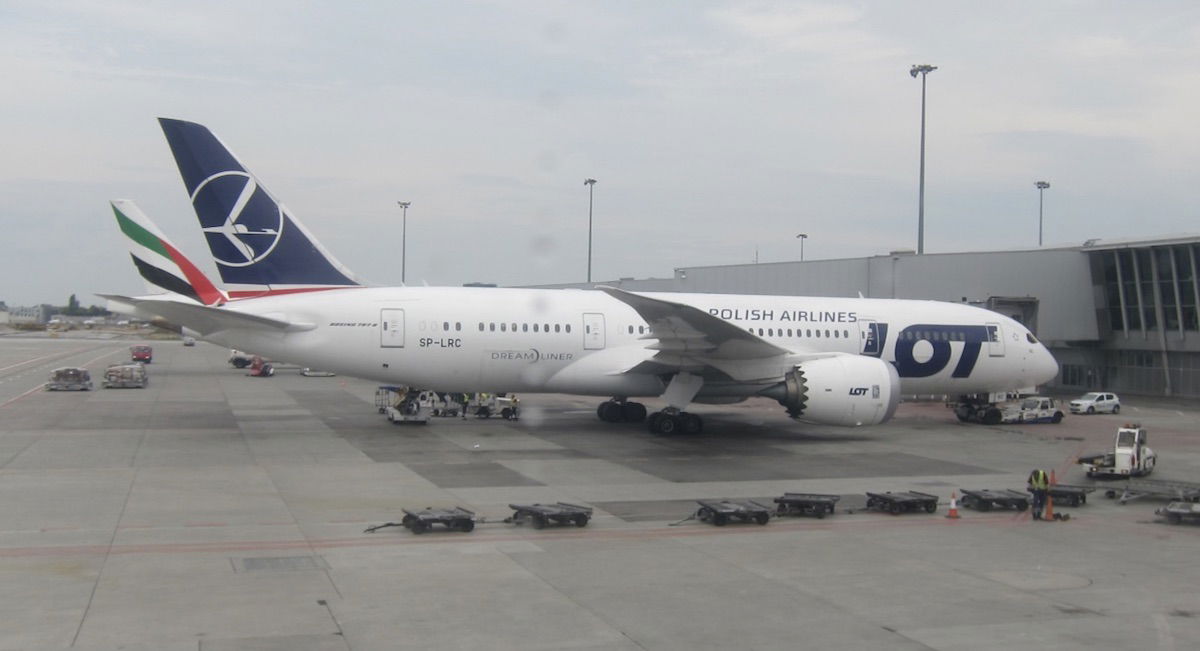 All of this leads me to believe that there are some significant subsidies involved\. The economic benefit of having a nonstop year-round transatlantic flight is huge, so it's understandable that the Hungarian government would be willing to pay for this, or at a minimum, to make some major concessions.
I can't wait to see the official announcement. Budapest is a great city, so having a nonstop link between New York and Budapest will be convenient for many.
What do you make of LOT Polish's plans to add nonstop flights between New York and Budapest?