LOT Polish will be taking delivery of their first Boeing 787s shortly, and has announced the launch routes. Per airlineroute.net, they will be as follows:
Warsaw to Chicago as of January 16, 2013
Warsaw to Toronto as of February 1, 2013
Warsaw to New York JFK as of February 3, 2013
Warsaw to Beijing as of March 3, 2013
Keep in mind LOT has multiple daily frequencies on some of the above routes, so be sure the flight you're booking is coded as a 787/788 (and not a 767/763, which is the rest of their longhaul fleet). They've already updated their systems to reflect the 787, so this actually looks like an exciting new product. Take a look at their new fully flat business class, courtesy of their 787 website. I'll take it a step further — this might just be among the best Star Alliance business class products to Europe!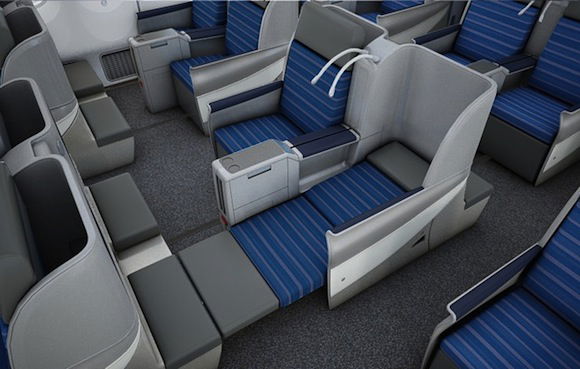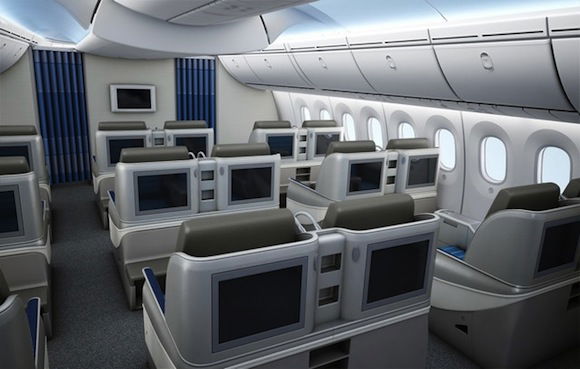 I'll definitely be giving this a try. Welcome to the 21st century, LOT, we're glad to have you!
(Tip of the hat to Online Travel Review)