It's always impressive to me how durable aircraft are, and how they can handle really rough landings without any issues. Well, here's a case where an aircraft was damaged on landing…
A Cargolux 747's "bouncy" landing in Luxembourg
This incident happened on Saturday, April 15, 2023, and involves a 14-year-old Cargolux Boeing 747-400 with the registration code LX-ECV. The jet was operating an afternoon flight from Dubai World Central Airport (DWC) to Luxembourg Airport (LUX). Everything was going as normal on this roughly six hour flight, until landing…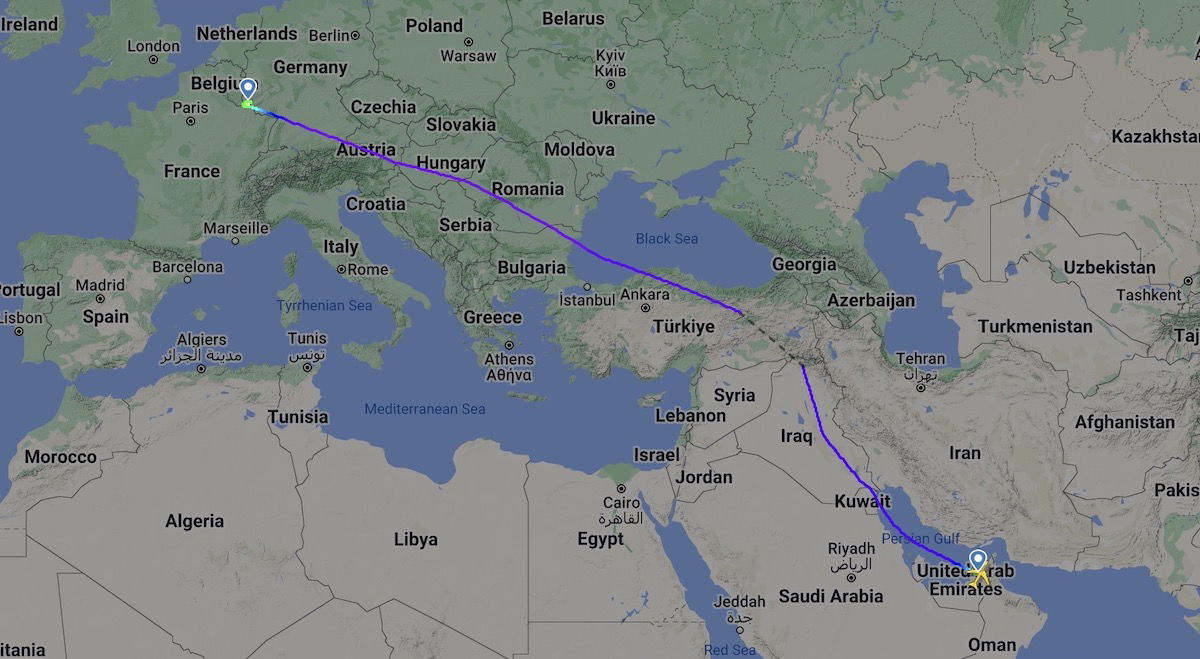 In a video widely being viewed online, the 747 can be seen approaching runway 6, which is over 13,000 feet long. You can see the aircraft bouncing upon landing, and then the left wing drops, causing one of the left engines (specifically, the one closer to the fuselage) to touch the runway. At that point the crew initiated a go around, and landed safely back at the airport after a further 15 minute flight.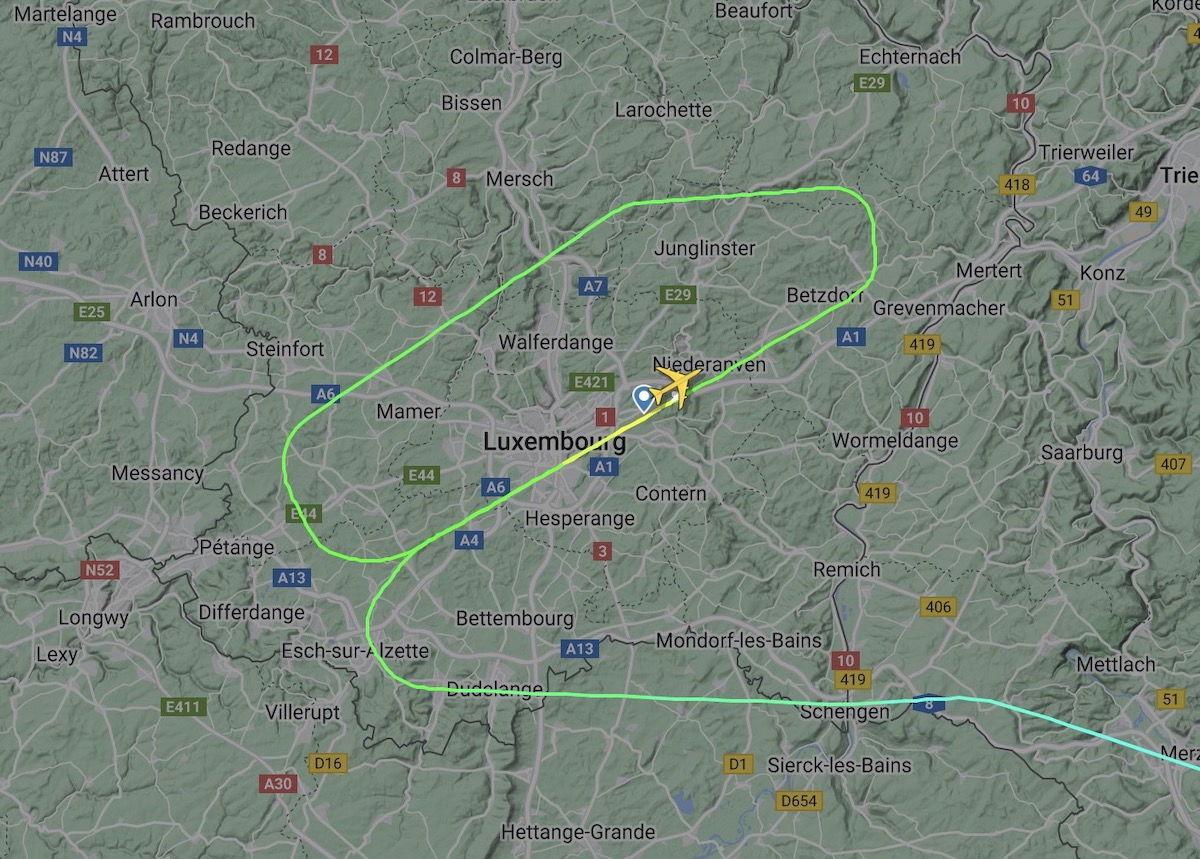 You can watch the video of the landing for yourself below, and also see some of the images of the damage.
As you'd expect, the aircraft is still on the ground in Luxembourg a couple of days later.
A few thoughts on this landing incident
First and foremost, fortunately no one was injured in this incident, as the plane ended up landing safely in Luxembourg after the go around.
I think the first logical question is how something like this could happen. I'm sure an investigation into this incident will be performed, and we'll eventually see a safety report. One thing that stands out is that according to Flightradar24, the jet touched down at 175 knots. That's significantly above the standard landing speed for the 747, which is around 150 knots. There was a mild crosswind during the approach, but nothing that would explain the speed or this type of landing.
Next, it seems like this could have ended much worse. As you can see, the pilots performed a go around after this incident, so fortunately the plane seemed to still be structurally okay, and able to take off again.
Lastly, I'm curious to see when this plane flies again. Hopefully the damage is just minor, and mostly cosmetic. However, I don't think it can be ruled out yet that there may be structural damage beyond that. When I saw this video, I couldn't help but be reminded of when an American Airbus A321 had a takeoff incident at JFK in 2019, and the damage was much more serious than first assumed. The jet ended up being scrapped.
Bottom line
A Cargolux Boeing 747 had a rough landing at Luxembourg Airport on Saturday. It would appear that the jet was coming in fast, and then bounced on landing, causing one of the engines to make contact with the runway. A go around was then performed, and the plane landed safely at the airport 15 minutes later.
While rough landings happen all the time, it's pretty rare to see an engine make contact with a runway in a situation like this.
What do you make of this Cargolux Boeing 747 landing?