LATAM has a new fleet of Boeing 787 aircraft. I had the chance to fly one of them on their fifth freedom route from Madrid to Frankfurt earlier in the year, and enjoyed my flight with them.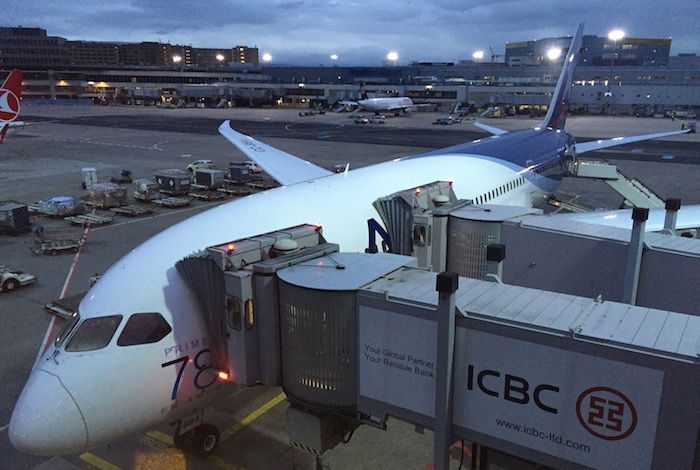 As it stands, LATAM has only one flight to Australia, which operates with a stop. Specifically, they fly from Santiago to Auckland to Sydney, which creates yet another cool fifth freedom route on which to fly them, from Sydney to Auckland. Anyway, the airline will nicely be expanding their service to Australia late next year.
LATAM has just announced that they'll be launching a nonstop flight between Santiago, Chile, and Melbourne, Australia, as of October 5, 2017. This route will operate 3x weekly using a Boeing 787-9, with the following schedule:
LA805 Santiago to Melbourne departing 12:55PM arriving 5:55PM (+1 day)
LA806 Melbourne to Santiago departing 7:55PM arriving 7:00PM
This is going to be an ultra longhaul flight, as it covers a distance of 7,033 miles, so clocks in at 15 hours in the westbound direction. This flight has a couple of interesting distinctions beyond that:
It will be the longest flight LATAM has ever operated
As far as I know, it will be the world's southernmost longhaul route (it's slightly more southern than Qantas' Sydney to Santiago flight)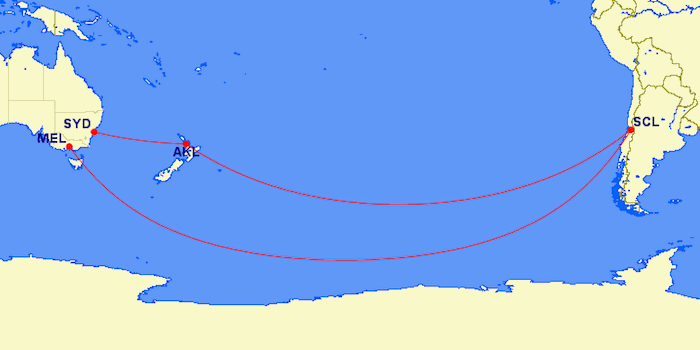 LAN's 787-9 aircraft feature a total of 220 seats in economy, 54 seats in Space+, and 30 seats in business class. The business class seats are forward facing and fully flat. While they're perfectly comfortable, they're not ideal for such a long flight.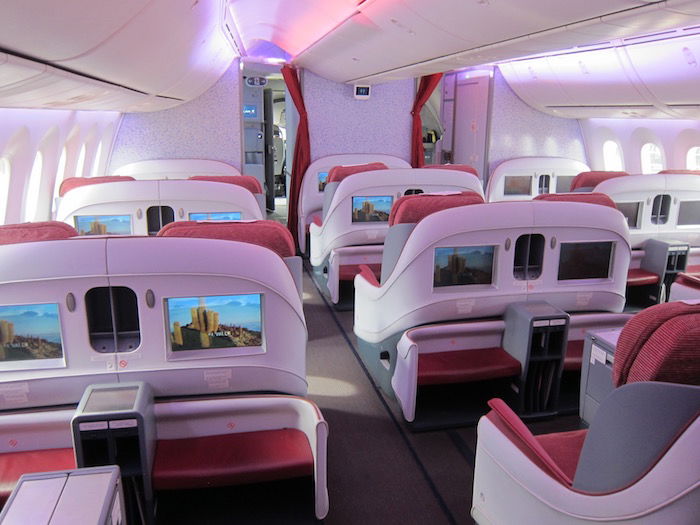 Regardless, this is a very exciting new route for LATAM. The flight isn't yet bookable, so let's hope they have plenty of award availability when it's loaded into the system. LATAM is historically pretty stingy when it comes to releasing award availability to partner airlines, though they do make more space available to members of their own program.
On one hand I find it interesting that they chose Melbourne for their first nonstop destination out of Santiago, though I suppose it makes sense. They already fly to Sydney via Auckland, and I doubt they want to compete head-to-head with Qantas to Sydney.
What do you make of LAN's new flight between Santiago and Melbourne?