In late September it was announced that Delta is buying a 20% stake in LATAM, which has huge implications for the industry. American and LATAM had been pursuing a joint venture, so to see Delta invest and now pursue a joint venture with LATAM caught a lot of us off guard.
This also puts American's position in Latin America at risk. While they're by far the biggest US carrier in Latin America, their real dominance came from their partnership with LATAM, which is one of the largest airlines in the region.
Going forward, American is going to have to fight hard if they want to compete with the combined power of Delta & LATAM.
American Is Increasing South America Presence
As of now it looks like American does in fact intend to compete with Delta & LATAM. Just days after the Delta & LATAM announcement, American revealed that they'd increase service to Latin America:
American will increase service from Miami to Lima as of April 7, 2020; the airline currently flies 2x daily, and will fly 3x daily with 757s when they add this new service
American will increase service from Miami to Santiago as of winter 2020; the airline will offer a total of 2x daily flights, with the new flight being operated by a 777-200
American will increase service from Miami to Sao Paulo as of winter 2020; the airline will offer a total of 3x daily flights, with the new flight being operated by a 777-200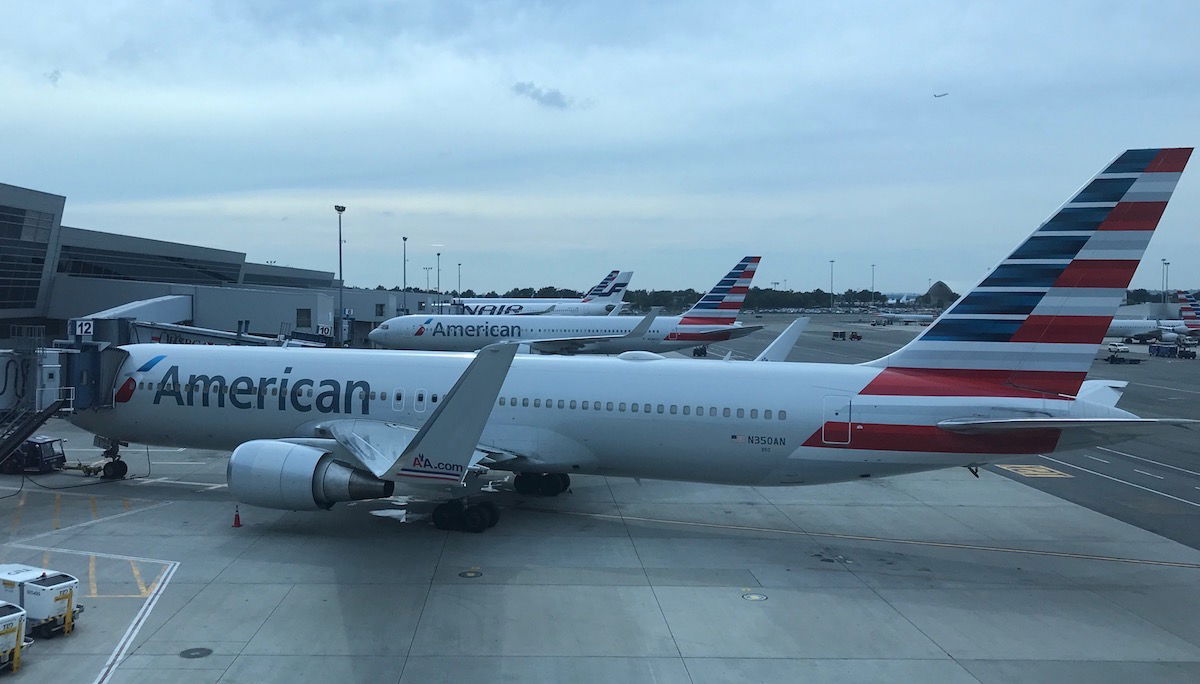 LATAM Adds Another Miami Frequency
Well, now it looks like LATAM is responding to American's response to Delta's investment in LATAM (that makes sense, right?). 😉
LATAM will add a third daily flight between Lima and Miami as of June 1, 2020. Specifically, they will add the following frequency with a 767-300:
LA2460 Lima to Miami departing 8:30AM arriving 3:20PM
LA2463 Miami to Lima departing 3:42PM arriving 8:21PM
This complements their other two daily flights, which operate with the following schedule:
LA2466 Lima to Miami departing 12:15AM arriving 7:05AM
LA2467 Miami to Lima departing 5:35PM arriving 10:15PM
LA2462 Lima to Miami departing 12:15M arriving 7:05PM
LA2461 Miami to Lima departing 2:05AM arriving 6:44AM
Miami is already by far LATAM's biggest US market. As it stands, LATAM operates up to the following frequencies to Miami (in some cases they operate fewer flights seasonally, but this is the most frequencies I see in the schedule for the below markets):
2x daily Lima flights with 767-300s
2x daily Santiago flights with 787-9s
2x daily Sao Paulo flights with 777-300s
1x daily Buenos Aires flight with 767-300
1x daily Punta Cana flight with 787-8 (continuing to Santiago)
1x daily Manaus flight with A319
2x weekly Belem flight with A320
2x weekly Fortaleza flight with 767-300
2x weekly Recife flight with 767-300
1x weekly Salvador de Bahia flight with 767-300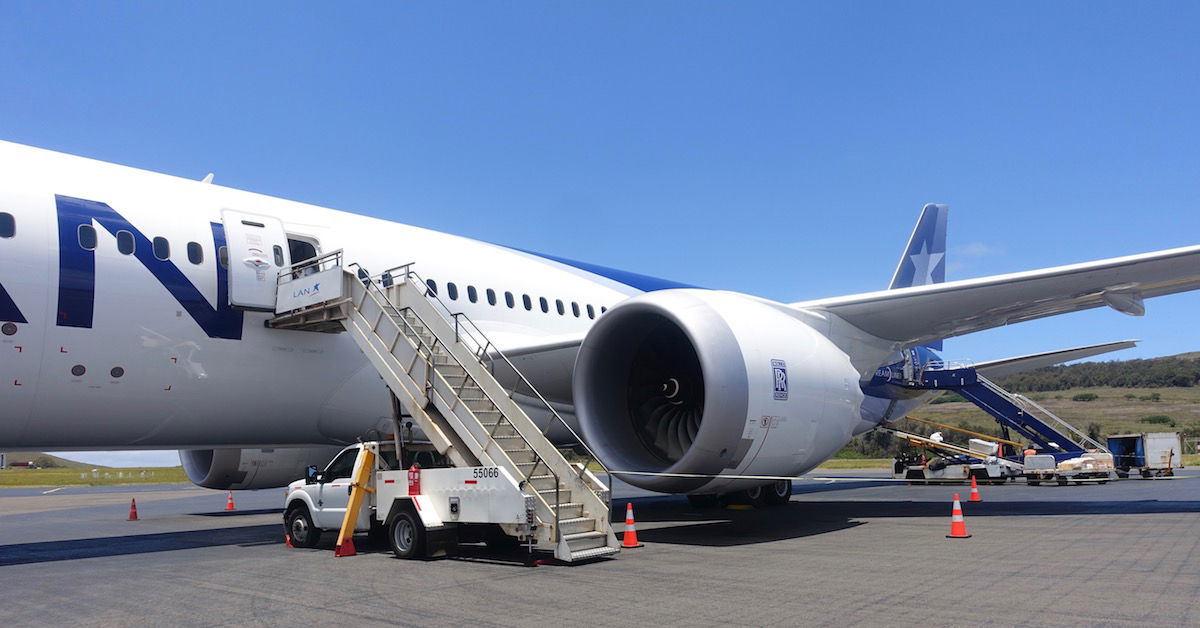 Bottom Line
Given the size of LATAM's operation in Miami, adding a single flight might not seem like it's that noteworthy, but I think it is. The airline is adding an extra daily flight between Lima and Miami just shortly after American is doing the same, which clearly signals to me that they intend to compete with American, and match their growth.
American also plans on increasing Santiago and Sao Paulo frequencies as of next winter, though they haven't yet published the schedule for that. I wouldn't be surprised to see LATAM match them on that as well when the time comes.
One has to wonder just how sustainable this competition between carriers will be. Latin America isn't exactly the most profitable global aviation market at the moment, so to see two airlines capacity dumping in order to compete with one another seems like it should have good implications for consumers.
As the key US gateway to Latin America, Miami sure is an interesting place to be as this American, Delta, and LATAM situation emerges.