La Compagnie is the all business class transatlantic airline that started flying in mid-2014. They operate flights between Newark and Paris using Boeing 757 aircraft. I reviewed La Compagnie back when they first launched operations a couple of years ago. They also briefly flew between New York and London, though ended up canceling that route.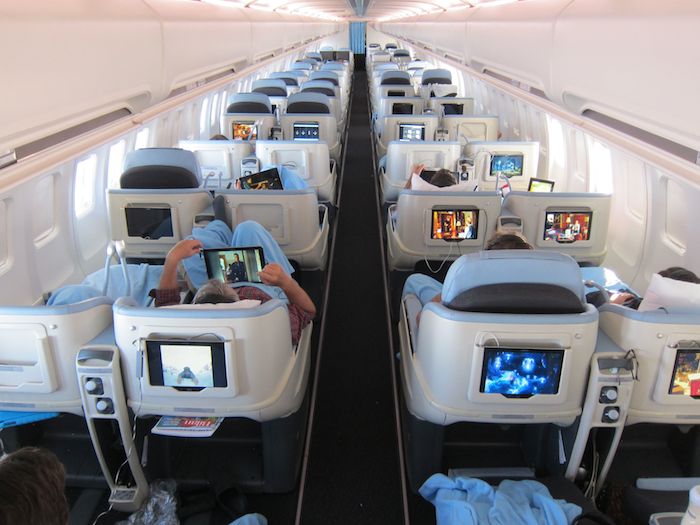 While La Compagnie doesn't have the best business class product, I have to give them credit for offering exceptionally good value. They consistently have roundtrip tickets available for ~$1,500, which is cheaper than you'll regularly find on any other airline.
If you're thinking of flying La Compagnie, the airline has just announced a fantastic fare sale. La Compagnie is having a "Blue Friday" sale, with tickets available for ~$1,000 roundtrip.
For bookings through November 21, 2016, and travel through March 25, 2017, they're offering more than 1,000 seats for under $1,000. You can go to La Compagnie's site directly to purchase seats under this offer. Dates that show one-way pricing of $499 are eligible for the promo, and the ticket should price out at $998 roundtrip.
That's an incredible deal, and especially worthwhile for those who aren't otherwise loyal to any one airline. That's only marginally more than you'd often pay for economy in the market, so at that price it's tough to go wrong.
Personally I'd only take advantage of this promotion for travel in the next few months, as I have to wonder how much longer La Compagnie will be around, at least in their current form.
Bottom line
$1,000 for roundtrip tickets between New York and Paris is a heck of a deal. La Compagnie's business class isn't the best in the world — the seats are angled and the food is fine, though not amazing. However, at these prices you won't find a similar value with any other airline. So if you're planning a trip in the next few months from New York to Paris, I'd seriously consider taking advantage of this deal.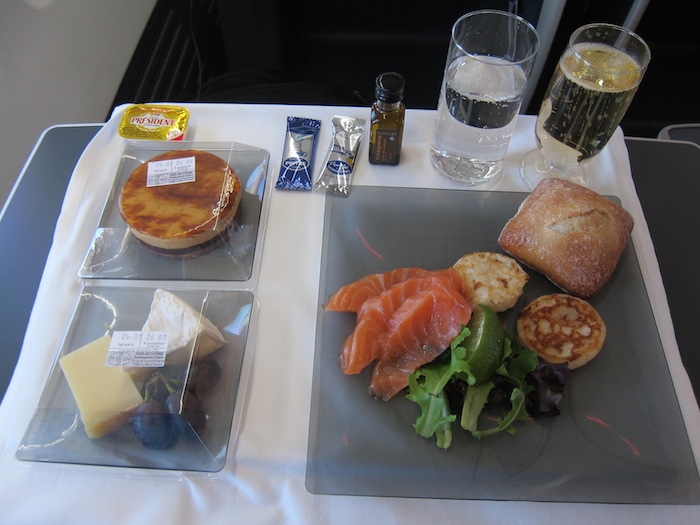 Anyone plan on jumping on these ~$1,000 roundtrip business class fares between New York and Paris?