Inflight Wi-Fi is a feature I value greatly. It's how I'm able to spend most of the week above the Atlantic while pumping out nearly a dozen blog posts per day. 😉
It's amazing how far inflight Wi-Fi has come — first inflight Wi-Fi was really slow, then it got faster, and now we're seeing innovation when it comes to pricing.
Well, I just flew La Compagnie's new A321neo from Paris to Newark. For those of you not familiar with La Compagnie, they're an all business class airline that now has two 76 seat A321neos (previously they flew 757s). The new product is a massive improvement over the old one, but I'll get to that full review soon.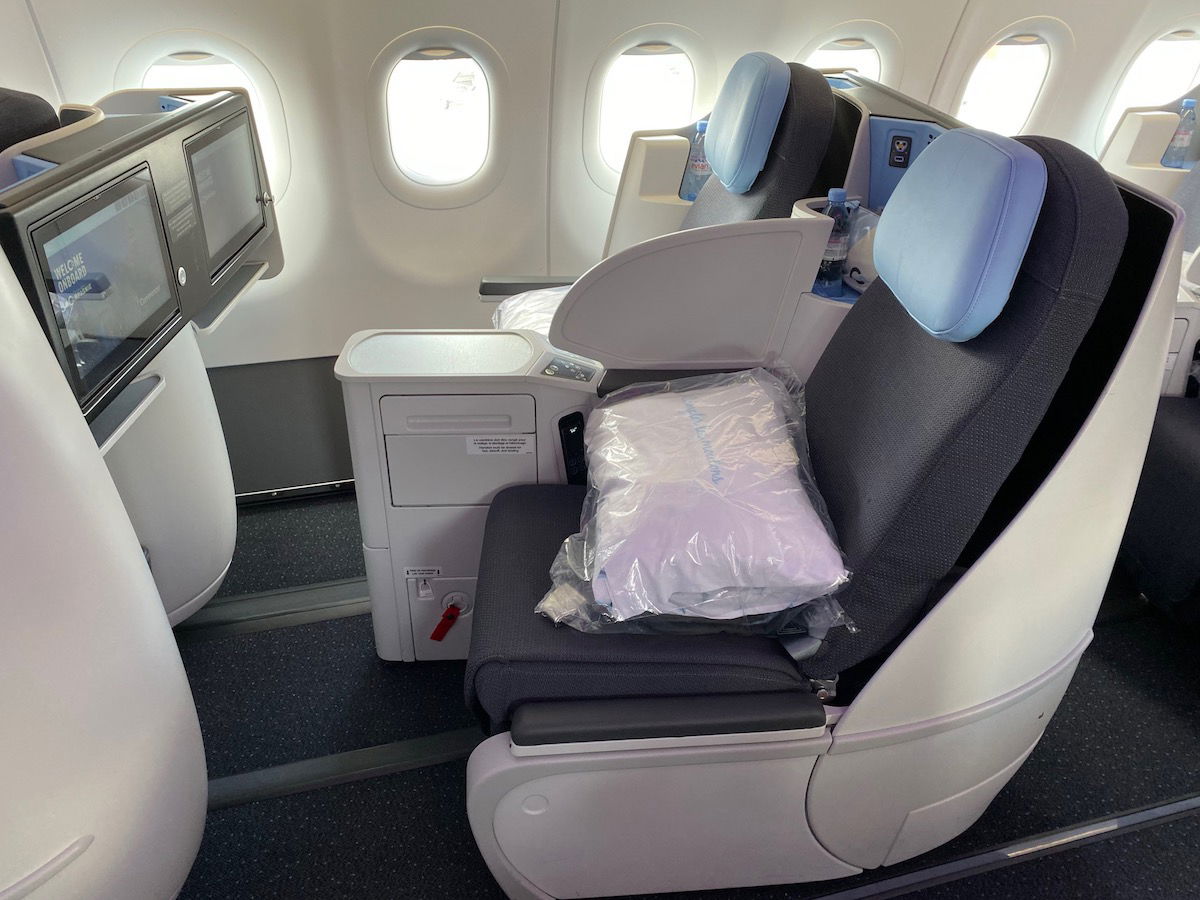 In this post I specifically wanted to call out the aspect of the experience that impressed me most.
La Compagnie has unlimited, free high speed Wi-Fi across the Atlantic. Wow, wow, wow. They use Viasat, and the speeds were nearly as good as you'd find on the ground — I was able to stream entertainment, upload hundreds of pictures in WordPress, and more.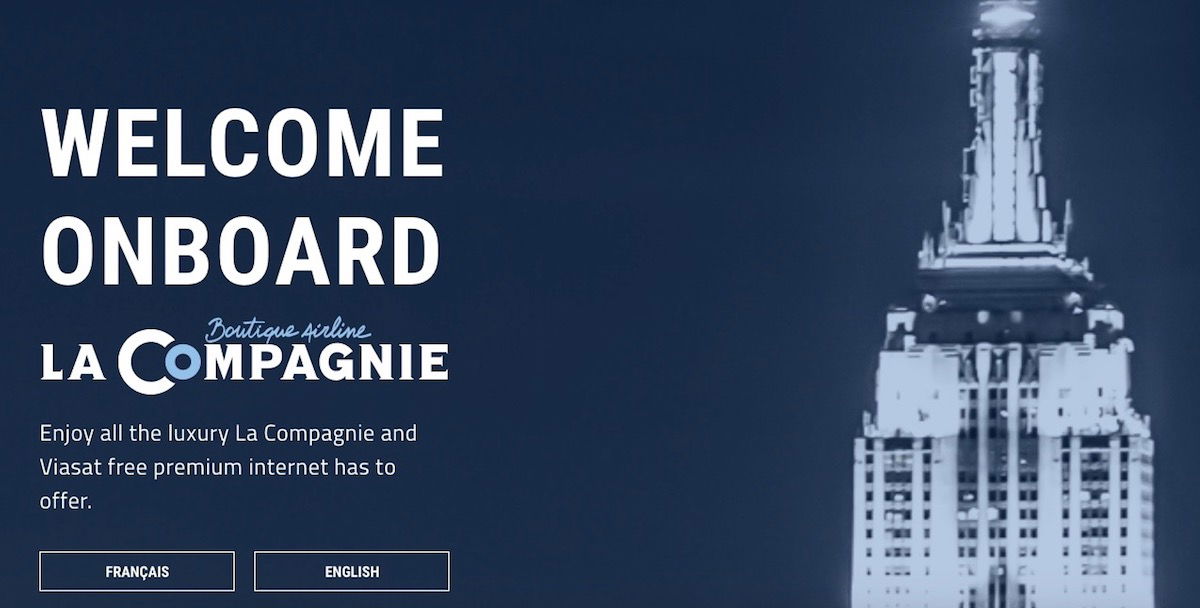 It's not just that Wi-Fi was free and fast, but you could connect on an unlimited number of devices with just two clicks — you just had to select your language and agree to the terms.
There were just a couple of very brief gaps in service, but Wi-Fi worked for 95%+ of the flight.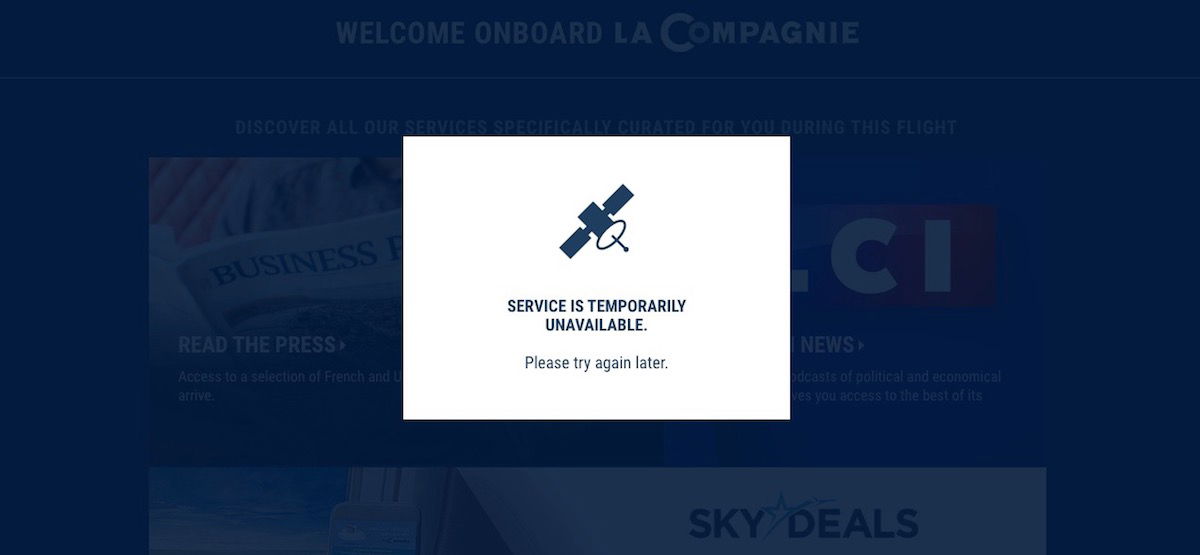 Bottom Line
Previously I would have said that JetBlue was the best airline in the world for Wi-Fi, though somehow I'm more impressed by La Compagnie, because having Wi-Fi across the Atlantic is more of a novelty than having it on a domestic flight (though it is becoming increasingly common).
When La Compagnie announced they'd have free Wi-Fi on their A321neos I was skeptical, thinking they'd choose a slow provider, limit data, etc.
Instead they offer truly unlimited high speed Wi-Fi that's easy to connect to from as many devices as your heart desires.
That's business class Wi-Fi on a whole new level, in my opinion. While some airlines now offer free Wi-Fi in premium cabins, it almost always comes with data caps or limits on how many devices you can connect with.
Well done, La Compagnie. Very, very well done.