At the end of October, Kenya Airways launched daily nonstop flights between Nairobi and New York. This was a huge point of pride for both the airline and country, and I witnessed that firsthand when taking the New York to Nairobi inaugural flight.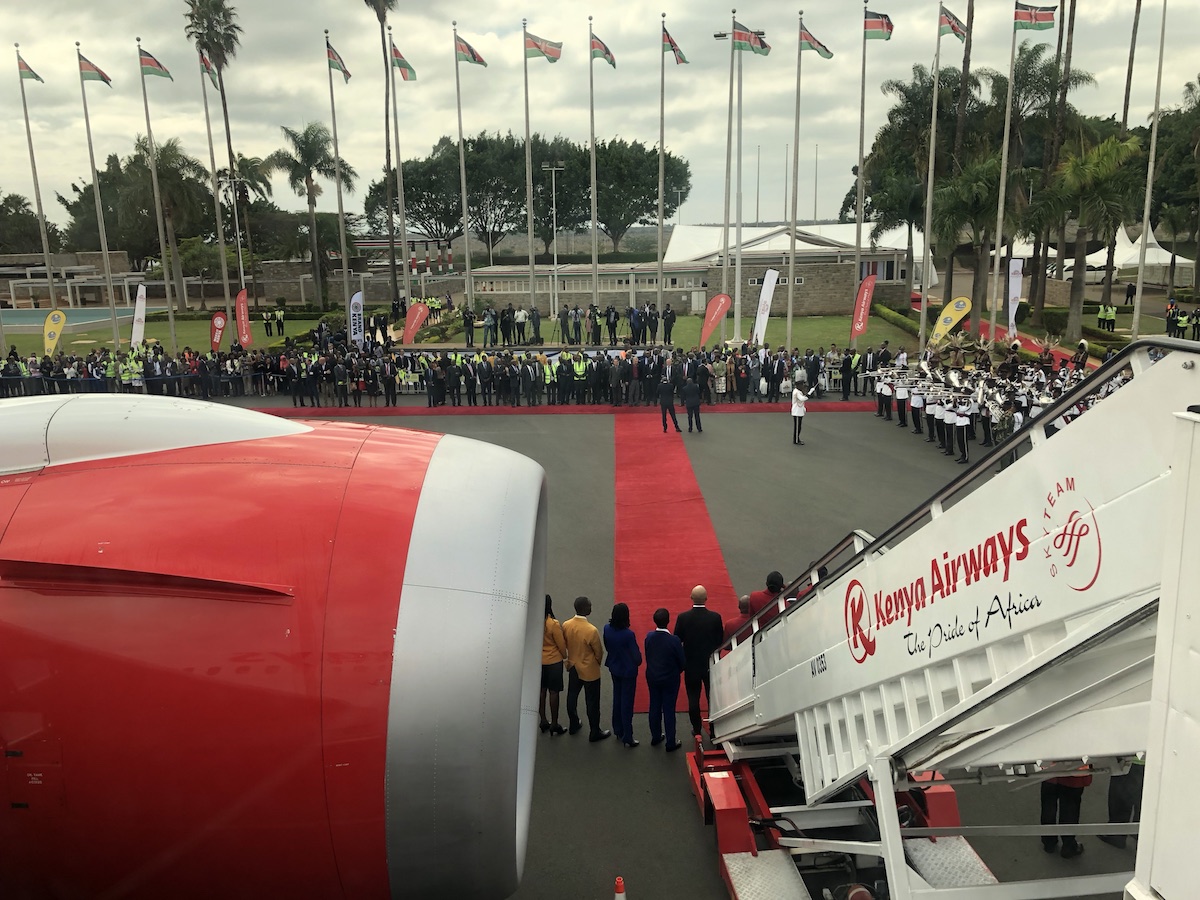 If the goal of the route is to turn a direct profit (and it's doubtful that's the case), then this route is pure madness.
Could the airline profitably run a nonstop flight between Nairobi and New York using a 787? Maybe over time. Is starting the route with daily flights a smart business decision? Absolutely not, and it's something I've said since the very first time I've written about the route.
If you actually want to build a long and thin route like New York to Nairobi sustainably, starting with daily service isn't the way to do it. Instead, that's a way to just run out of money.
That's why it comes as exactly zero surprise that Kenya Airways is already reducing frequencies on this new flight. What I take serious issue with is how they're going about canceling flights.
Daily Nation quotes a Kenya Airways official as saying the following:
"The winter schedule for all our flights took effect from Oct 28 (day of the Nairobi New York flight launch) and will run until March 30, 2019… We cancel flights that are not commercially viable, so this is not unique to this route."
True, it's not unique to this route to cancel flights that aren't commercially viable. However, typically you'd think you'd want to just schedule the flight realistically to begin with.
So far Kenya Airways has canceled 10 flights on the new route between November 5 and December 5, and they've warned that they'll continue to do so throughout the winter.
The issue is that they haven't actually canceled any flights beyond early December, which suggests to me that the airline is basically canceling flights just weeks in advance as they go along, based on demand:
The daily flights schedule remains unchanged for the unaffected months, KQ said, adding that "there is no new schedule".
"We continuously monitor performance."
That's a horrible way to handle this, since people will end up having their flights canceled last minute, which will create very little confidence in the route and the airline.
Many tourists going to Kenya are going on safari and have a carefully crafted trip, and arriving a day later (or having to connect through Amsterdam on KLM much later) could throw off their plans.
The Kenya Airways spokesperson said:
"It is common practice to reduce frequencies, downgrade or even upgrade flights to balance costs and revenue.

These 10 flights were identified at three weeks before the inaugural flight and travel agents plus guests were advised as per our flight cancellation procedures."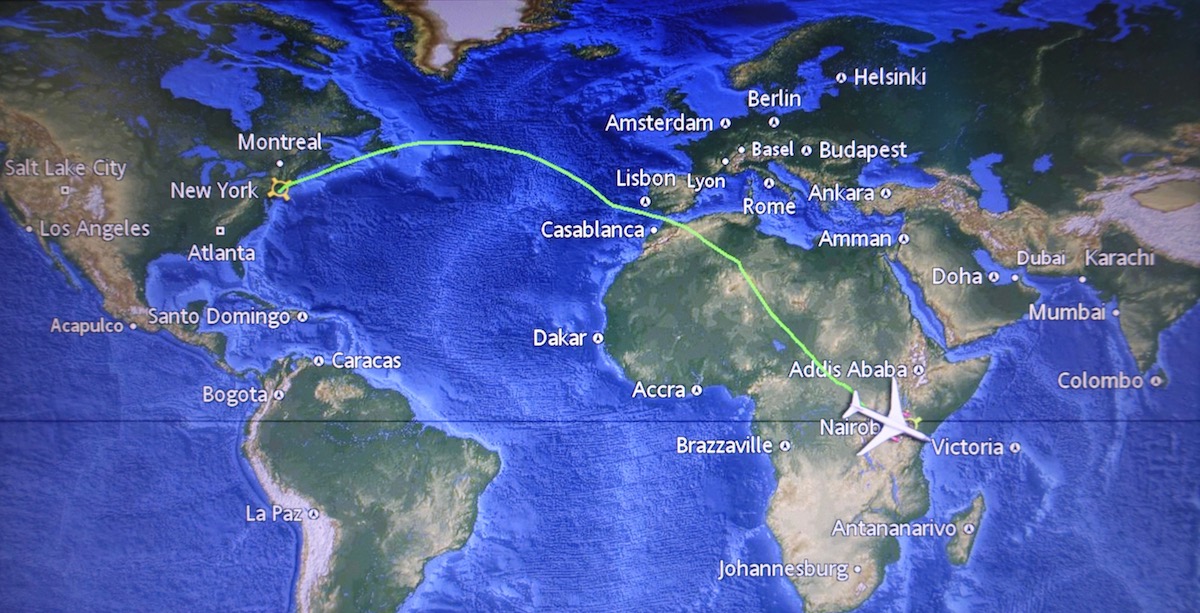 Bottom line
As much as I want this route to succeed, I just can't wrap my head around how anyone thinks the way they're handling this is a good idea.
They shouldn't have started the route with daily frequencies. Anyone could have told them that. On top of that, if they're going to start canceling flights that aren't "commercially viable," the way to do that isn't to just decide within a few weeks of departure which flights to cancel, which is a way to guarantee some people won't fly with your airline again.
Instead they should be canceling flights they don't intend to operate for the entire season at once, so they can better manage expectations.
I'll be very curious to see how this route unfolds…