As far as I'm concerned, JetBlue has the best Wi-Fi product offering of any airline out there, with their Fly-Fi service. JetBlue offers free Wi-Fi for all passengers, no strings attached.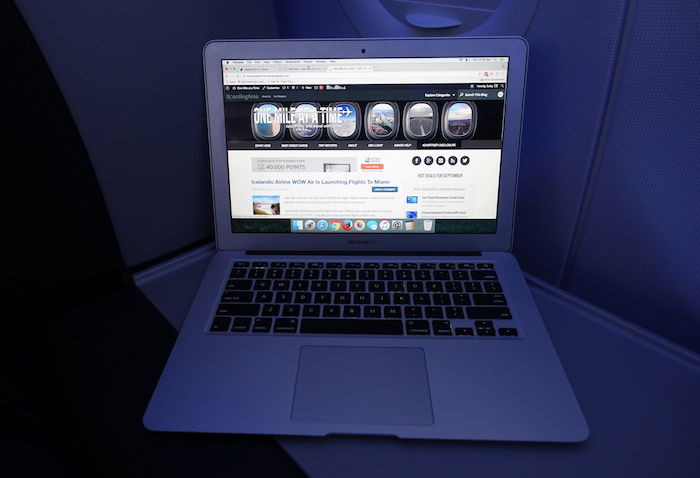 JetBlue has been working on progressively installing Wi-Fi throughout their fleet, a project which they started in December 2013. That project is finally complete, as JetBlue now offers Wi-Fi on all of their planes. This includes their fleet of 227 Airbus A320, Airbus A321, and Embraer 190 aircraft. They claim they're "the only airline with free, high-speed Wi-Fi at every seat."

What also makes JetBlue's Wi-Fi offering unique is that it's now available gate-to-gate. Unlike other airlines, you don't have to wait until you reach a certain altitude before the service is activated. Per JetBlue's press release:
JetBlue continues to set its experience ahead of other airlines by becoming the first in the U.S. to offer gate-to-gate internet connectivity on every aircraft. Gate-to-gate Fly-Fi eliminates the need to wait until reaching cruising altitude to get connected. Instead, customers can email, surf, stream, tweet and shop from the moment they board until they reach the arrival gate.
Kudos to JetBlue on getting the best Wi-Fi service offered by any U.S. carrier on all their planes!