JetBlue and Norwegian have just announced a partnership that I guess isn't surprising, though I also have some logistical questions…
JetBlue & Norwegian's New Partnership
JetBlue and Norwegian have signed a letter of intent to launch an interline agreement, with JetBlue and Norwegian planning to sell tickets on itineraries involving both airlines directly on their websites. This will also allow customers to check bags through to their final destination.
The plan is for this partnership to launch for flights in the summer of 2020, with tickets going on sale by early 2020. This partnership is primarily focused on connections at hubs in New York JFK, Boston, and Fort Lauderdale.
JetBlue will offer connectivity to nearly 100 destinations in the US and Caribbean, which complement Norwegian's nearly 50 nonstop transatlantic routes between the US and Europe.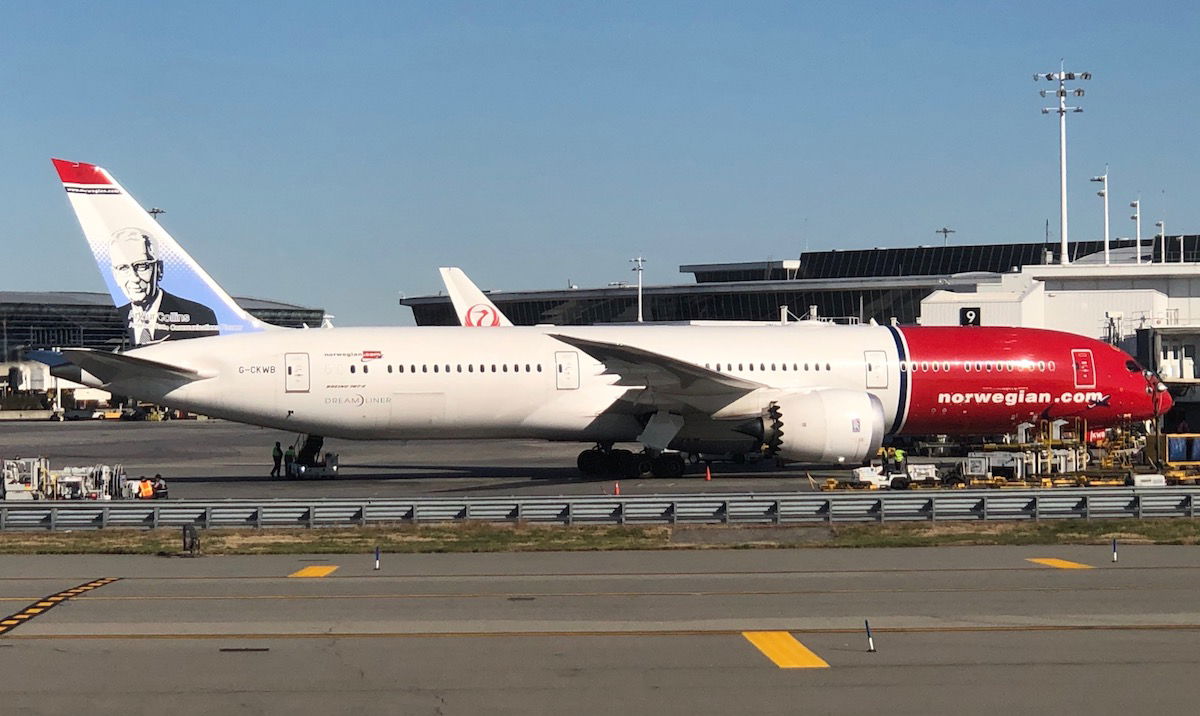 What JetBlue & Norwegian Executives Are Saying
JetBlue CEO Robin Hayes is taking the opportunity to take a jab at the massive transatlantic joint ventures that American, Delta, and United, participate in:
"Norwegian shares our belief that customers benefit when we can bring competition and low fares to the transatlantic market currently dominated by joint ventures, legacy alliances and sky-high ticket prices."
Meanwhile acting Norwegian CEO Geir Karlsen says the following:
"We are very excited to partner with JetBlue as this will make international travel even smoother and more available for our customers. JetBlue is the largest airline at several of our key gateways in the United States, specifically New York JFK, Boston and Fort Lauderdale, and this partnership will create a plethora of new route connections for customers on both sides of the Atlantic."
Why I'm Skeptical
On the surface this partnership makes sense, given that both JetBlue and Norwegian are united in their frustration with the massive transatlantic joint ventures of other airlines. There are some logistical challenges here, though:
New York JFK is going to be the biggest airport for these connections, and transferring between Terminal 1 & Terminal 5 sure isn't ideal
Norwegian's on-time record leaves something to be desired, especially for their flights operated by Wamos Air (and other leased) aircraft, so I imagine this will be a logistical challenge for JetBlue; frequent delays plus a challenging terminal transfer are a recipe for a mess
Given Norwegian's ultra low cost structure, it will be interesting to see how they actually sell baggage allowances on itineraries involving travel on both airlines
Also keep in mind that JetBlue plans on launching flights to London in 2021. They take serious issue with the way that slots are awarded at London airports. They've requested changes to how slots are distributed, though that seems unlikely.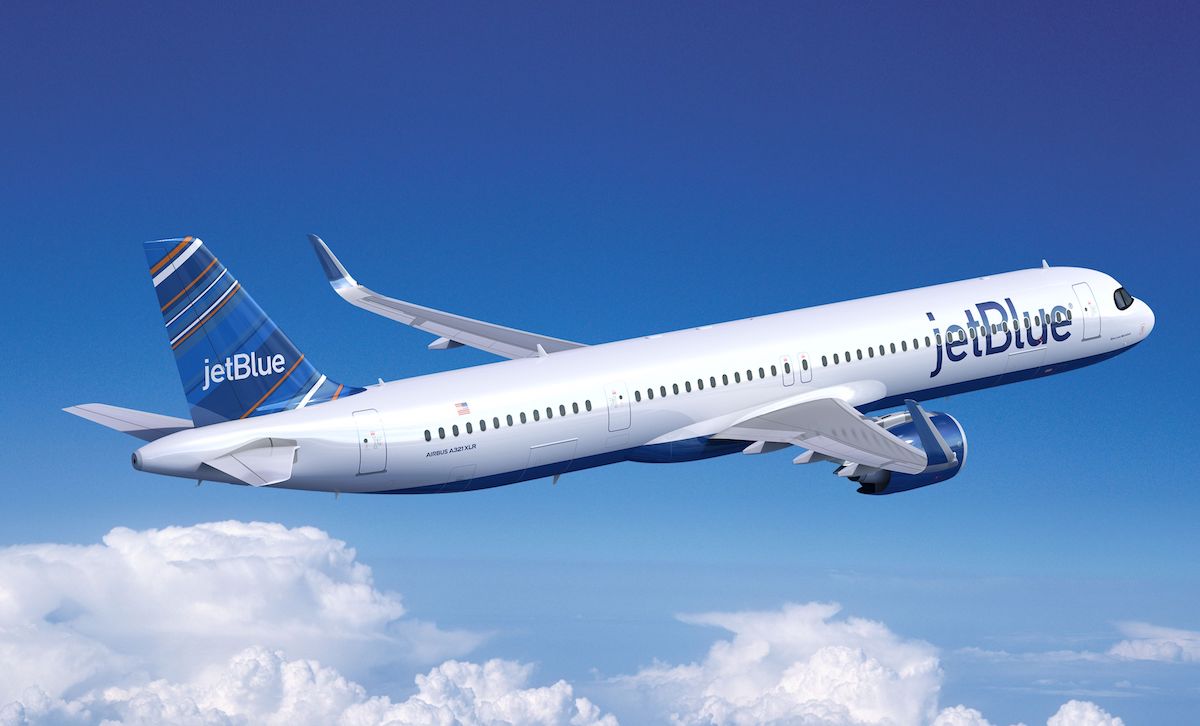 We all know that Norwegian is perpetually on the brink of collapse, so developing a partnership with them that kicks off for travel next summer is also an interesting move.
Could there be some element of JetBlue hoping to be first in line for Norwegian's slots at Gatwick should they fail? It's not like an interline agreement would entitle them to that, or anything, but…
Bottom Line
JetBlue and Norwegian will launch a new partnership next summer, and tickets should be bookable in early 2020. It's sort of logical for the two airlines to work closely together, though the logistics here do make me scratch my head, especially with JetBlue allegedly launching flights to Europe a year later.
I'll be curious to see how this plays out.
What do you make of this new JetBlue & Norwegian partnership?