JetBlue has just announced that they're introducing a new tiered fare structure, which essentially amounts to them adding a first checked bag. Up until now, JetBlue was one of only two US carriers (the other being Southwest) which didn't charge for the first checked bag.
Here's what JetBlue's new fare structure looks like: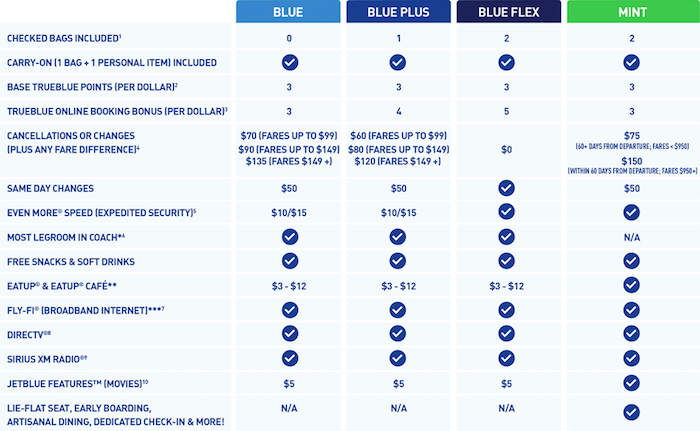 As you can see, JetBlue is introducing Blue, Blue Plus, and Blue Flex fares. There are some differences between the fare categorizations, though the most major difference is that Blue fares no longer include a free checked bag.
Under the new fare structure, on a Blue fare the cost of checked bags is as follows:
$20 for the first checked bag when purchased during web check-in or at a kiosk
$25 for the first checked bag when purchased at a check-in counter
$35 for the second checked bag
What's interesting to note, however, is how minor the fare difference sometimes is between Blue and Blue Plus fares. For example, taking a random flight between Tampa and New York, a Blue Plus fare is $14 more than a Blue fare.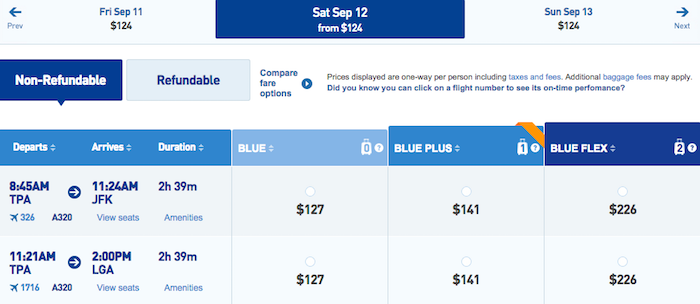 JetBlue is taking a brilliant approach here, in my opinion. If you know for sure you're going to check a bag, then a Blue Plus fare represents a good value. However, they probably know enough people will purchase Blue Plus fares and then not end up checking bags, to the point that this makes sense, even if they're hoping to generate an average of $20-25 per bag.
None of this comes as a surprise, given that last November JetBlue announced to investors their intent to add checked bag fees as of the first half of the year, and to also add more seats to planes. While airlines are already profitable, they're under pressure from investors to maximize profits, and there's no denying that JetBlue has had a differentiated product, without really charging much of a premium. Given how full planes are, it pays to add seats…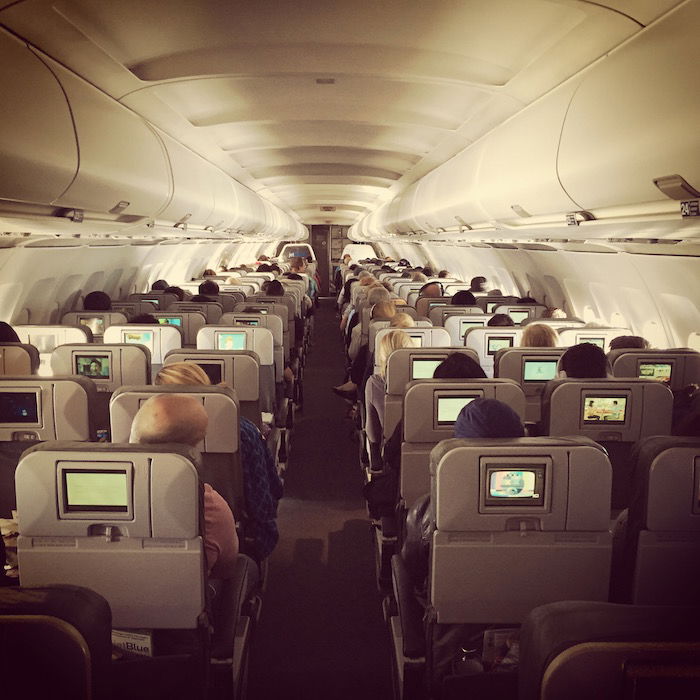 Skift has an interesting article about the changes, including an interview with Marty St. George, JetBlue's EVP of commercial and planning. There are quite a few interesting quotes in the article, though I guess the overall message I take away is as follows:
The reason it has taken JetBlue so long to introduce checked bag fees is because of the back end IT involved; if it weren't for that, these fees would have been introduced earlier
JetBlue thinks they still offer a differentiated product, the best in the US, even with the addition of these new fare tiers
JetBlue really wants to incentivize people to buy the higher fare tiers, which is why the price differences are quite minimal, and why the benefits offered with them go beyond checked bag fees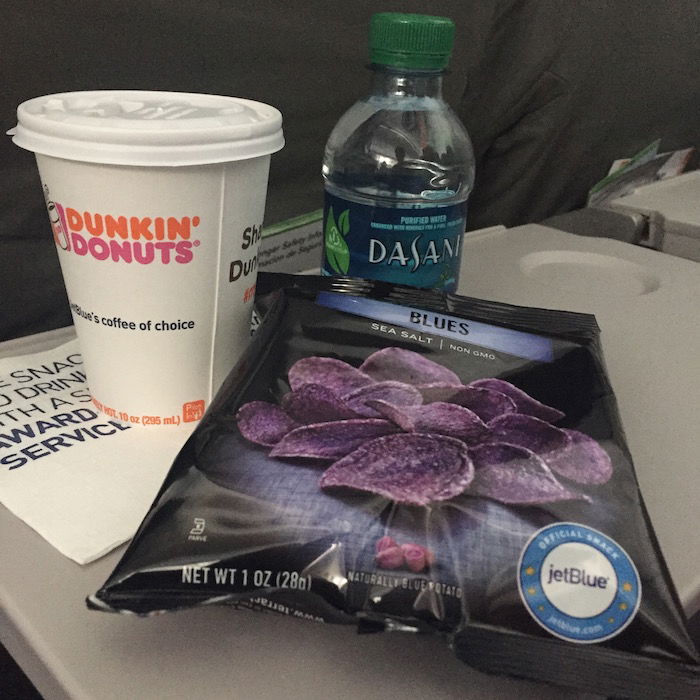 Bottom line
This move hardly comes as a surprise, as US airlines are recording record profits and also record load factors. The pressure from investors isn't just to be profitable, but to be more profitable. And as far as adding checked bag fees goes, I think JetBlue is going about it pretty smart here by adding fare tiers which actually potentially add value.
Will JetBlue no longer offering a first checked bag free on "basic" fares impact your decision to fly them?
(Tip of the hat to View from the Wing)