There are lots of mega sign-up bonuses on credit cards nowadays. Many of us won't even consider applying for a card unless it has at least a 50,000 point sign-up bonus.
Then on the other end of the spectrum you have credit card sign-up bonuses that are so bad that they're comical.
For example, in April I wrote about the sign-up bonus being offered by the Japan Airlines Mastercard, whereby they were offering a stuffed animal as a sign-up bonus… but only for the first 100 approved applicants!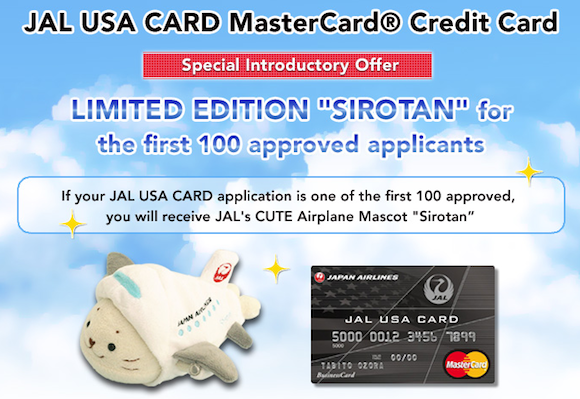 In terms of equally amusing sign-up bonuses and promotions, ANA sent out an email to all Mileage Club members in the US today about their "Double Shopping Mile Campaign."
When you make a purchase during the month of October, you earn double miles through their shopping mile campaign. So where can you shop and earn double miles? Well, only on ANA flights booked through the ANA website.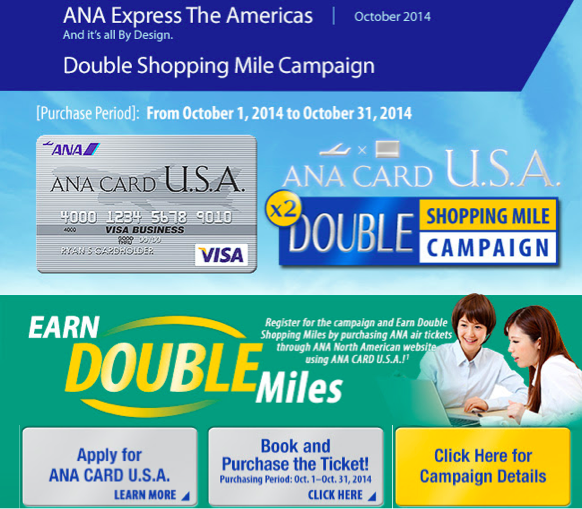 Yup, so their big promotion is that they're offering double miles for the month of October for flights booked through their website, assuming you pay with your ANA Visa. Meanwhile virtually every other airline offers (at least) double miles when you use their credit card on airfare, regardless of the month.
If you don't have the card yet, worry not. You can earn 5,000 bonus miles "only once" after your first purchase.

I do love how the top of the email says "And it's all By Design." What, exactly, is by design?! How bad the offers are?

And what exactly are these ladies so excited about? Are they booking their tickets on ANA to Kanamara Matsuri?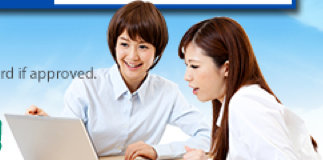 Bottom line
I totally get why some airlines don't have co-branded credit cards in the US. A lot of airlines take the "if you can't do it right, don't do it at all" approach. For example, Singapore Airlines doesn't have a co-branded credit card in the US.
But the marketing of the ANA and JAL credit cards in the US is fascinating. Clearly they don't have a grasp on how the market works, yet they've invested enough to actually offer the product.
Something is lost in translation here…