Japan Airlines has just announced that they'll be changing the start date for reservations for international flights.
As of April 1, 2019, Japan Airlines will start accepting international reservations 360 days in advance, rather than the current 330 days. This will apply to both revenue and award tickets.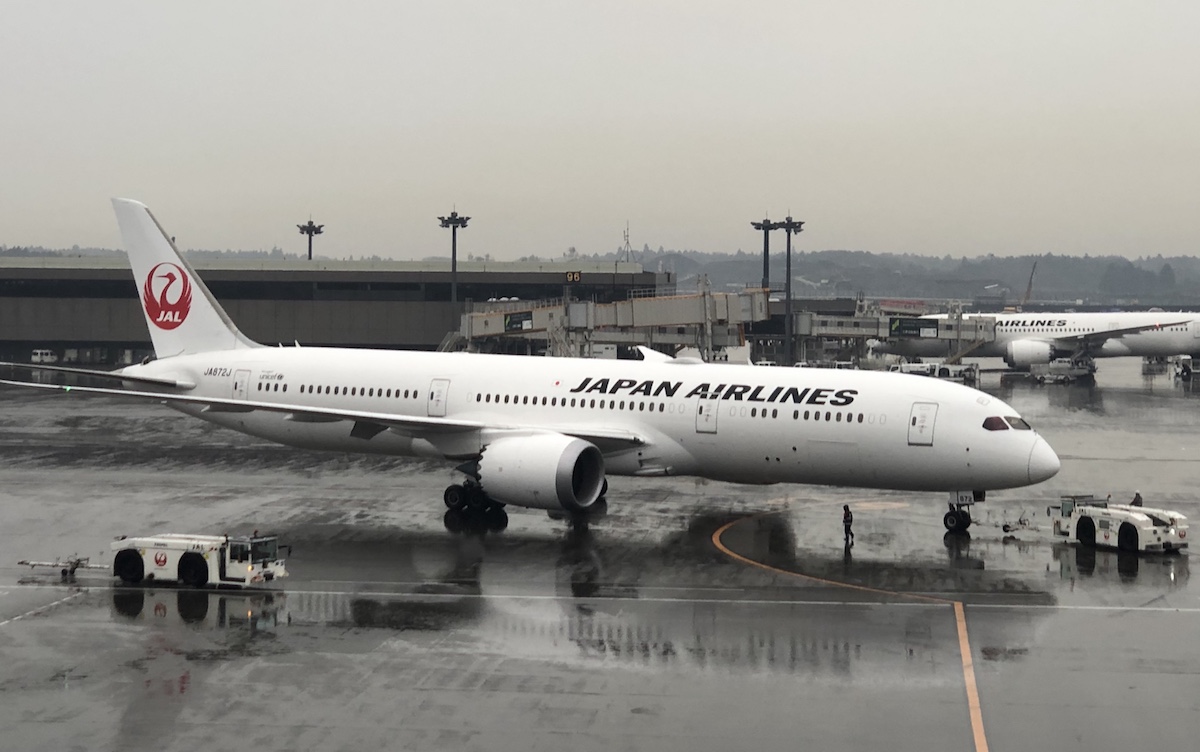 The airline explains that this is because inbound demand from overseas countries has been on the rise every year, so this will enable people to plan their travel further in advance, including hotel reservations and other tours.
This change also comes just before Tokyo hosts the Olympics in 2020, when people will want to lock in reservations in advance even more than usual. Similarly, given the April start date, this will allow people to lock in flights for Japan's very popular cherry blossom season, which typically starts in April.
In November 2017 Japan Airlines updated their international passenger service system, which created the framework for them being able to accept reservations further in advance. They'll be updating their domestic system soon, which should then similarly allow bookings to be accepted further in advance.
Just a couple of days ago I wrote about when airlines open their award "calendars," so this date change potentially has some interesting implications. Previously JAL was among the latest airlines to open their calendars, while now they'll be among the first.
This means that Japan Airlines Mileage Bank members will have a "head start" when it comes to booking Japan Airlines awards. To look at a few of Japan Airlines' popular partners:
British Airways Executive Club opens their calendar 355 days out
American AAdvantage opens their calendar 331 days out
Alaska Mileage Plan opens their calendar 330 days out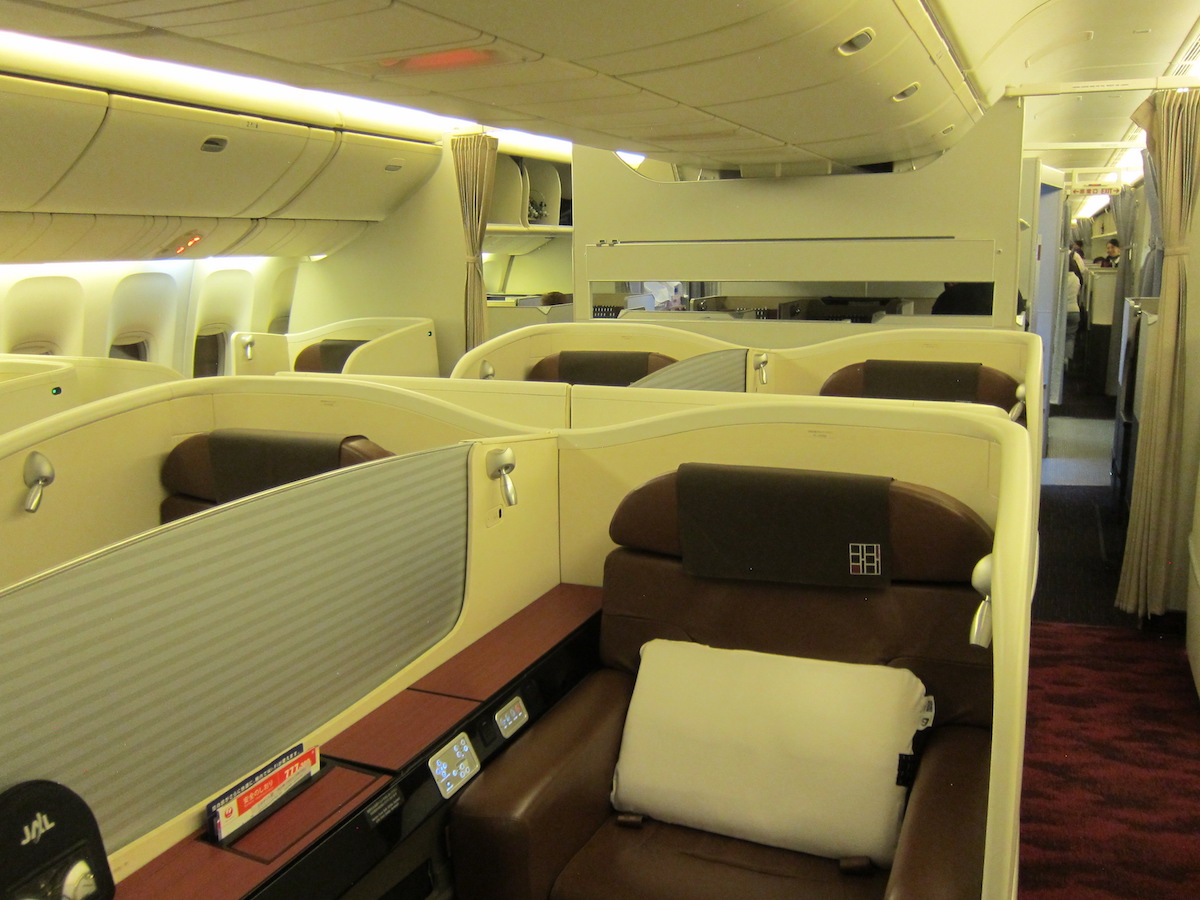 As you can see, British Airways members will have a leg up over American and Alaska members when it comes to snagging Japan Airlines award seats in advance.