Yesterday I found myself with a long (and expensive) daytime layover at Tokyo's Haneda Airport. Believe it or not, this was my first time ever using Haneda Airport. I've flown through Narita Airport dozens of times, though never Haneda Airport, which is significantly closer to the city of Tokyo. I guess I've never flown through Haneda because for years, a vast majority of longhaul service to Tokyo has been to Narita rather than Haneda, but that's slowly changing, as the airport is opening up daytime slots for longhaul flights.
Tiffany mentioned that I had to check out the observation deck at Haneda Airport, so I did. I had heard about it in passing, but never fully realized how cool it was.
The observation deck is located just a very short walk from the check-in hall.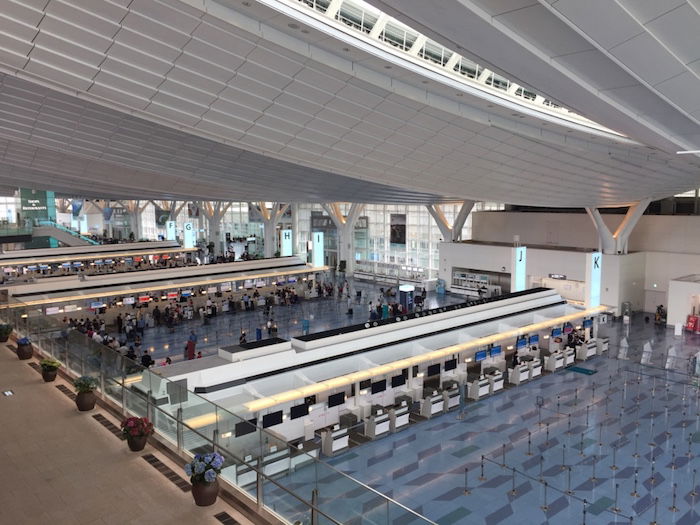 Take the elevator up a couple of levels to the fifth floor while still landside, and you'll see signage leading to the observation deck.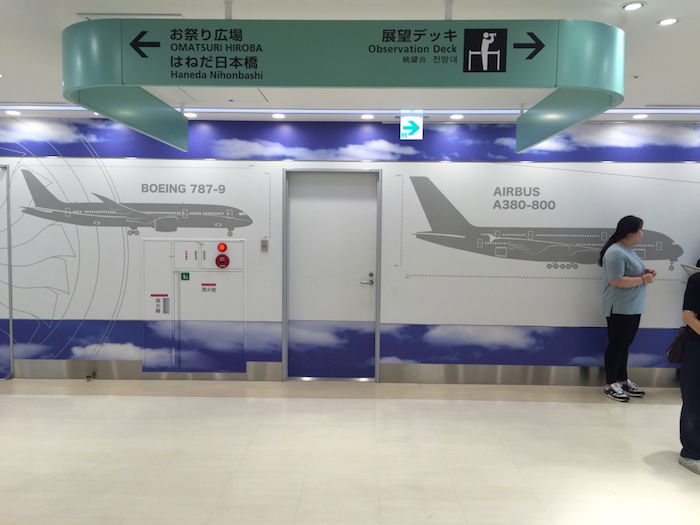 There's a wall with dozens of airplane models.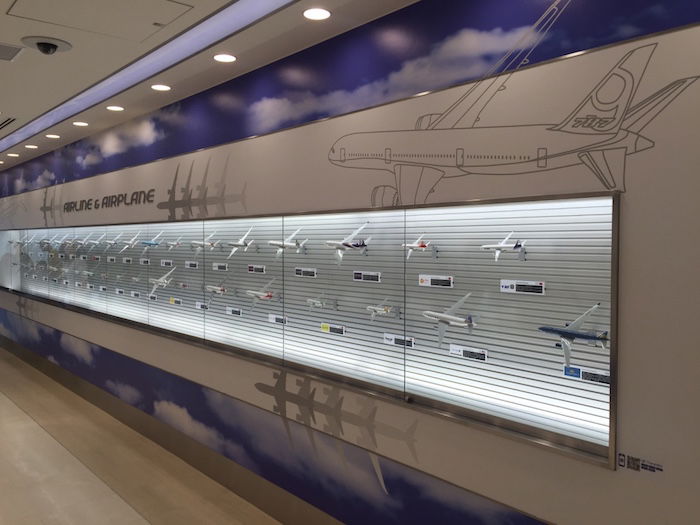 Then there's an area with a flight simulator for kids (color me jealous!).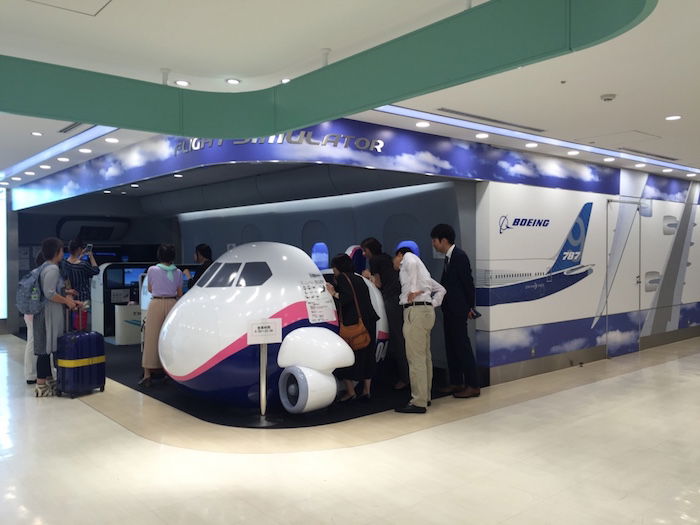 When you walk through the double doors, you'll find yourself out on a massive deck, which spans almost the entire length of the terminal, with an immediate view of the gates, and views of the runways in the distance.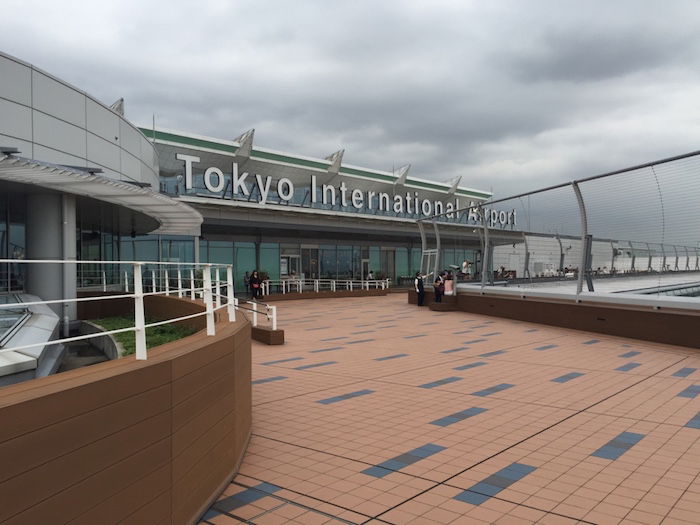 Perhaps what I loved most was the interesting mix of people on the deck. You had airport employees take a break, hardcore aviation geeks with lots of camera equipment, little kids looking at planes in sheer amazement, etc.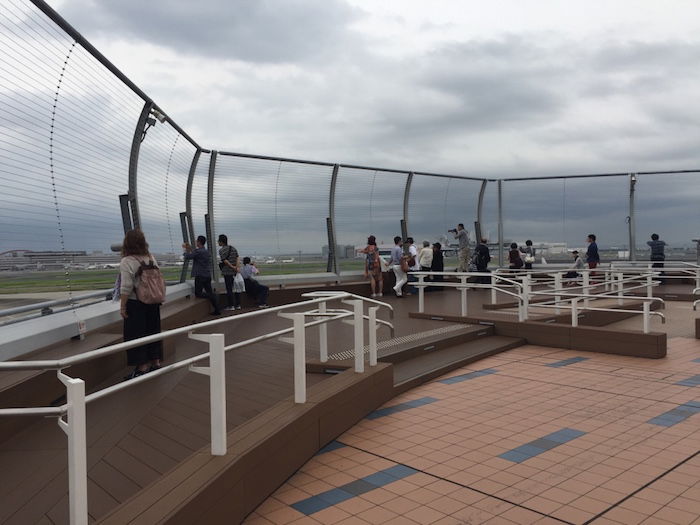 In terms of being a hardcore aviation geek, I think the below guy takes the cake, as he had two bags of camera equipment and was listening to ATC through an earpiece.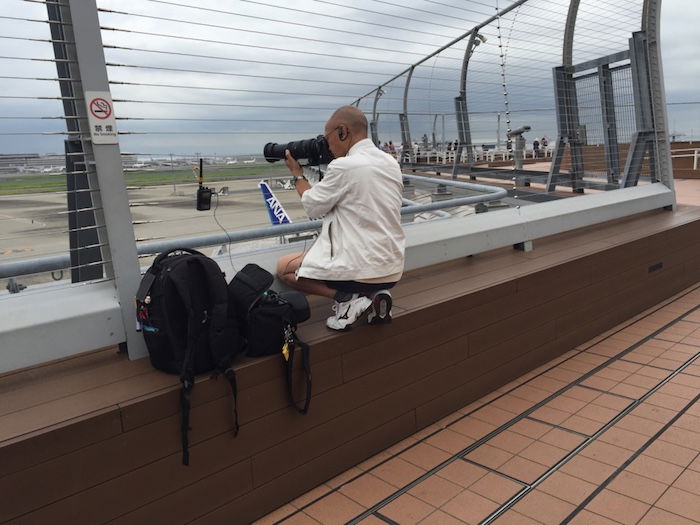 If you have a camera with zoom, you could easily capture planes landing and taking off. The view can be a bit awkward if you're trying to capture pictures of planes at gates, at least in some instances, due to obstructions.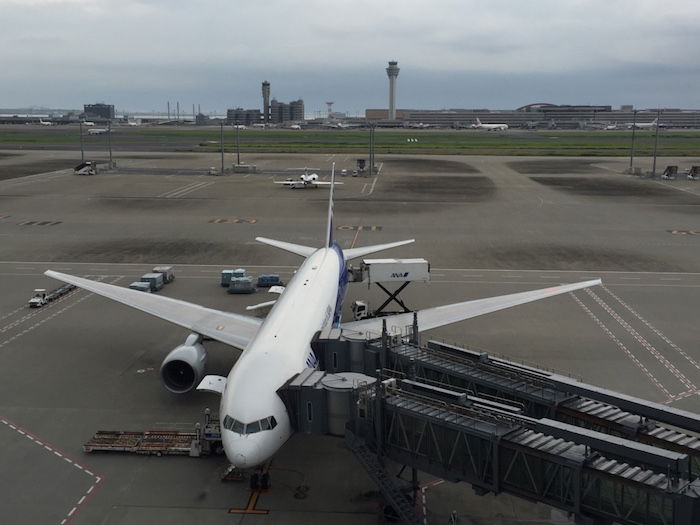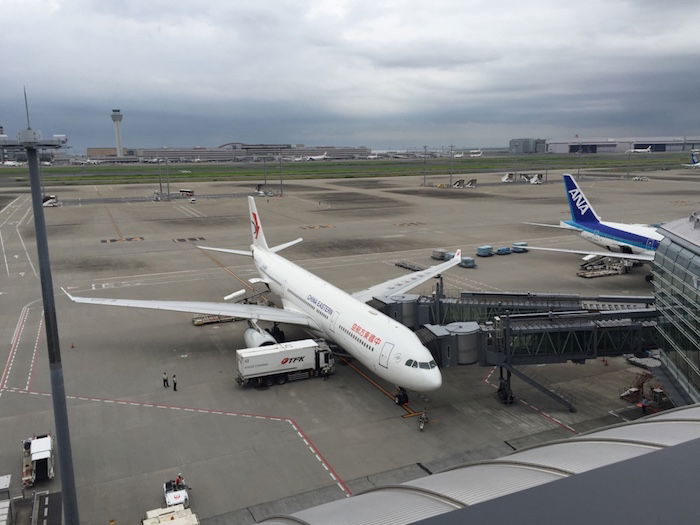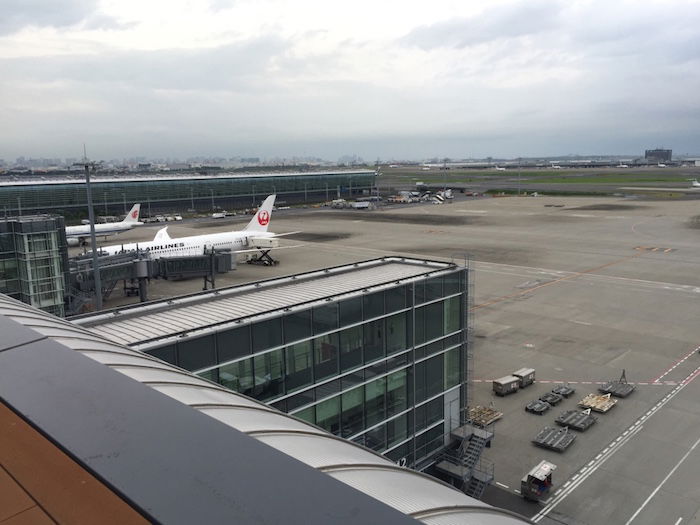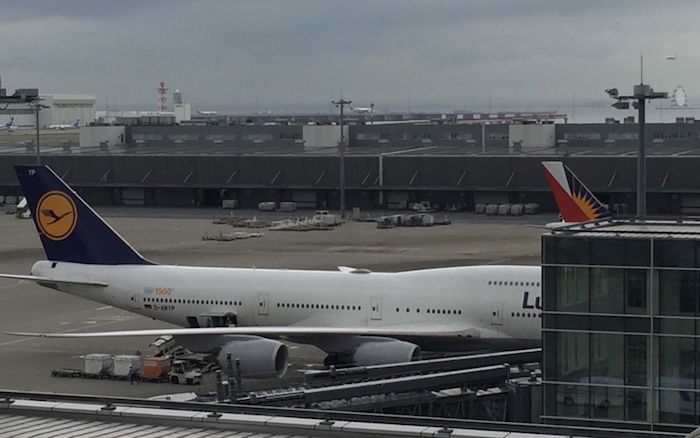 Once you're done geeking out, there are some great retail therapy opportunities immediately inside, like this Hello Kitty Japan store.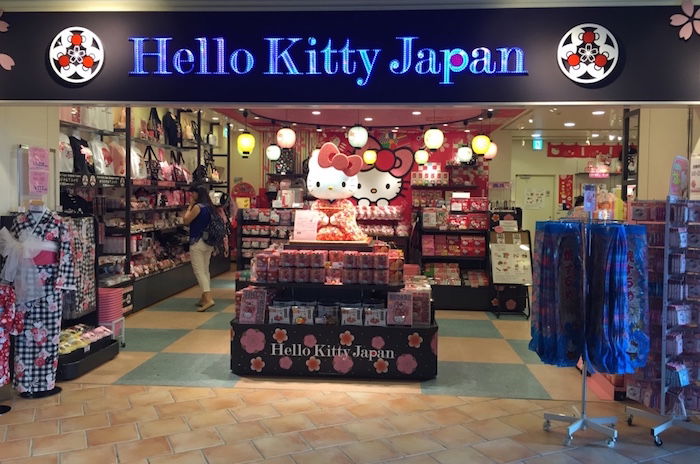 Bottom line
If you find yourself at Haneda Airport, visiting the observation deck is a must. It's a great way to get some fresh air while having amazing views of the planes at the airport. I wish more airports had observation decks like this.
Big picture, though, I have to say that I greatly prefer Haneda Airport to Narita Airport. It's much nicer, and the Japan Airlines lounge was also significantly nicer than the one at Narita Airport.
Have you visited the Haneda Airport observation deck? Do you have a preference between Haneda Airport and Narita Airport?