There's not a day where I don't pinch myself for how lucky I am. Not only do I get to do what I love for a living, but I have virtually unlimited flexibility. I "work" a ton of hours, though being able to do so from anywhere in the world is such an incredible opportunity.
So I figured I'd recap my journey a bit until now, and then talk about how I've found a place where I'm finally ready to settle down… eventually… I think.
New York, Florida, Seattle…
For what it's worth, I was born in New York, and lived there for the first several years of my life. Then then I was young we moved down to Florida, where I lived until I graduated college.
From there I made the decision to move to Seattle, after much thought… I chronicled that extensively on the blog. Seattle was a city I've always been captivated by, as someone who loves airplanes, nature, and coffee. And it's a city I'd absolutely consider moving back to in the future at some point.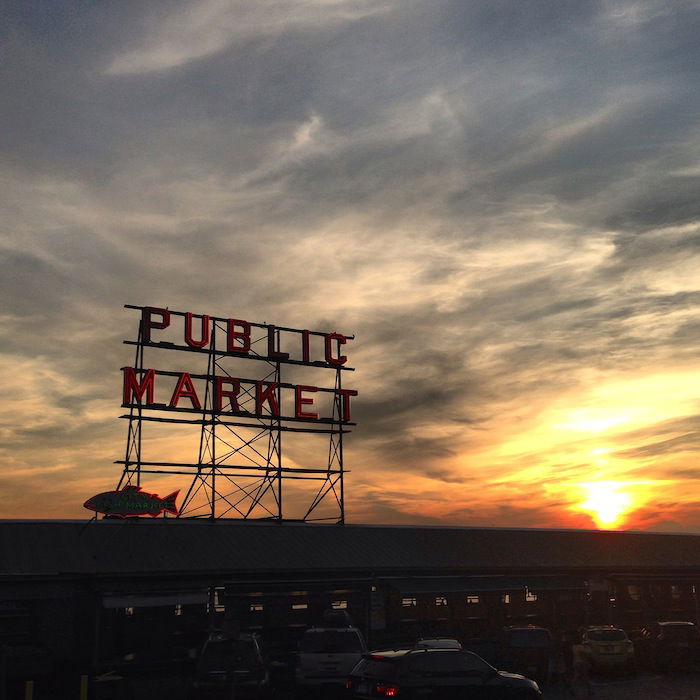 Prior to that I had lived on the east coast all my life, and realized it really wasn't for me. Admittedly there are many parts to the east coast, but something just felt more "right" about living on the west coast. It's tough to explain, but as someone who has never had a "traditional" job and didn't go to a fancy school or have a fancy job title, the west coast just felt so much more accepting. And as someone who is generally pretty tightly wound, I found the more laid back attitude on the west coast to be good for me.
Then I moved into hotels full time…
Due to a variety of factors (relationships, the fact that I was traveling about 75% of the time, etc.) I decided to move into hotels full time as of last April.
I reflect on my decision to live in hotels almost daily. Shortly before I moved into hotels I figured I'd either love it with a passion or hate it with a passion. But the truth has been somewhere in the middle… or maybe I'm just maturing.
I guess my sentiment about living in hotels can be summed up as follows:
Living in hotels has given me so much freedom to actually spend time with friends more than was previously possible. When I have a few days off I can fly just about anywhere and hang out, which I previously felt guilty about when having a home.
At the end of the day I'm truly living my dream. If I could tell 14 year old me that I'd be living in hotels and flying nonstop he'd tell me to go to hell, because that literally sounds like a dream come true.
But this lifestyle also takes a toll on me — mentally, physically, and in a way, socially. My recent health scare sort of reinforced that for me. Traveling constantly is awesome. Constantly being jetlagged isn't. Having mental freedom is awesome. Living your life day-by-day and constantly moving (or maybe even "escaping") isn't, in many ways. Having friends all over the world is awesome. Not seeing them more than once every few months isn't.
So I'm having a blast doing what I'm doing, but I also recognize I don't want to be doing this in a decade. I want to have a home, and a dog, and be in a relationship. That's what's actually important to me, at some point.
I know where I want to move… I think
The biggest roadblock in me actually living anywhere has been trying to decide where to live. I'm an incredibly risk averse person nowadays, so typically I won't change anything about my life unless I see a compelling reason to do so. So part of what has kept me living in hotels past the initial year has been trying to decide where I want to live. I'm not giving up this pretty awesome lifestyle to move to a city I feel lukewarm about, at best.
I've been to dozens and dozens of cities all over the world, including many in the US. And a lot of friends give me tips about where I should move — "you should live in New York," or "you should live in San Francisco." But as much as I like visiting those places, I can't actually see myself living in either.
But I've found a city I really, truly, honestly love… and 90% of you will likely think I'm crazy.
Los Angeles?!?
LA is a polarizing city… people either love it or hate it, in my experience. And I do think most people simply hate it. LA has a lot working against it, not the least of which is terrible public transportation and arguably not the most "substantial" human beings in the world.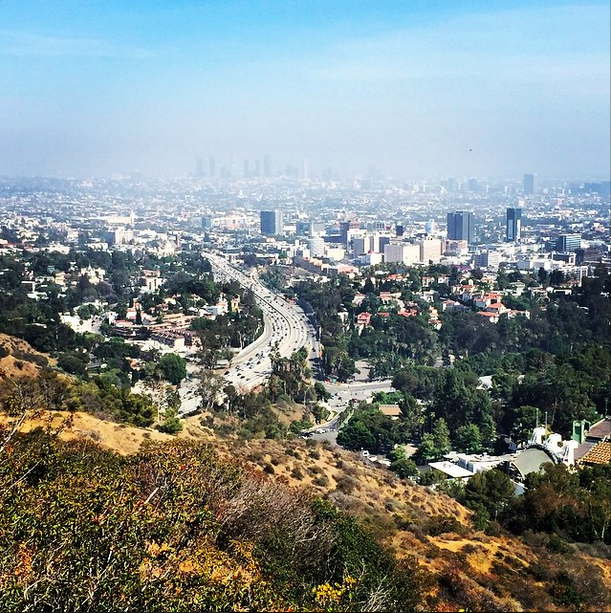 But I love Los Angeles. Why?
The weather. I know this is something others maybe don't care about as much, but I'm someone who loves nice weather. I get miserable when I'm in bad weather. I can't handle the cold. When I'm in LA I find myself saying "ugh, isn't the weather amazing?" every five minutes. So while it might not be important to others, it's probably the single most important thing to me in deciding where to settle down.
20 cities in one. LA has terrible public transportation. But part of that is because LA is so damn spread out. That's something which drives most people crazy, but I sort of love how it's 20 cities in one. From Beverly Hills to Santa Monica, there are just so many "unique" areas within driving distance. And if we're talking about trips within driving distance, you have everything from San Diego to Santa Barbara to Las Vegas to Palm Springs.
It's not that expensive. Admittedly this is a relative point, because LA is still expensive. But since so many have suggested NY or SF to me, I think it's worth pointing out that LA isn't that expensive. San Francisco is a great city, but with the cost of living and mediocre weather, I just don't think I'd be happy there. As far as New York goes, I love visiting it, but it's just too busy for me. I would feel like I'd need to escape.
There's something electric about LA for me. You know how some places have the "X factor," where we feel sort of energized just be being there? LA gives me that feeling. I can't explain why. But LA feels special to me. I can't really explain it…
A lot of my best friends live in the area. I'm generally an introvert, so I'm not someone who could handle going out with friends every night. That being said, several of my very good friends live in LA (or within a couple of hours drive), so I wouldn't be moving to a city where I don't know anyone.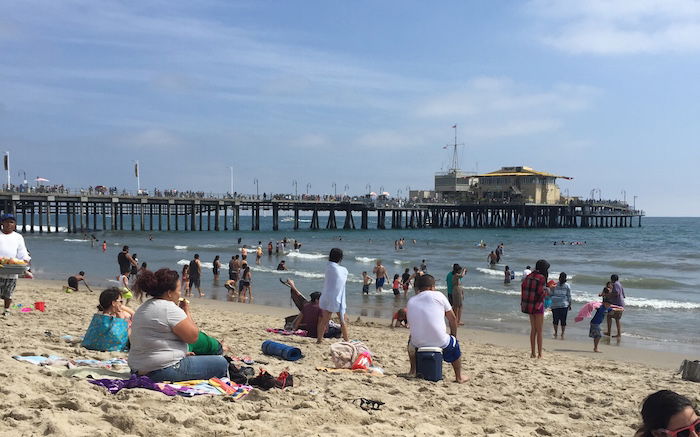 Bottom line
Am I ready to change my life tomorrow and settle down? Nope. But for the first time since living in hotels I've actually found a place I could see myself (happily) settling down.
Though given the flexibility of settling down anywhere in the world long term, something tells me I'll get some flak for picking Los Angeles of all places.
Am I crazy?