The new Istanbul Airport opened earlier this year, and it represents quite a change over the old Istanbul Ataturk Airport. The airport is beautiful, but also absolutely massive and poorly designed, in my opinion.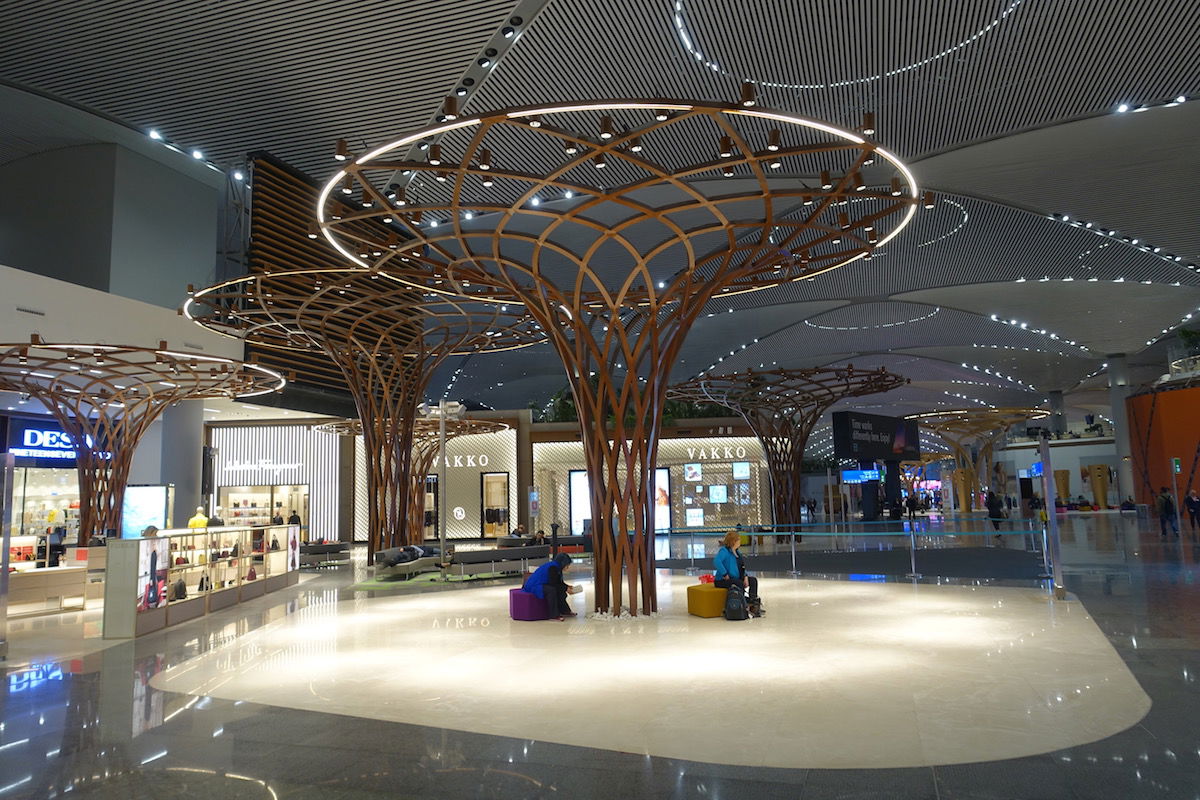 New Istanbul Airport
Anyway, for many travelers one major point of frustration has been that the new airport didn't have a Priority Pass lounge. Turkish Airlines has a few lounges, and those don't belong to Priority Pass. Then there's also the IGA Lounge, which is the airport's contract lounge. For whatever reason, this lounge hasn't belonged to Priority Pass.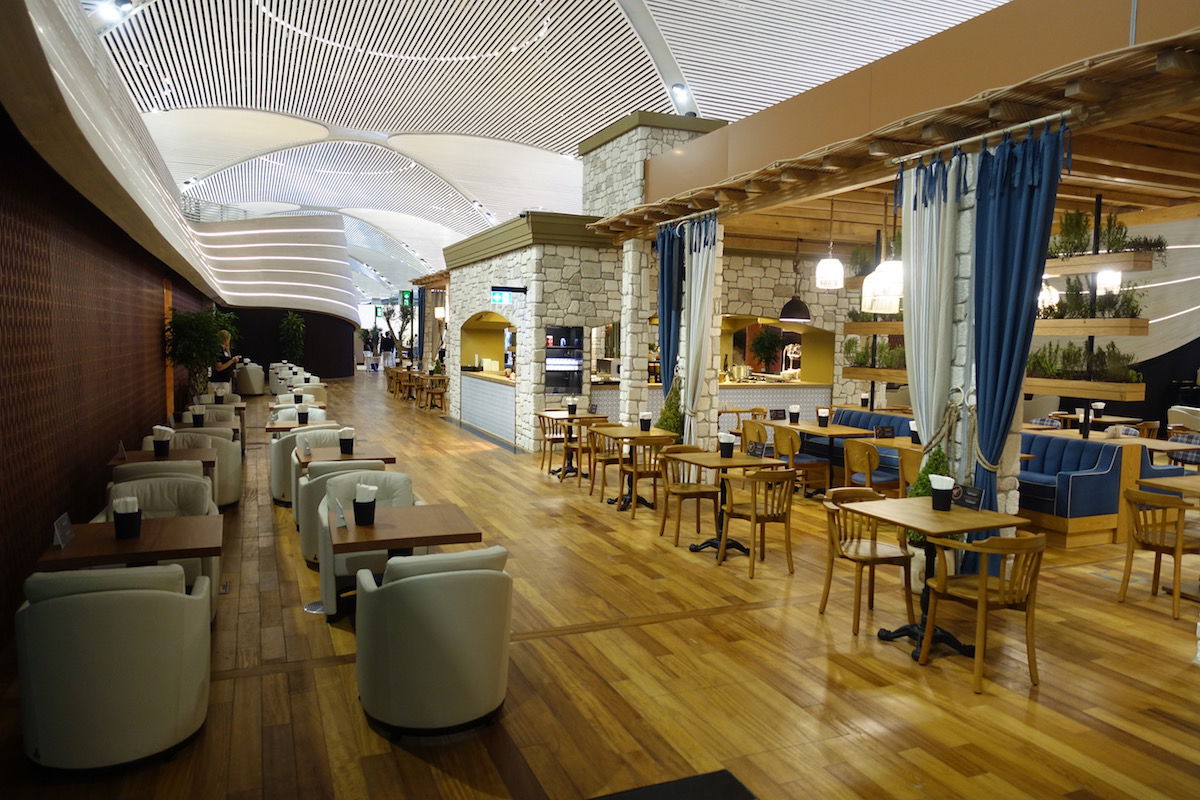 Turkish Airlines Lounge Istanbul
Well, the good news is that this has finally changed — the IGA Lounge at Istanbul Airport now belongs to Priority Pass.
The lounge is open 24/7, and is located airside after passport control and to the left. Priority Pass members can stay for a maximum of three hours, and the lounge allows guesting privileges.
I've heard pretty good things about this lounge, so this is a very nice addition for Priority Pass. Istanbul Airport is a global hub, so it has been frustrating that up until recently there hasn't been any option for Priority Pass members.
Does anyone plan on using the IGA Lounge with Priority Pass?
(Tip of the hat to Mohammed)